Dublin's Distillery Trail
What can I expect
Private half day whiskey trail in Dublin City

Travel in executive transport from the whiskey stops (example; BMW 520D, Mercedes Viano, Sprinter etc.)

Hosted by a whiskey specialist

City tour of Dublin

Tour of 3 Whiskey Distilleries
Why Not Try Dublin's Distillery Trail
This tour is perfect for the whiskey lover in you. This is a private whiskey trail that brings you through Dublin City which includes visits to three fully operational distilleries in the Liberties of Dublin.
Dublin Liberties Distillery
Once you are collected at the meeting point on Grafton Street by your exclusive transport which will take you to the Liberties where the tour kickstarts at Dublin Liberties Distillery. This is a brand new distillery that is in a 300-year old building. Discover the true art of whiskey making and how they can differ from other brands from all over the world. It wouldn't be a whiskey tour without some tasting,the tastings include Liberties Oak Devil, Dublin Honeycomb Liqueur and exclusive to the distillery Dubliner Tannery Edition. You will be entertained by some great stories of some wonderful characters who lived in the Liberties over the years.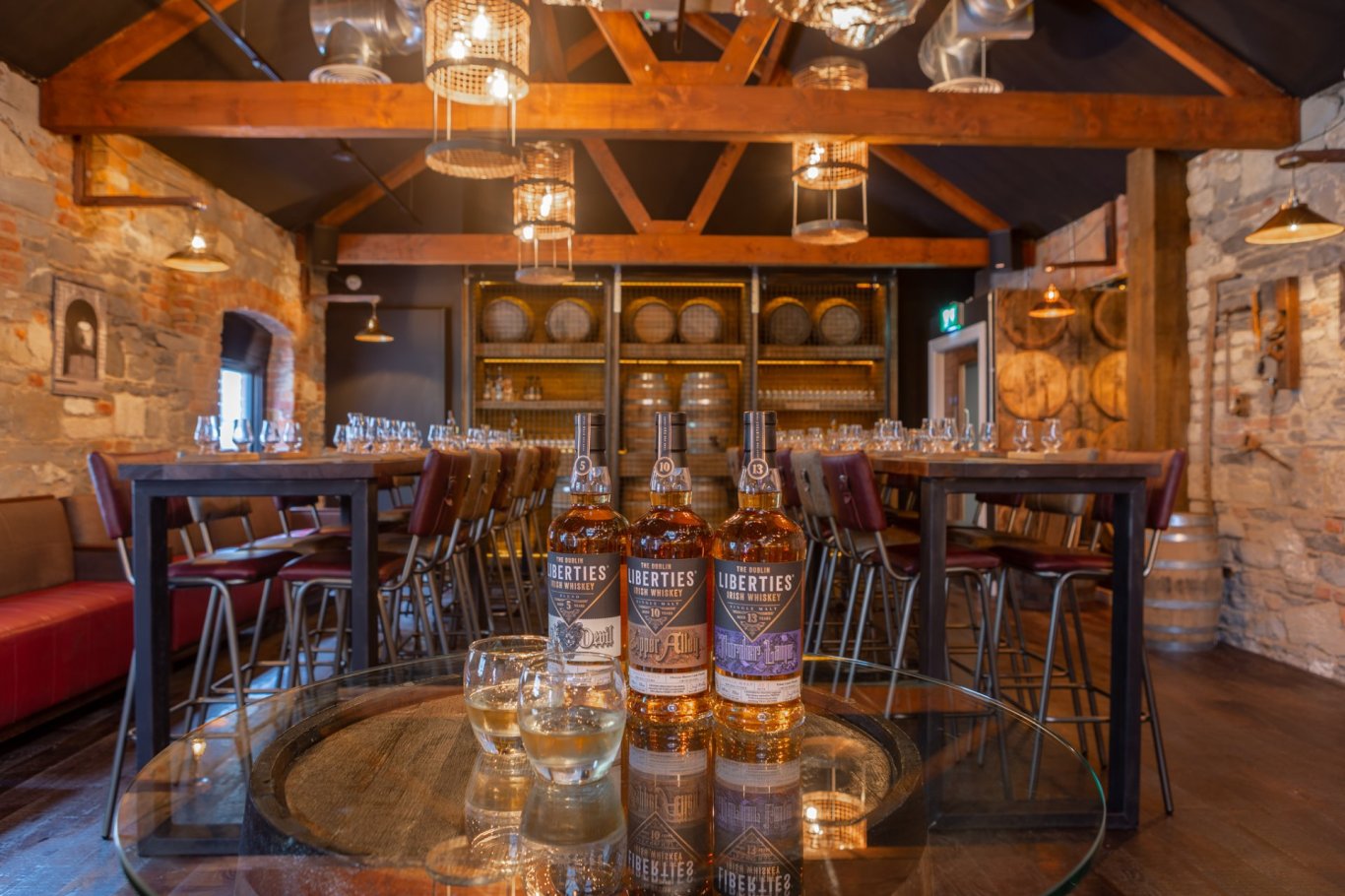 Teelings Whiskey Distillery
Next stop is Teeling Whiskey Distillery which is the first new distillery to open in Dublin in over 125 years. It's a private visit to Teeling and included is a shortened trip to the distillery floor and then arrive into the bar for a private tasting of Teeling Small Batch and Teeling Single Pot Still this being the first Dublin Whiskey made in the city since 1976.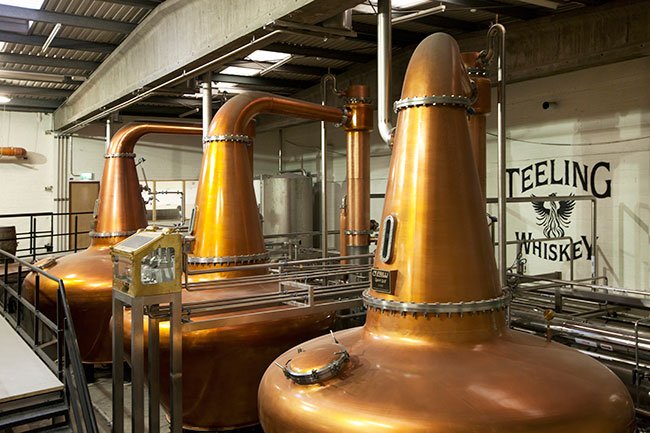 Pearse Lyon's Distillery
Pearse Lyon's Distillery is the final stop on the whiskey trail. This is in St. James' Church which dates to the 12th Century. During this segment of the tour, you will be brought around the graveyard that is on the grounds of the church and explore hear the stories of the people who were buried there. Discover what the restored church has to offer in this cutting-edge distillery and finish off with a private tasting of three Pearse Lyons whiskeys and their Dublin Gin.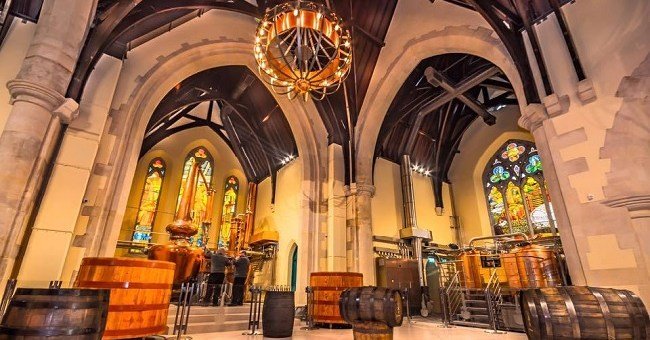 Once finished you will be dropped back to your hotel or wheverer you wish.
Show your ticket on your phone or print your voucher

Duration of Guided Tour - 4 Hours 15 Minutes

Runs once a day at 13:15-17:30

Live Tour Guide - English

Must be over 18 to do this tour

Max 15 people for tour

The meeting pointi is James Fox Cigar & Whiskey Shop on Grafton Street