Yellow Umbrella - Macabre Dublin Tour
The Macabre Dublin Tour offers a chilling exploration of Dublin's dark and mysterious side. Led by knowledgeable guides, participants venture through the city's streets to uncover macabre tales, haunted history, and spine-tingling mysteries.
What can I expect
Meet at Spire
Ramble through some lesser-known areas of Dublin
Discover the more gruesome parts of the city
Look out for the Yellow Umbrella!
Yellow Umbrella - Macabre Dublin Tour
The tour, characterised by an ominous yellow umbrella, introduces participants to sinister stories, ghostly legends, and notorious characters associated with Dublin's haunted past.
Hear the story about the Death of Cuchulainn - the mighty warrior who had his eyes pecked out by the raven on his shoulder.
Learn about the thriving 19th- century business of grave robbing beside the city mortuary.
Discover the stories of:
Mummified corpses
Legless serial killers
Man-eating rats
To finish off the tour, beside the cathedral, you will hear of Dublin's most famous brothel keeper and how she was burned at the stake!
Where you will go:
General Post Office
Wolfe Tone Square
St. Michan's Church
St. Audeon's Church
Christchurch Cathedral
Fishamble Street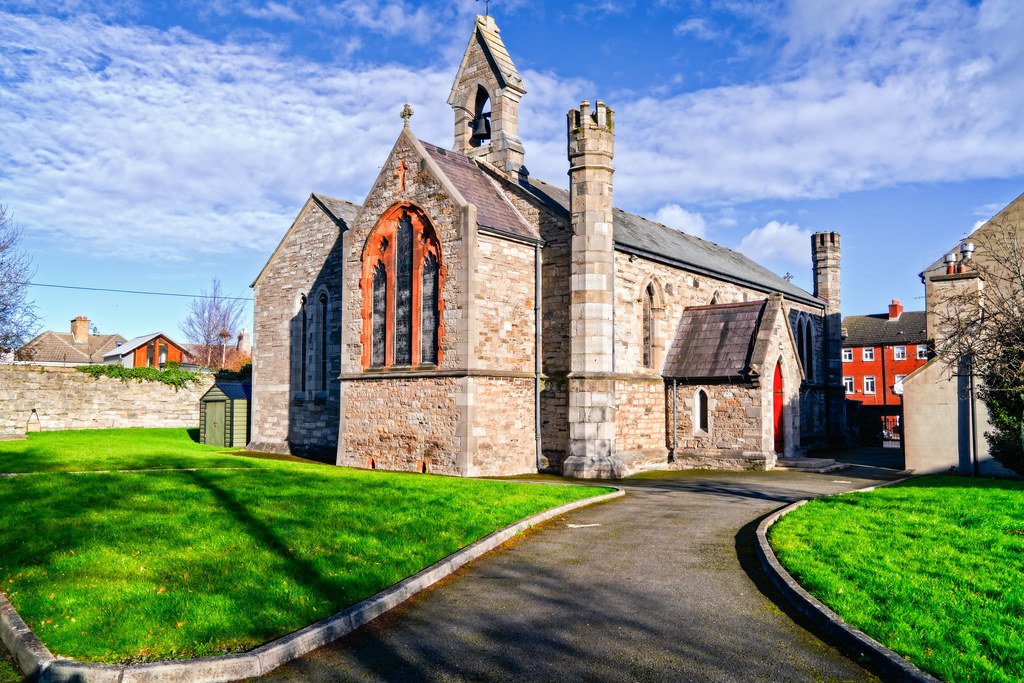 Tour duration - 2 Hours
Meeting point - The Spire, O'Connell Street
Language - English