The Best of Dublin Walking Tour in German
Discover the most famous attractions and landmarks around Dublin City with this interesting walking tour in German.
What can I expect
Learn about Dublin's 2,000 year history
See Dublin's most famous attractions
Discover the hidden corners of Dublin that can only be seen on your feet
Interesting walking tour for all ages
Tour is done fully in German.
Also available from Pat Liddy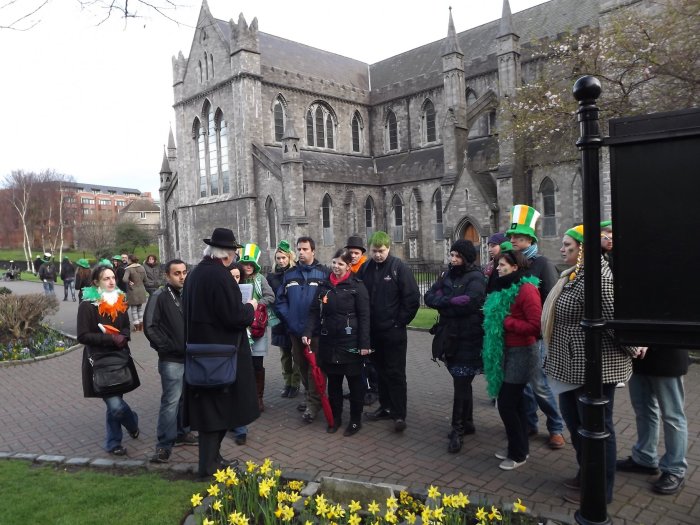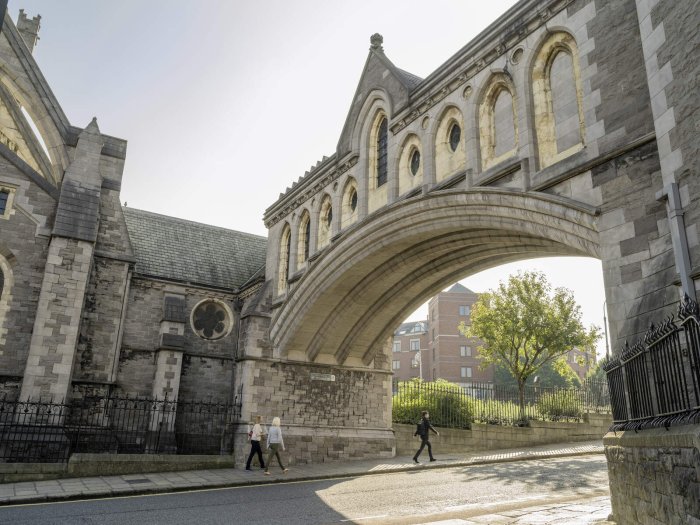 The Best of Dublin Walking Tour in German
See the best of Dublin's attractions and landmark with this exclusive walking tour.
This tour is the best way to be introduced to Dublin City and can even get a better view on foot.
You will be taken to the hidden corners of the city which are both famous and hard-to-find and learn all about them with your knowledgeable guides
The tour starts on Dame Street where you will make your way to the medieval Viking Quarter and then to the stunning Dublin Castle.
Head to the architectural masterpiece that is known as Christchurch Cathedral.
Depart from Temple Bar and across the River Liffey to the North side of the city to the widest street in Europe, O'Connell Street.
While here you will see the famous General Post Office (GPO) which was of huge significance in Irish history in the year 1916.
The tour will finish up at Trinity College where the famous Book of Kells is kept.
There is plenty of history to be discovered in all of these places, the guides will share their love for the city and will make you feel like a true Dubliner.
This tour is full of information and you will really feel like you know Dublin once you are finished.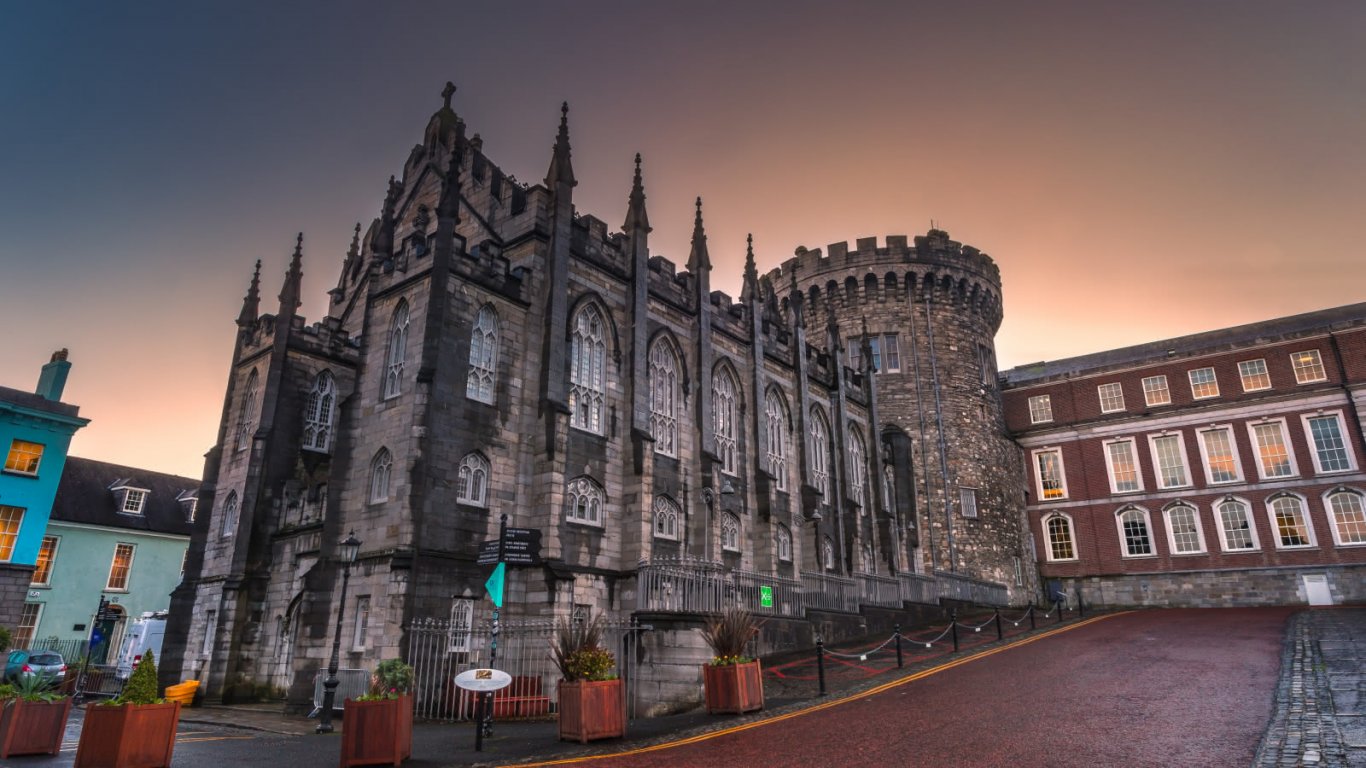 Places that you will see:
City Hall
Dublin Castle
Christ Church Cathedral
Fishamble Street and Smock Alley
Meeting House Square, Temple Bar
Millennium Bridge and River Liffey
Italian Quarter
St. Mary's Church (famous café/bar)
Henry Street and Moore Street
O'Connell Street
General Post Office (GPO)
O'Connell Statue
Old Parliament
Ends at Trinity College
Buy Pat Liddy : German Walking Tour Tickets
Duration - Approx 2.5 Hours
Free for children under 12
Guided walking tour with German speaker
Meeting Point - Tree of Gold, Central Plaza, Dame Street
Please be at meeting point 10 minutes before the tour starts