Walking Food Tours - Drinks on Foot
The Drinks on Foot Walking Tour brings you on a drinks adventure in the heart of Dublin City.
What can I expect
Authentic Irish pub experience
Four surprise stops
Get the genuine and local experience
Learn some stories about the best Beer Dublin has to offer
Drinks tour with some local history and anecdotes thrown in for good fun
Also available from Walking Food Tours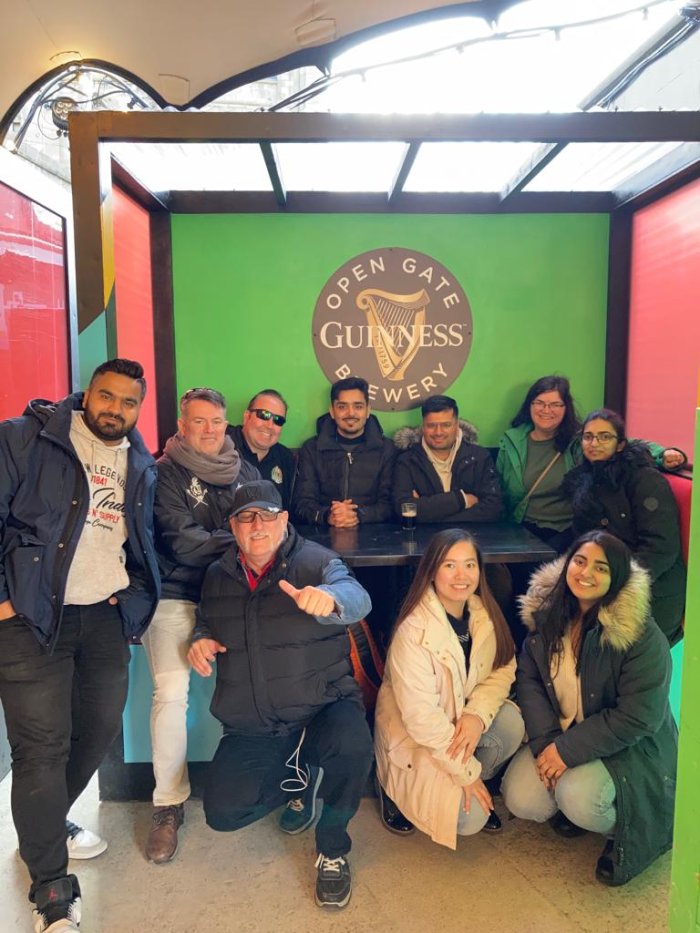 Drinks on Foot Dublin Tour
The beer on foot tour lasts three hours and it is not a pub crawl instead it is a beer experience.
You will be brought along an Irish drinks journey through time where the history and stories behind Ireland's great beers will be shared with you.
The thing that differentiates in our tour is that you get to purchase your own beer at 4 different stops.
Recommendations will be made and you will get to enjoy what you like - not just what somebody gives you.
The best part about the tour is that all of our stops are surprise stops.
Each pub has a different theme - The Traditional, The New, The Local and the future. This also includes the walks between each of the venues.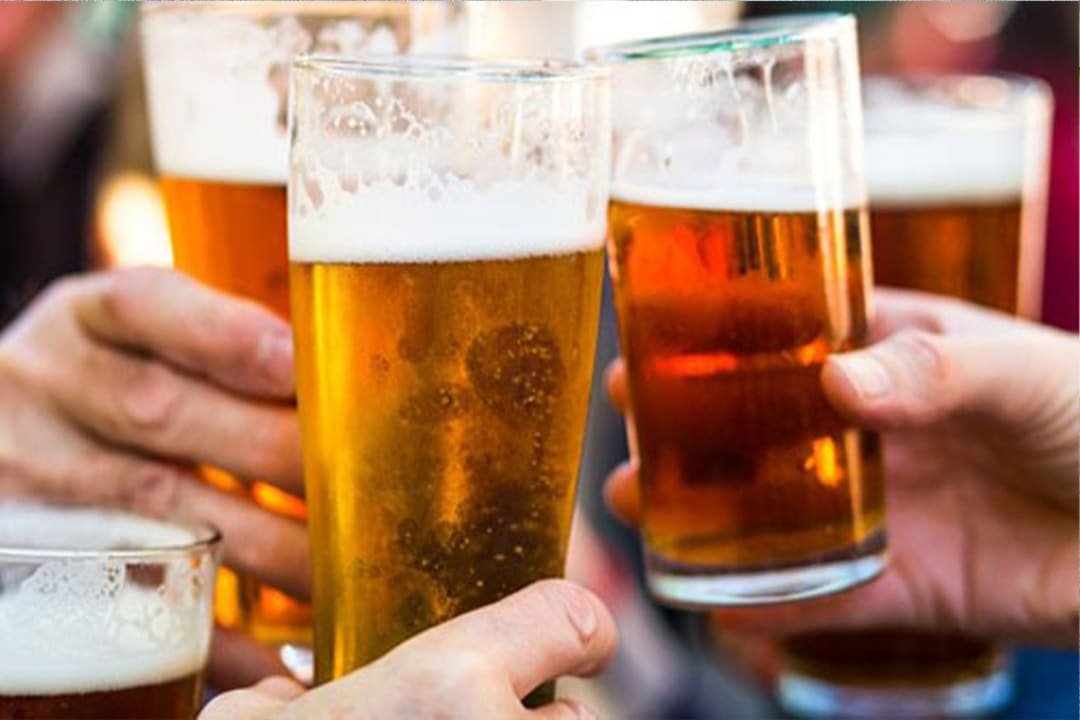 Most people average about €25 for drinks, depending on which drinks you order.
The tours are relaxed and informal which will allow you to get to know each other and see the real Dublin.
While you wait for the drinks to settle, soak in the atmosphere of each of the Dublin pubs we visit.
Buy Walking Food Tours - Drinks on Foot Tickets