What can I expect
6 Great Attractions in Dublin City!. Plus...

48 Hour Ticket for the Hop-on Hop-off Bus Tour!

Use the ticket any time over different days until the end of the Calendar year.

Enjoy live commentary as you travel around the city on the bus

Experience the cities top attractions
Also available from DoDublin
Days Out Card +
DoDublin the right way with great value and great attractions!
Discover 6 of the city's favourite attractions plus a bus tour with live commentary where you can simply hop on and hop off, all in one great ticket.
The DoDublin Hop-on Hop-off Bus Tour is Dublin's No.1 bus tour. It is the best way to see the city and our drivers are Fáilte Ireland trained who are great at both entertaining and providing information on everything Dublin.
Also provide multi-lingual tours in 8 others languages.
6 Great Attractions On Your Doorstep!
We have a combination of 6 great cultural attractions right here in Dublin City Centre and makes a great day!
St. Patricks Cathedral
The magnificent St. Patricks Cathedral is an architectural masterpiece and is located in the heart of Dublin City. It is one of the cities oldest and most loved buildings and the inside of the building is as impressive as the outside.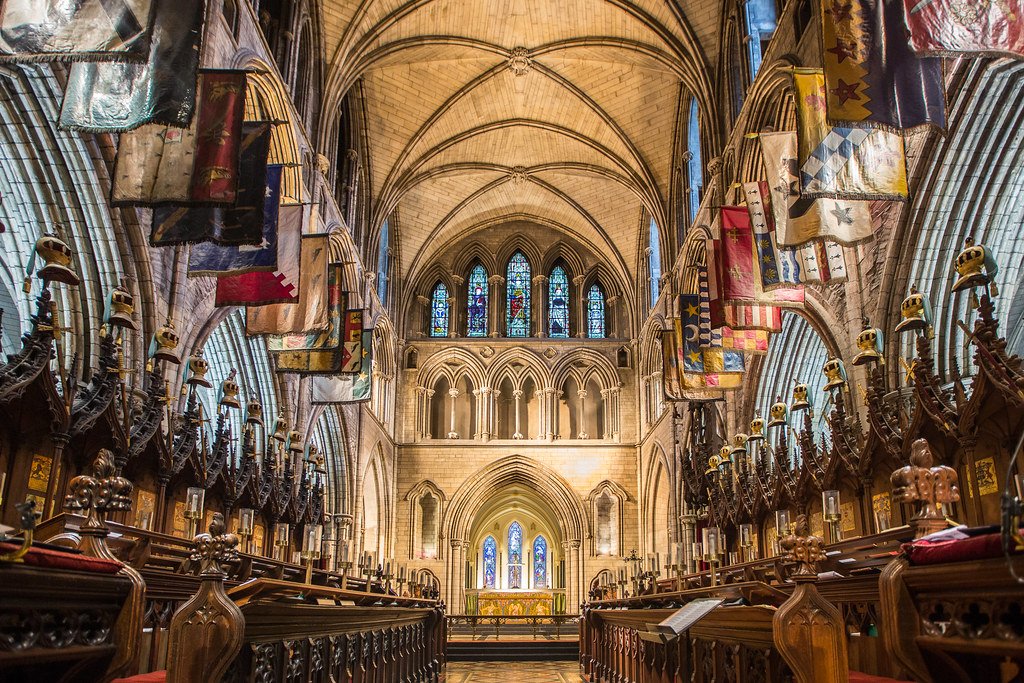 Dublinia
Located with in Christchurch, travel back in time and discover what is was like to live in medieval Ireland. Experience life in the 900's and learn all about when there was Viking settlements in Irelands.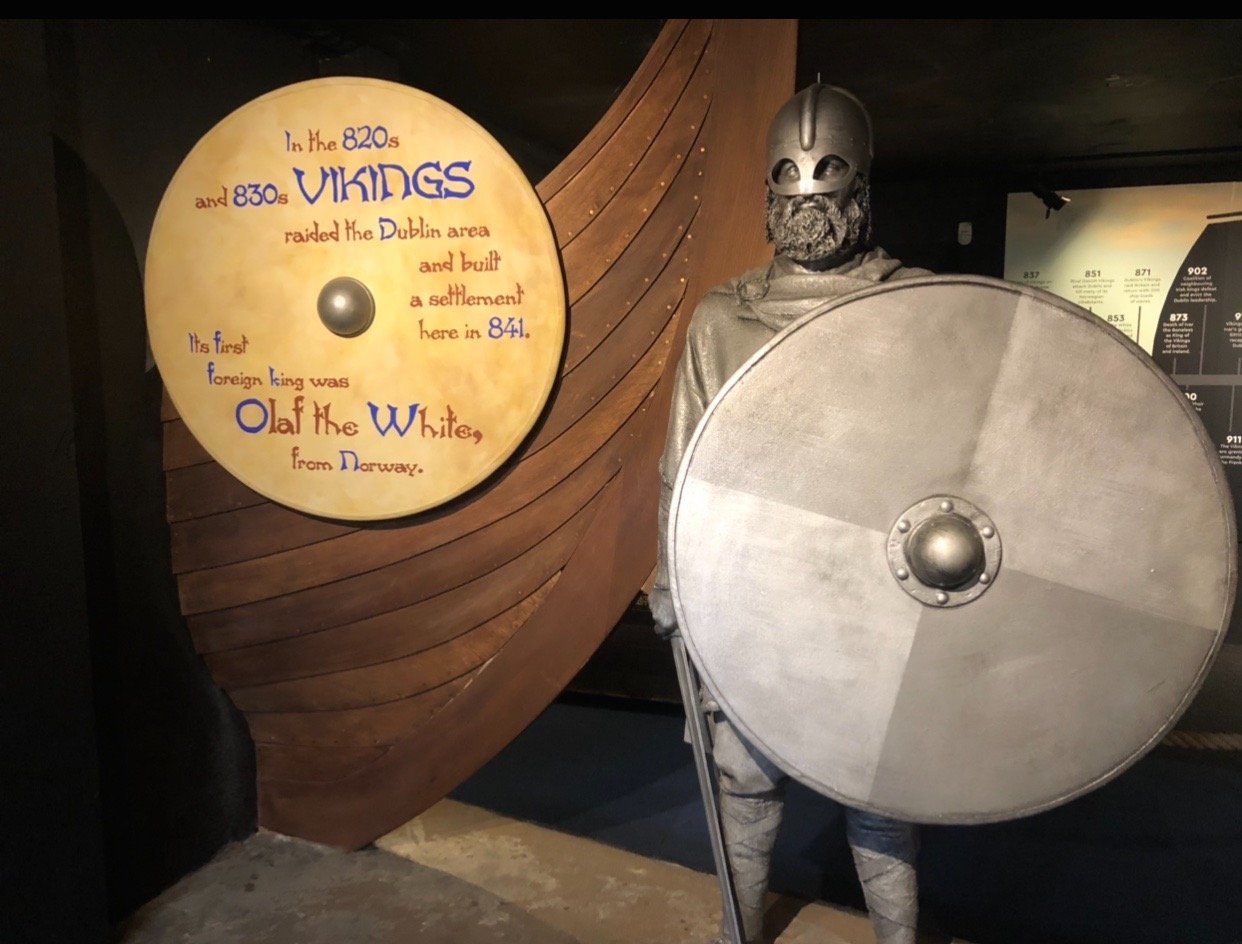 Christ Church Cathedral
This 12th Century Cathedral is world famous and is known around to world for its gorgeous floor tiles and stunning architecture.
Epic - The Irish Emigration Museum
This museum is solely dedicated to the Irish who have emigrated over the world down throughout the years. From political heroes, world famous actors, entrepreneurs and much more.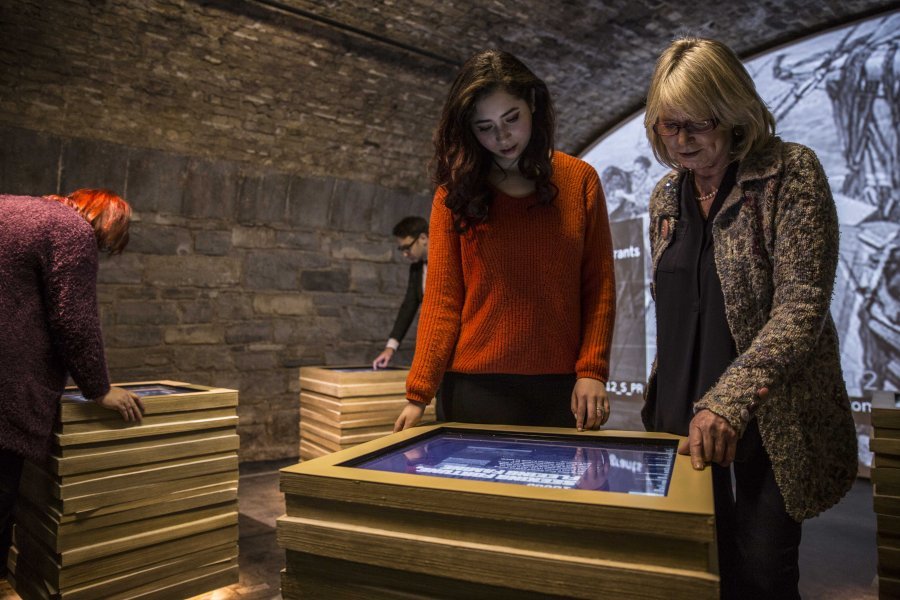 MoLi - The Museum of Literature Ireland
Dublin is known for its great roster of literary talent who have written books across the years including James Joyce, Samuel Beckett and Anne Enright. This new museum is to celebrate the world's best storytellers. Discover exhibitions, see treasures from the National Library of Ireland or even relax in MoLi's relaxing gardens and café.
The Little Museum Of Dublin
Located just across from St. Stephen's Green, The Little Museum of Dublin is a collection of items that have been donated or loaned by the people of Dublin, along with a whole room dedicated to the famous Irish band U2.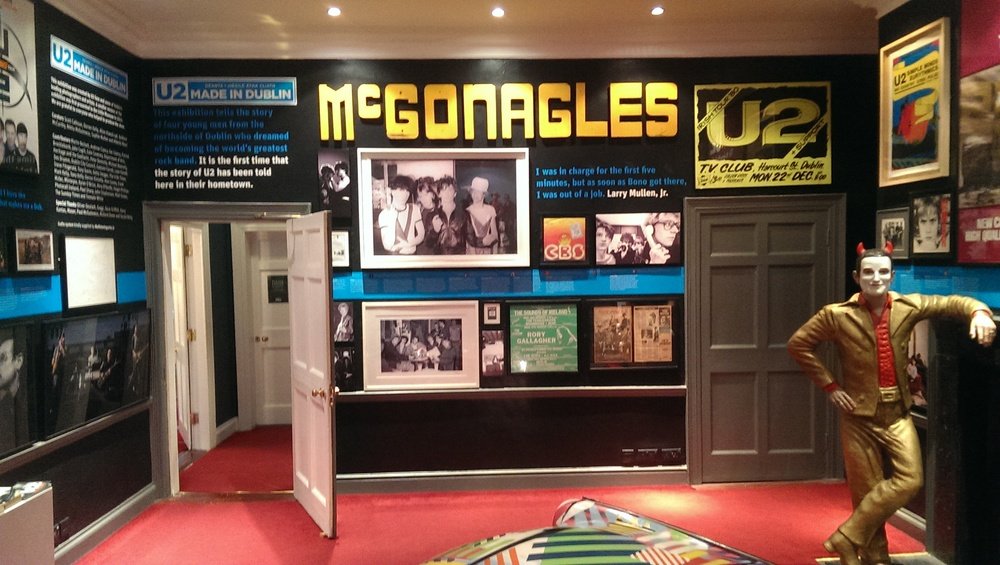 Buy DoDublin Days Out Card Plus Tickets
Attractions info:
You are free to visit 6 great attractions in Dublin with this ticket

One visit to each attraction at any time until 31 December 2023

When visiting the attraction simply bring your attraction voucher.
Hop-on hop-off tour info:
The Hop-on Hop-off Tour begins at 9am from 59 Upper O'Connell Street D01RX04
Hop-on Hop-off Tours operate daily.
Last Tour departs at 19:00Tours every 30 minutes until 10:00, every 20 minutes until 16:00, and every 30 minutes until 19:00.
No need to print off hop-on hop-off tickets- just have the tickets on your phone
Multi-lingual tours provided in German, Spanish, French, Italian, Portuguese, Chinese, Russian and Irish
Every second bus is a multi-lingual tour
All DoDublin Buses are wheelchair accessible