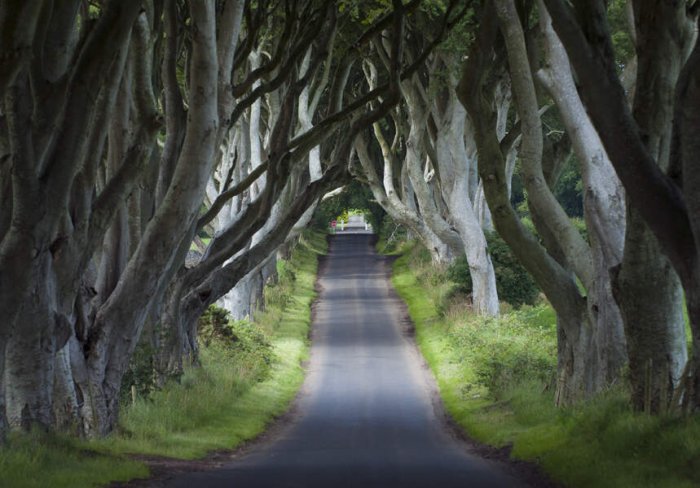 Game of Throne Film Locations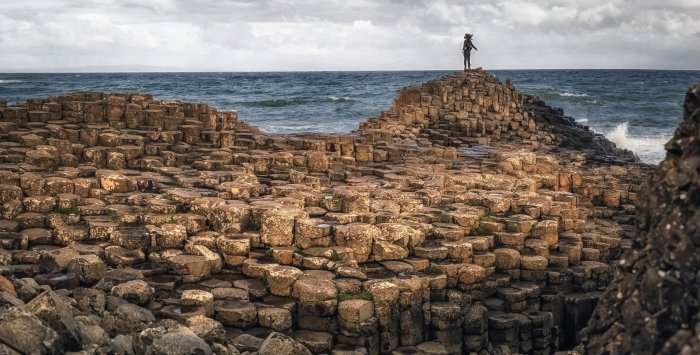 Giant's Causeway Day Tour from Belfast
Explore the heart of Ireland's Ancient East on a day tour with a difference with our partners at Wild Rover Tours. You'll see some of Ireland's most stunning landscapes, visit a medieval city, hear tales of ancient Irish kings and witches and visit a working sheep farm!
Day Tours from Belfast
Whether you want to seek adventure along Northern Ireland's rugged coastline, jump into history at the Giant's Causway, or discover Winterfell and the Riverlands in County Down; or drive along the King's Road and experience more of the Seven Kingdoms in County Antrim. DoDublin.ie are delighted to offer some of our partner's tours exploring the very best of Northern Ireland's stunning sites.
The Best Northern Irish Day Tours
We have teamed up with Belfast's leading Day Tour providers to give you the most unforgettable days out with award winning tour providers. Book one of these guided tours today with DoDublin and enjoy a day exploring Northern Ireland's favourite sites and attractions!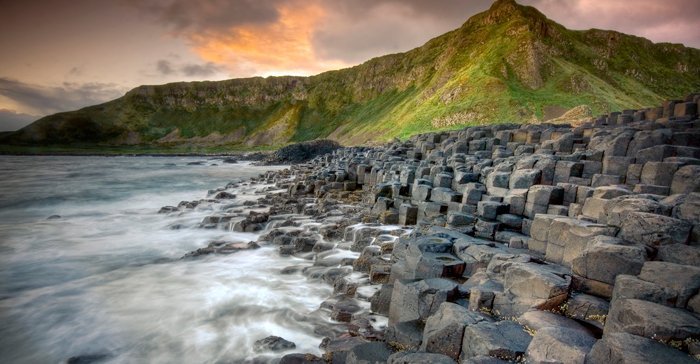 Day Trips from Dublin
If you're looking to do a day tour from Dublin, you can explore all parts of Ireland with award-winning day trips with some of Europe's leading day tour companies. Make a break for it on the Wild Atlantic Way - see the stunning Cliffs of Moher and the historic Burren, or visit Europe's Capital of Culture - Galway. Or explore medieval cities, the Wicklow Mountains, or the Rock of Cashel with the best tours in Ireland.