Aran Islands Day Tour by Train
This great day tour gives you the channce to visit the Aran Islands, the largest of the three Aran Islands located off the coast of Galway.
What can I expect
Day tour to Aran Islands
Experience the West of Ireland like never before
Admission to visitor attractions
Reserved seats on the train
Scenic flight to Inis Mór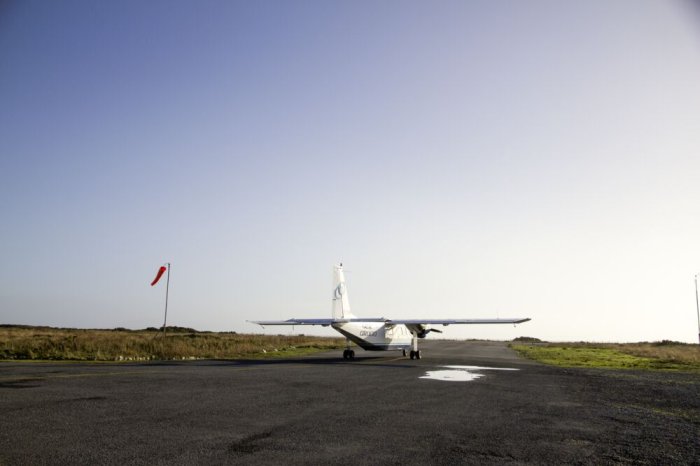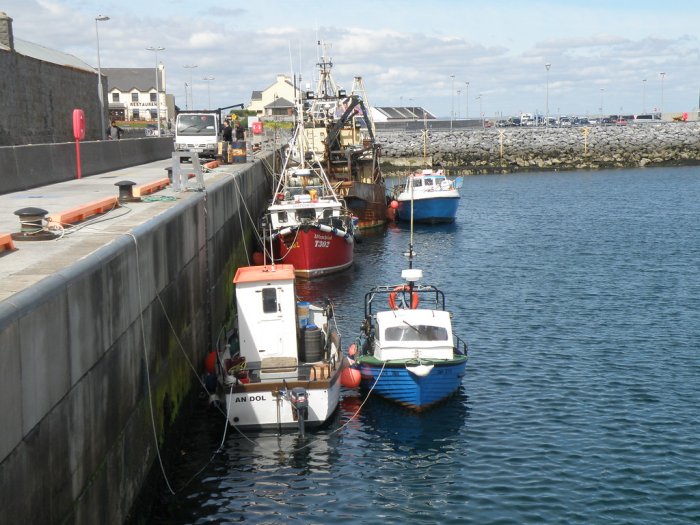 Aran Islands Day Tour By Train
Once you have checked in you will board the train and begin your day tour to the west of Ireland as the train departs Heuston Rail Station at 7:35am.

You will head through the suburbs of Dublin City as you travel in a south-westerly direction through Co.Kildare.

You will than pass through the famous racecourse known as the Curragh as well as Bog of Allen and peat-lands as you venture through the midlands of the country.

The small town of Tullamore is next on your journey as you go through Clara across farmlands in the north of Offaly.

You will enter the West after you cross the border between Leinster and Connacht which is marked by the River Shannon.

Now that you are in the west of Ireland you will start to notice its absolute beauty as you will start to get a glimpse of Galway Bay.

When you arrive in Galway you will be transferred to Connemara Airport by Aer Arann mini-coach for the short flight to Inis Mór.

Your tour of Inis Mór begins and ends at the island's airport.

On the tour you will go to 'Seven Churches' for 15 minutes and Dún Aonghusa for 75minutes and then stop off at Kilronan village for lunch for about 45 minutes.

You will fly back to Galway and be brought to the Tourist Office. You should now have a bit of time in Galway City Centre where you can do shopping or some exploring before boarding the train back to Dublin at 7:20am.

Arrive back in Heuston Station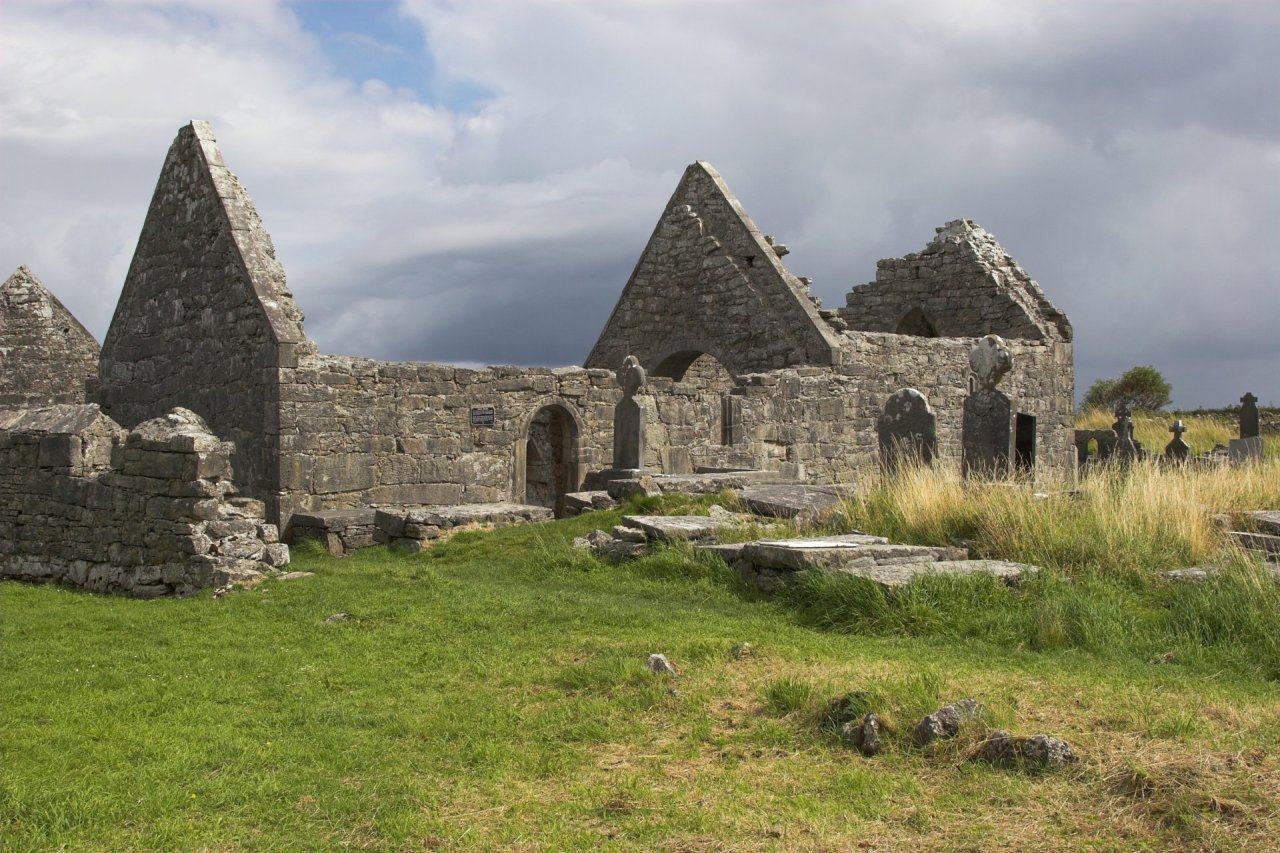 Check in is 20 minutes before departure time
Train departs Heuston Station at 7:35am
Check-in beside Customer Service Desk in Heuston Station where there will be a representative in a bright yellow jacket waiting for you.
Flight times to Inis Mór may vary to cater for the numbers flying.
Return to Dublin at 9:45pm
Please Note:
If weather conditions too bad for the flight to the Aran Islands, you will be taken on an alternative tour to Connemara and refunded the difference. No further refund is available if you decide not to go to Connemara for any reason.