Game of Thrones Studio Tour
Enjoy a day trip from Dublin journeying through the breathtaking landscapes of Northern Ireland to the studio that brings the epic world of Westeros to life. The Game of Thrones series tour offers fans an authentic adventure like no other.
What can I expect
Truly discover the saga's story from script to screen.
Explore the concepts behind every setting.
View iconic costumes and props.
Trace the footsteps of your favourite characters.
The adventure kicks off early from Dublin City where a transfer will collect guests and bring them along a scenic and exciting route to Banbridge where the Game of Thrones Studio Tour is located, just 24-miles from Belfast.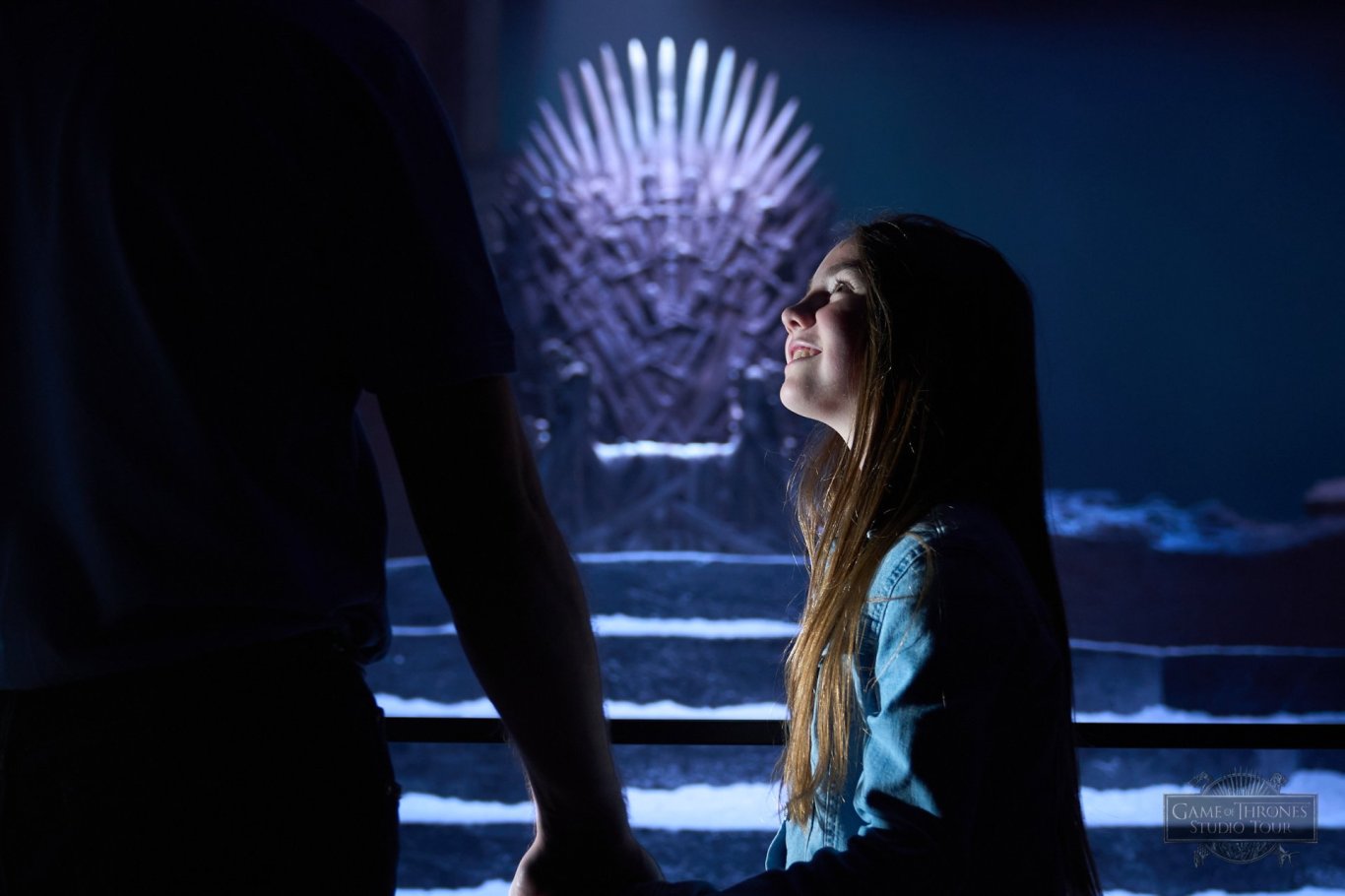 Learn the making of the iconic Game of Thrones TV series while you journey through fan favourite locations including the Castle Black, Winterfell Great Hall, Beyond the Wall, and many other exciting settings.
Investigate the shadows inside the authentic studio that brought the unique fantasy to life while exploring the mysteries of Dragonstone and the houses of Targaryen and Stark.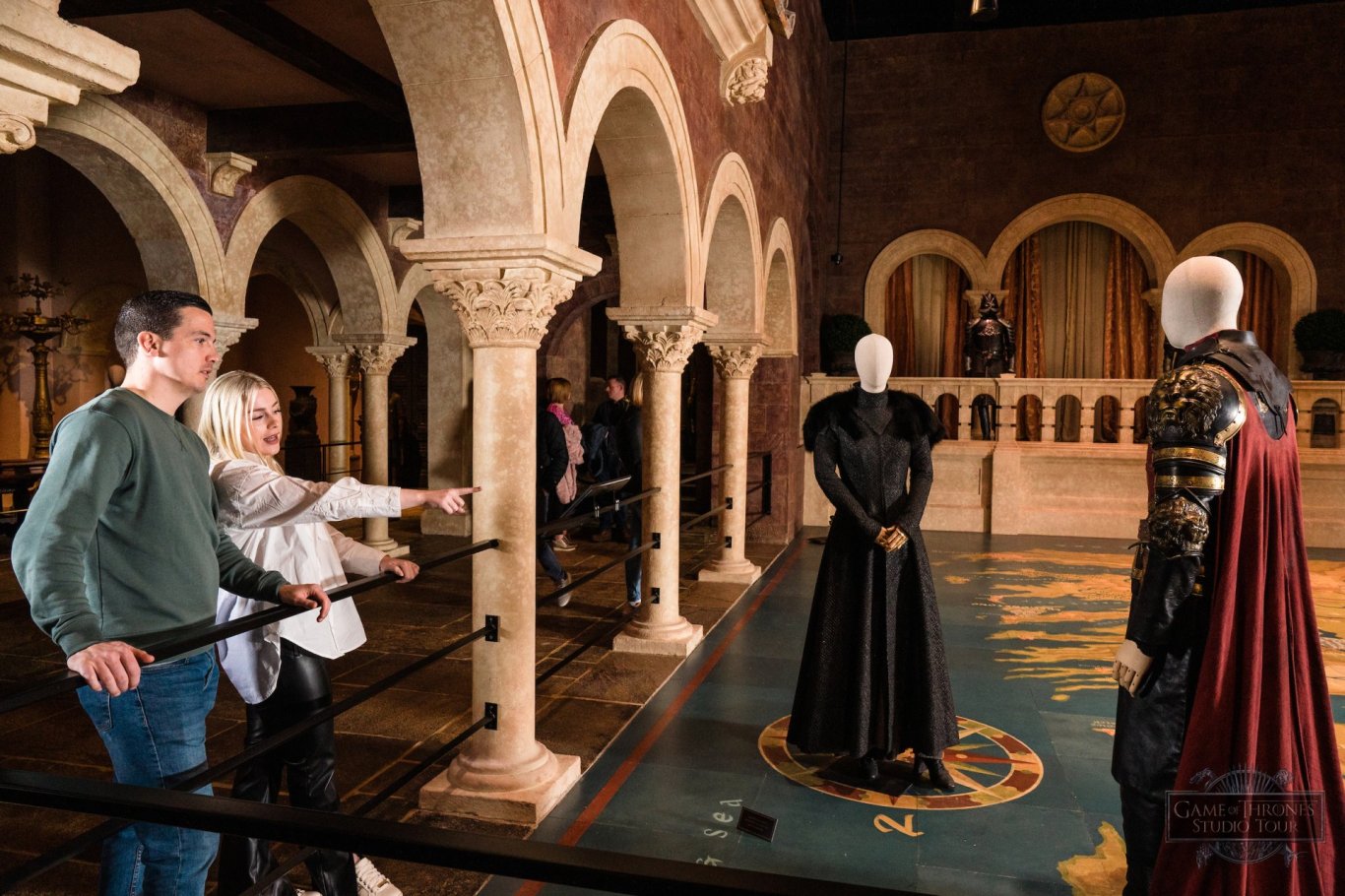 Special effects and interactive exhibitions let visitors immerse themselves in the scenes using cutting edge technology. Insert yourself beside fire breathing dragons or inside thrilling battles to get the best experience and photo opportunities that will make the tour even more memorable.
Uncover the skills and secrets behind the initial sketches and visuals and how they were transformed into reality.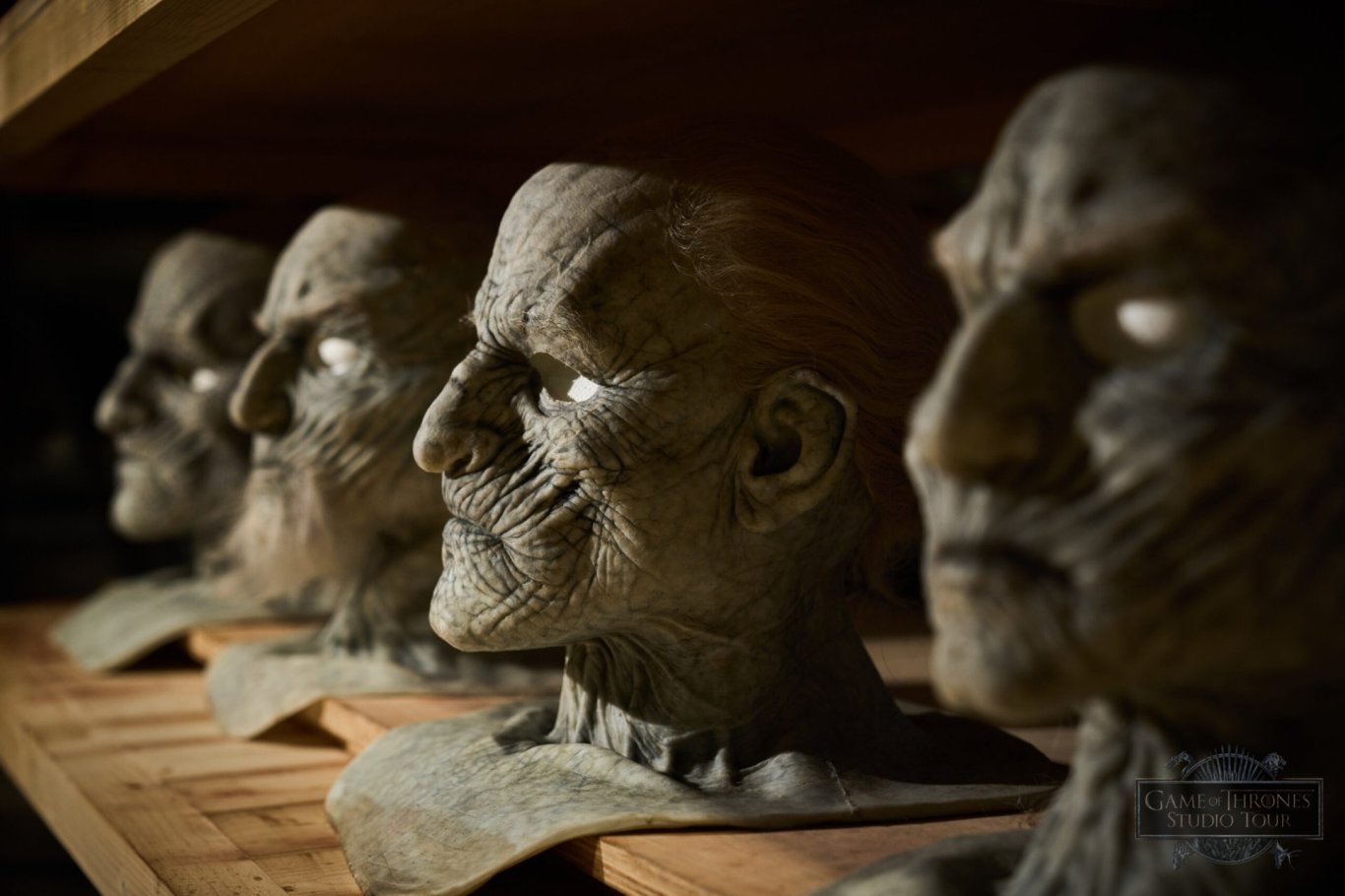 Indulge in the artistry and craftsmanship that created one-of-a-kind costumes and weapons. Inside the studio visitors gain the opportunity to get up close with the stunning details and intricate designs that were featured on screens worldwide.
Spot garments and armoury that truly brought the cast to life as well as the incredible props from scaled dragon eggs to bespoke carriages that never fail to catch your attention.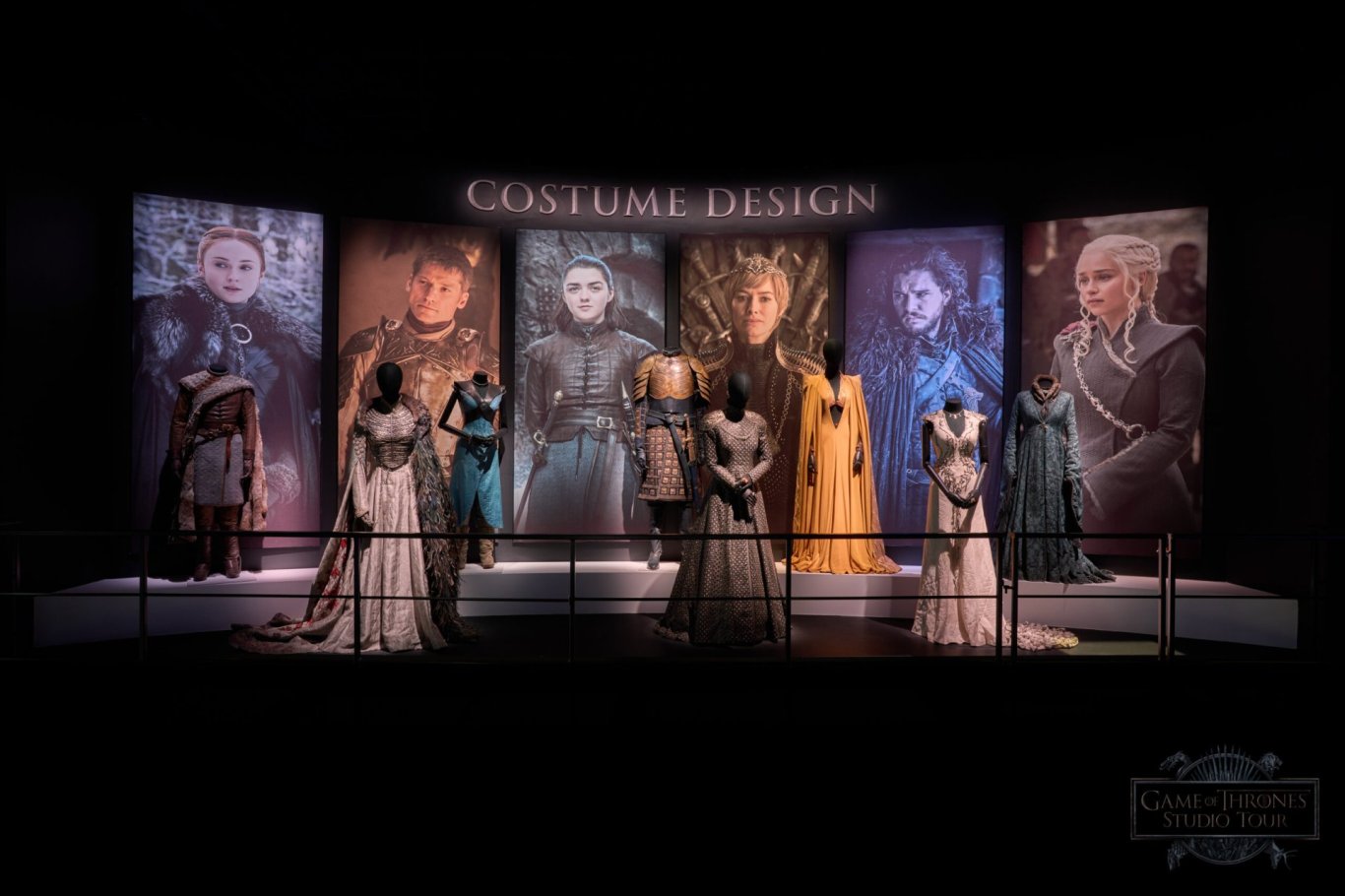 The studio also hosts a gift shop filled with exclusive merchandise and tokens for visitors to take home to remember the adventure.
There is a restaurant and café at the attraction giving people the chance to relax and recharge during their visit which provides a range tasty and tempting options.
Tour runs Friday to Sunday.
Pick up 10:00 at Busaras Gate 16.
Return to Dublin 16:30pm.