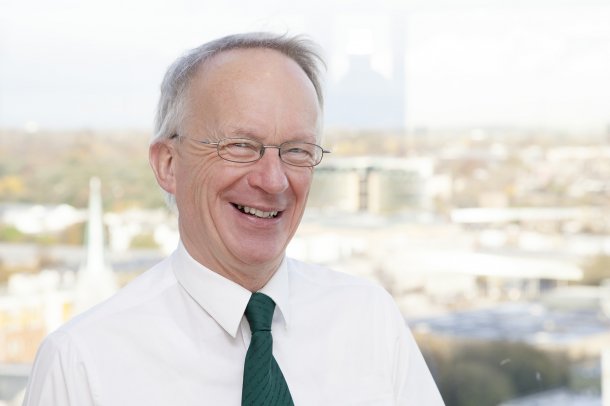 What tripadvisor are saying about Ciaran:
"Well worth it"
I had been on other tours of Dublin in the past so had to be persuaded. I am glad I was. It's very educational and interesting. Our driver Ciaran gave a most enjoyable tour with a personal touch. Well worth it!
"Ciaran was exceptional"
It has been many years since I've visited my fair city and we were extremely lucky to have an exceptional driver and guide named Ciaran. He made the whole tour entertaining, informative and very interesting. His delivery was clear and precise, full of wit and humour. His commentary contributed wonderfully and was well appreciated and made the whole experience of the hop on bus memorable and full of interesting historical facts.
"Great bus tour, well worth it!"
Great bus tour, easy to pick up, well worth it. Nice to do something a bit different when you're visiting this lovely city. The bus driver, Ciaran, just made it for us. His non-stop interesting and funny commentary was a hoot.
"Great Trip About Town"
Took a DoDublin tour on a beautiful morning, and our guide Ciaran was excellent. From start to finish, he was entertaining and informative, with funny anecdotes mixed into his remarks. The guided bus tour was the best version of a coles notes on interesting city/national history and local hangouts.
"The best tour ever!"
We just finished a tour with Ciaran, it was so enjoyable. He must really love his job and people in general because his enthusiasm was infectious. Thank you for the great tour! We would recommend it to anyone.