Afgeluisterd op de Ghostbus Tour van DoDublin
We hebben veel dingen gehoord over de Ghostbus door de jaren heen van geschreeuw tot geschreeuw met veel gelach tussendoor maar onderweg hebben we ook enkele van de absoluut slechtste of op een bepaald punt de beste woordspelingen gehoord van gasten op de rondreis die je waarschijnlijk zult tegenkomen. Vertrouw ons hierop - ze laten je op de een of andere manier huilen!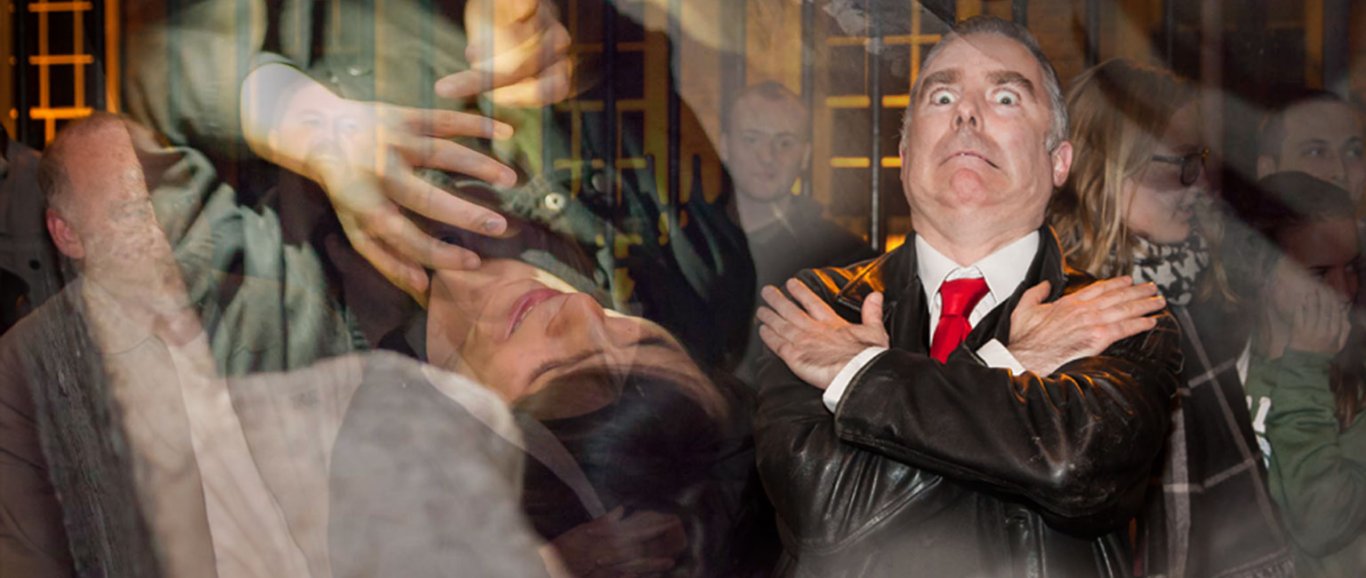 1. Pardon, waar verzamelt u uw post? Is het het 'spookkantoor'?
2. We zijn niet hier voor een teambinding oefening, we zijn hier om 'team spirit' op te bouwen
3. Ik wed dat een 'crypt writer' al deze grappen schreef
4. Zou u zeggen dat zijn salaris wordt overgemaakt naar een 'bloedbank'?
5. Wie bel je als de bus vies wordt? 'The Ghost Dusters'?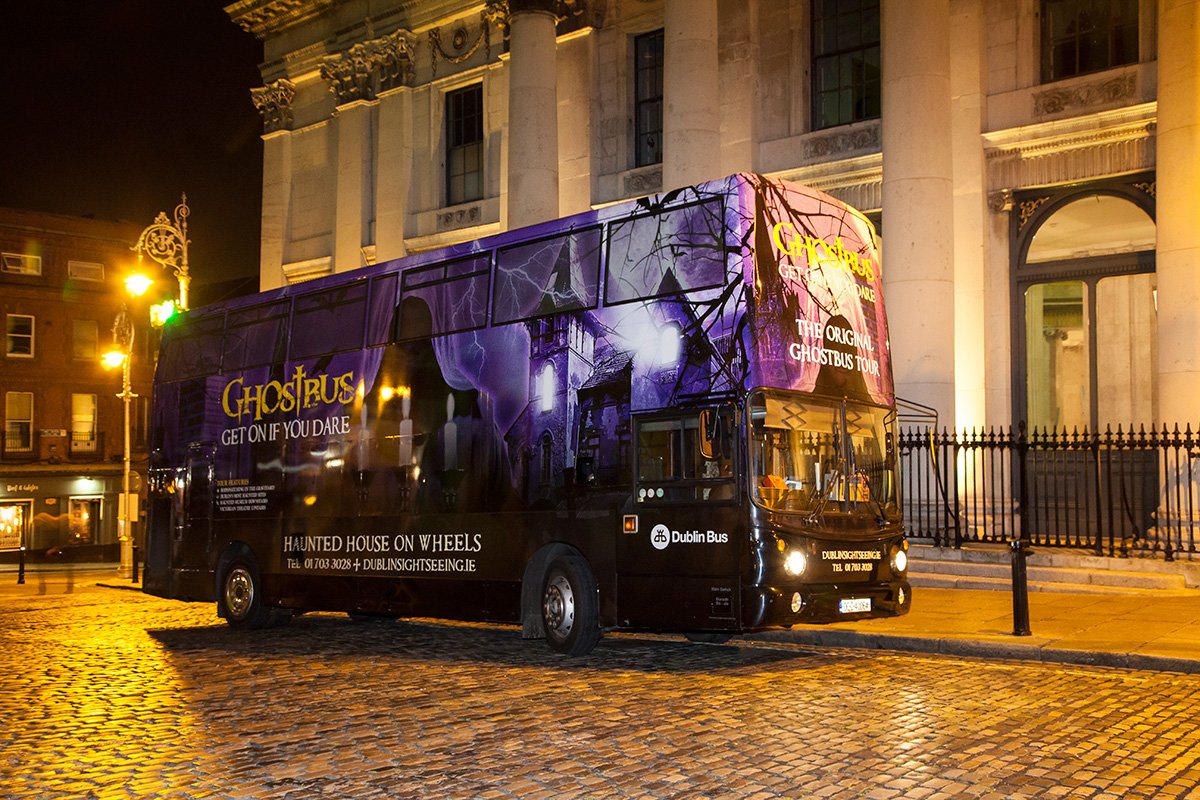 6. Dit kerkhof is vrij de 'spooktakel'
7. Laten we gaan voor 'I Scream' nadat de tour voorbij is
8. Ik ben hier vanavond met mijn 'ghoul-vriend'
9. Wacht even, geesten kunnen niet zingen, ze hebben geen ziel.
10. Dit is een 'fangtastic' tour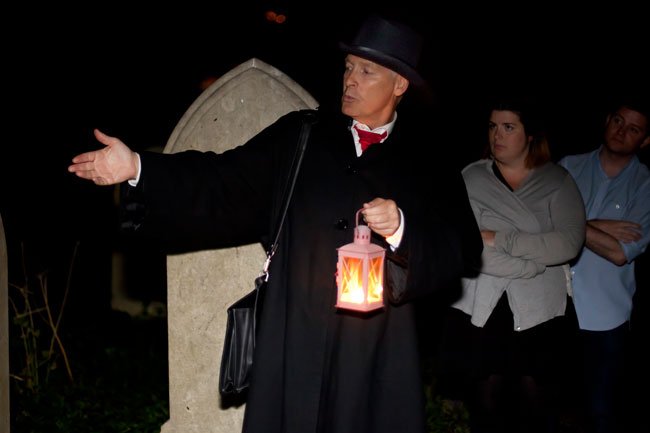 Verken de donkere kant van Dublin op de Ghostbus van DoDublin, inclusief bezoeken aan een spookachtige ondergrondse kluis en een verborgen stadskerkhof. Leer alles over het vreselijke verleden van Dublin en laat je terugvoeren in de tijd om een ​​gruwelijke geschiedenis te trotseren.
Boek tickets voor The Original Ghostbus Tour!