Overheard on the DoDublin Ghostbus Tour
We've heard many things on the Ghostbus over the years from screams to shouts with a lot of laughter in between but along the way we've also overheard some of the absolute worst or from a certain point of view best puns from guests on the tour you're ever likely to come across. Trust us on this – they'll make you howl one way or another!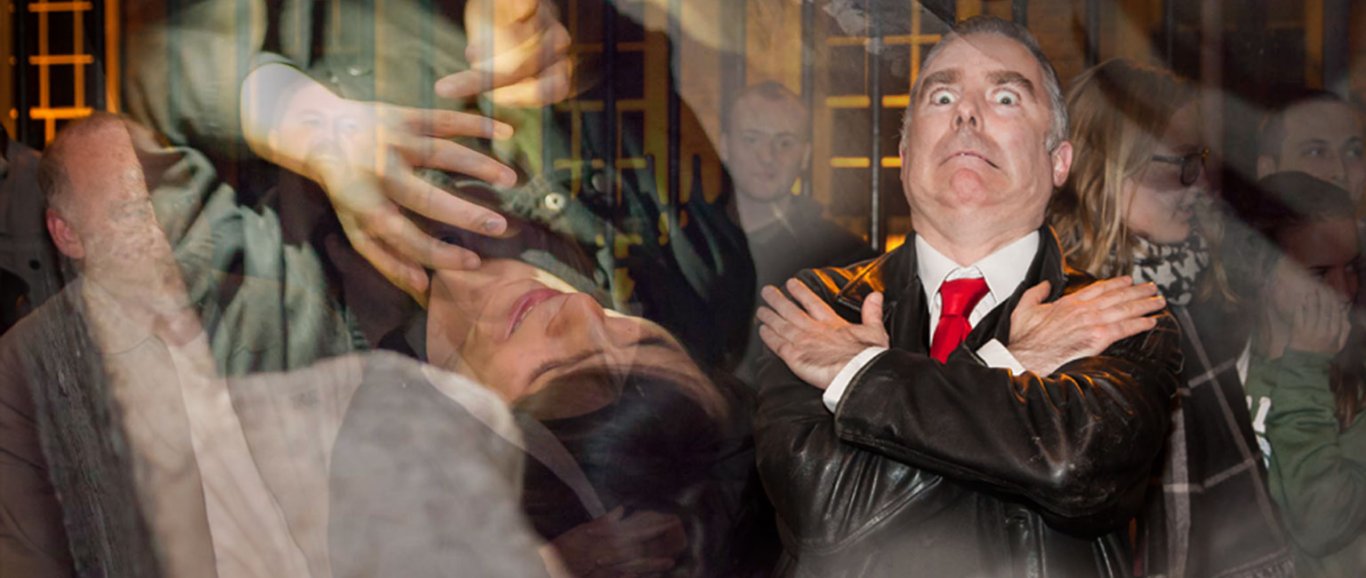 1. Excuse me sir, where do you collect your mail? Is it the 'ghost office'?
2. We're not here on a team bonding exercise, we're here to build 'team spirit'
3. I bet a 'crypt writer' wrote all these jokes
4. Would you say his salary gets transferred to a 'blood bank'?
5. Who do you call when the bus gets dirty? 'The Ghost Dusters'?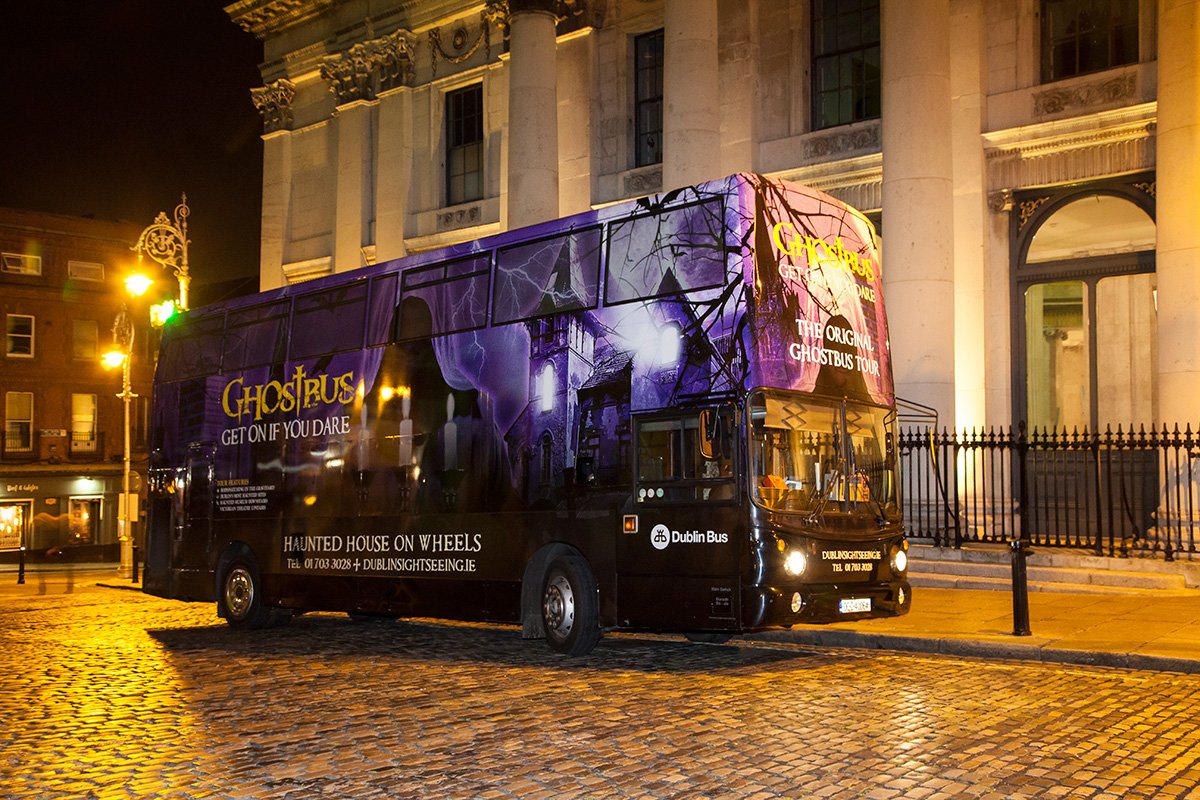 6. This graveyard is quite the 'spooktacle'
7. Let's go for 'I Scream' after the tour is over
8. I'm here with my 'ghoul – friend' tonight
9. Hold on ghosts can't sing, they've got no soul.
10. This is a 'fangtastic' tour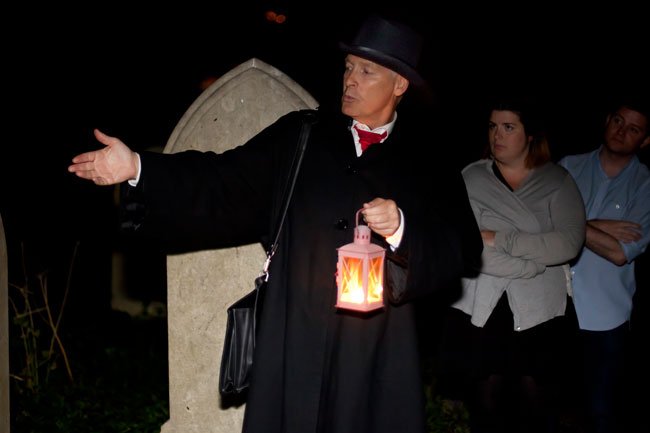 Explore the darker side of Dublin on the DoDublin Ghostbus including visits to a haunted underground vault and hidden city graveyard. Learn all about Dublin's terrible past and be transported back in time to face horrifying histories.
Book tickets for The Original Ghostbus Tour!