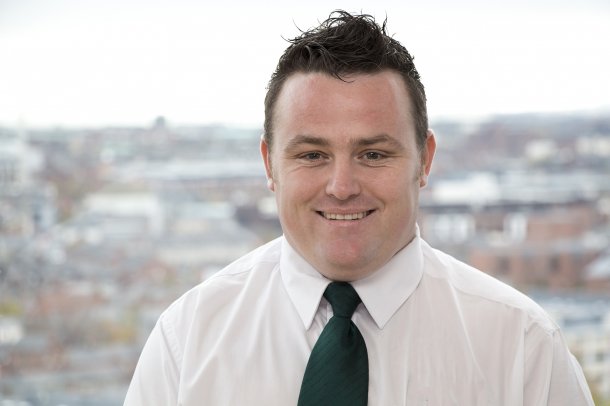 ​What tripadvisor are saying about Anthony:
"Anthony Best driver in Dublin"
Took the green bus tour feb/17 it was hop on hop off.... weather was awful so decided no hopin for us... we had a fantastic driver very informative and typically funny we were in stitches from the time we got on till we got off.... would recommend this tour... thankyou you ANTHONY
"Fantastic!"
We were recommended this service by our hotel. Our driver was called Anthony, he was brilliant. Very funny and informative. He made the whole tour.
Highly recommended!
"Great way to start a trip"
Our travel agent booked this for us. Right on O'Connell street across from our hotel (Gresham). Great start to our trip. Our driver, guide, Anthony was very informative and an excellent comedian. He really made the excursion memorable. Had no problems with getting on and off. Very busy at times, but with the light drizzle, upstairs was open and we loved the open air ride. Would recommend to all as a great way too see the city before deciding which attractions etc you want to venture off to.
"Great way to see city"
We were on Anthony's bus - what a great guide - he really was good, not just informative but funny and great craic. Definitely a good way to see the city. The next day when wandering around we heard a horn beep as the bus passed us with Anthony giving us a wave - top man - thanks.
"Pleasantly surprised"
Wasn't expecting much but thought it would be the best way of seeing everything. Got on on O'Connell Street to go to the Guinness factory. Had a brilliant driver called Anthony, he was very informative, funny and even sang us a song. After the Guinness factory we jumped on one of the automated multilingual buses, would definitely recommend the live tours, so much better.