If you thought Halloween was just about costumes and candy, think again! Dublin is steeped in eerie history and literary legends! Every October the city comes alive with haunting workshops and performances in gothic and supernatural style to celebrate the legacy of the beloved writer Bram Stoker.
For the 10th year, Dublin City Council invites both Dubliners and visitors to get involved in intimate and iconic experiences across Dublin for festive fun during the October Bank Holiday.
Stokerland
28 - 30th October
This Halloween the Stokerland event will take place at St. Patrick's Park from 11am to 4.30pm. The outdoor pop up fun park offers free admission and encourages fancy dress so make sure to get involved in the spooktacular special.
There will be activities for everyone to enjoy from face painting to dance shows and many more thrilling twists.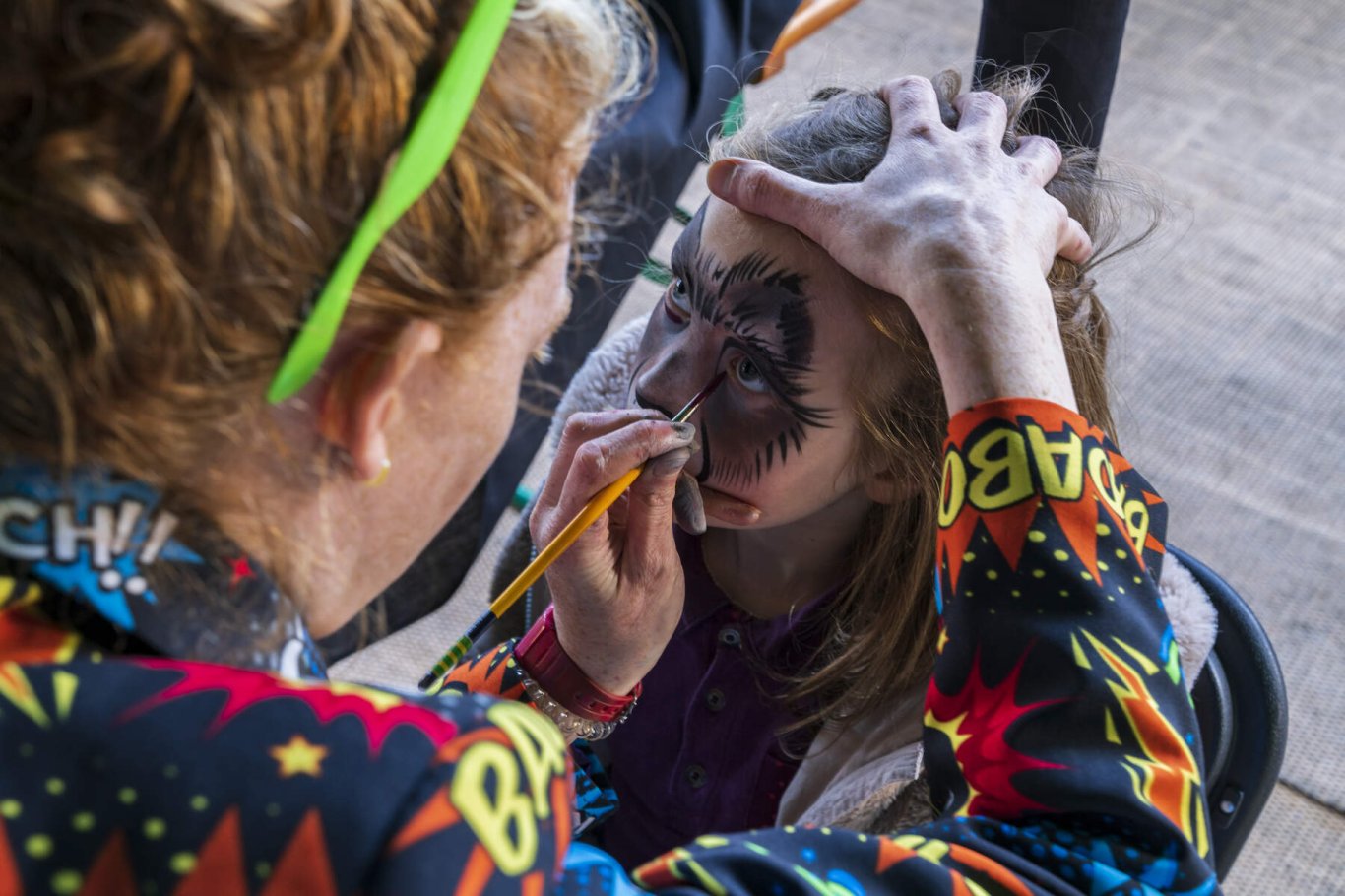 The early hours of the festival have been designed to be more relaxing and suitable for families with members who identify as neurodiverse, are on the autistic spectrum, with sensory and communication disorders, ADHD, ADD, tourettes or with learning disabilities to ensure all visitors have a pleasant experience.
Explore the dark side of Dublin at Stokerland with family and friends and embrace haunting history in an exciting way!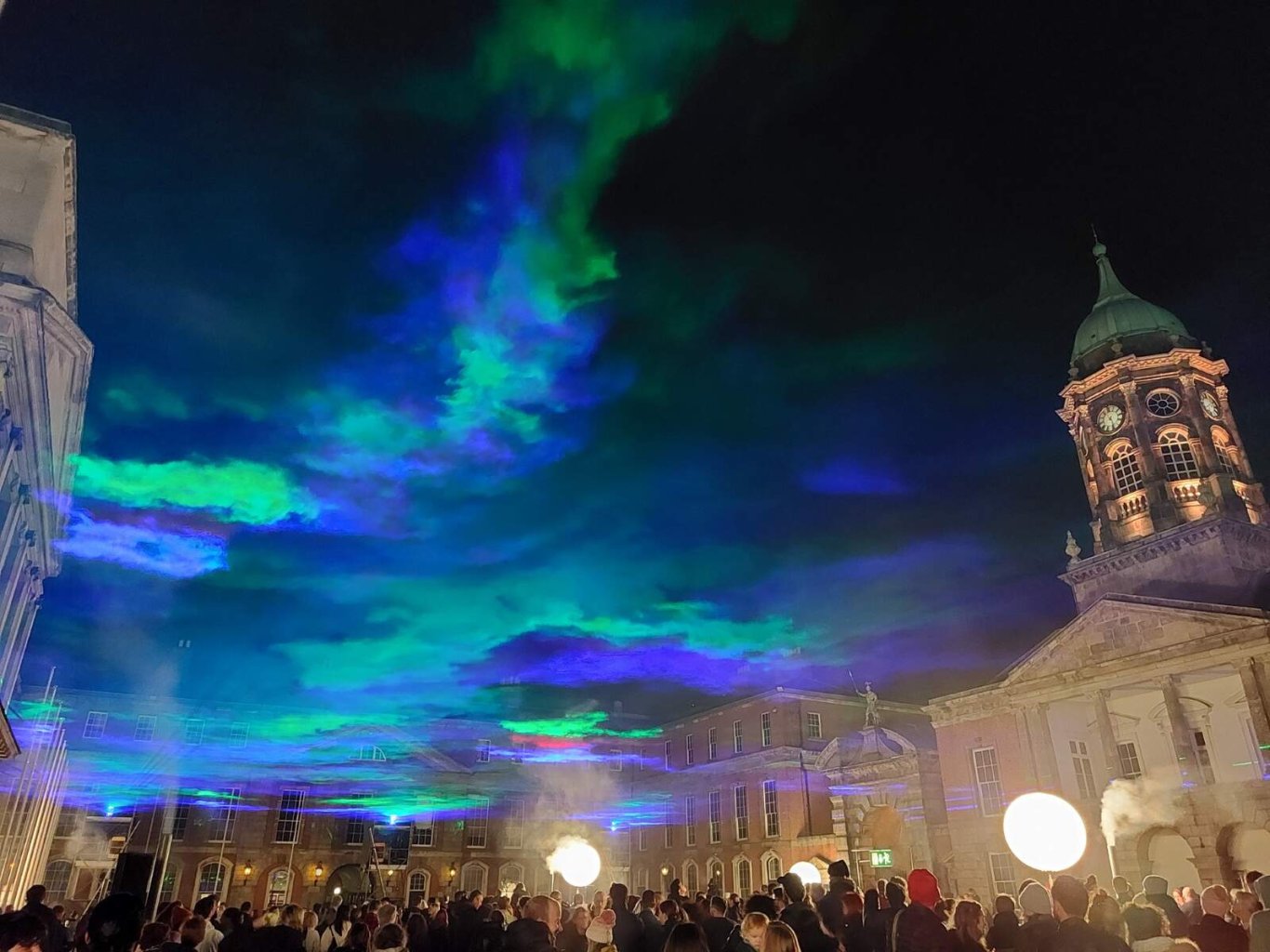 Macnas
30th October
On Halloween - Eve at 7pm, the Macnas Parade will make an awaited return to the city, starting from Moore St. and finishing on Halston St.
The tale of La Loba, the wild wolf woman and her captivating adventure will be brought to life by director James Riordan and the Arts of Ireland as well as other key supporting groups.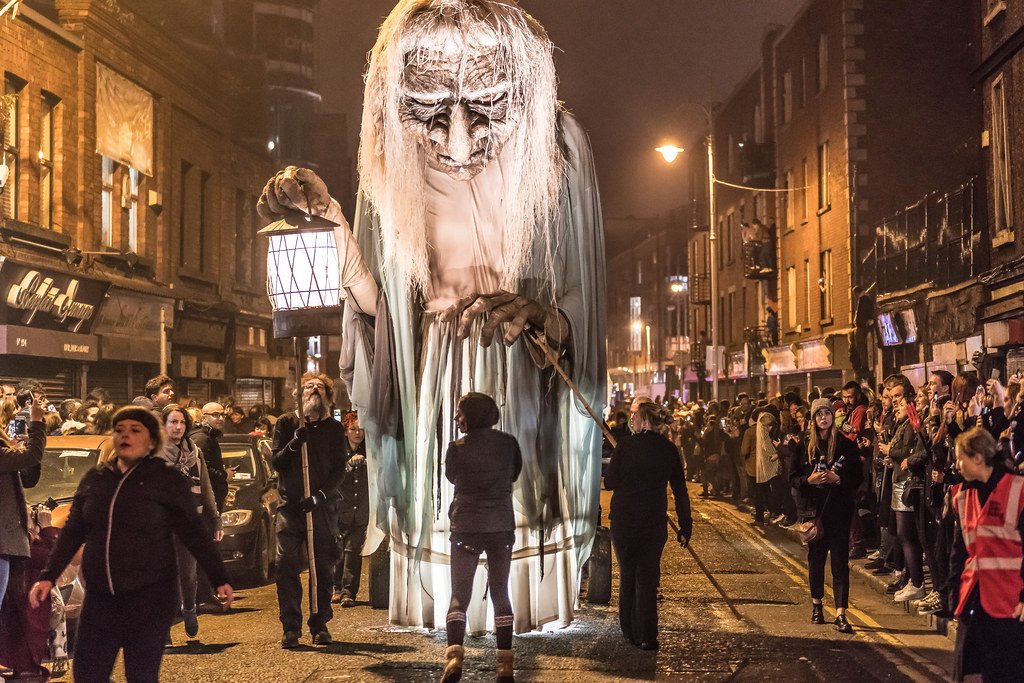 This outdoor production is suitable for all ages and will last approximately 1 hour. We recommend arriving early to grab yourself a good view of the iconic parade.
That is just the tip of the ice berg, check out the Bram Stoker Festival website for more information on upcoming events and fixtures.
If you're looking for more memorable activities this Autumn see our Ghostbus Tour, Ghostbus Kids Combos, and the Days Out Card Plus.