Dublin City South - Airport Bus Stops
The Airlink Express 757 service is currently suspended but it's stops are catered for by Dublin Express. You can also transfer between Dublin Airport on the public bus route No.16 which is included on the DoDublin Freedom Ticket. This routes provides stops including Camden Street, Rathfarnham, Marley Park and Ballinteer.
Dublin is divided in two by the River Liffey and locals refer to either "the North Side" or "the South Side"
If you're travelling between Dublin Airport and "the South Side" of Dublin then the Dublin Express 784 Service provides the best express service options.
Stops include;
O'Connell Bridge
St. Stephen's Green
Merrion Square
College Green + Temple Bar
Camden Street + Harcourt Street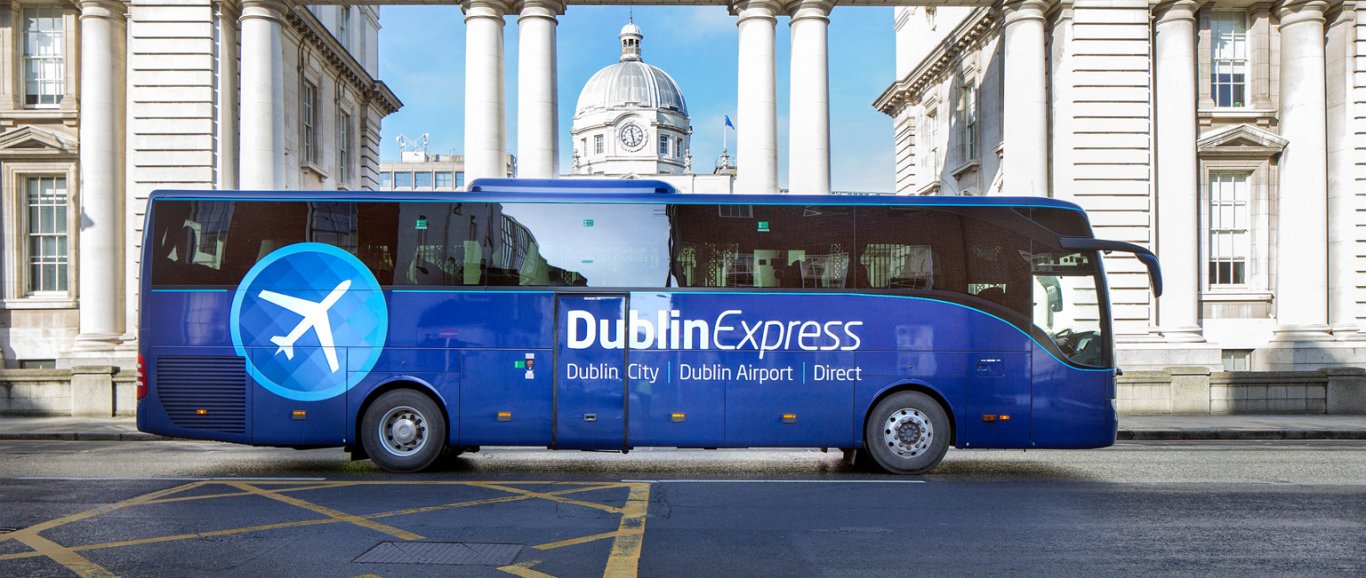 Tickets for the Dublin Express 784 Route, as well as other Airport Transfer options are now provided from our new Airport Transfer Hub
Other options include;
Aircoach Express Bus Service between Airport and O'Connell Street
Mini-Bus private hire options
Chauffeur Car hire options