Essential Dublin Walking Tour
Truly experience the exciting city of Dublin with a local guide who will familiarise visitors with unmissable locations of Ireland's capital.
What can I expect
Familarise yourself with the best of Dublin.
Discover popular highlights and hidden gems.
Enjoy a local tour with family and friends.
**Minimum booking of 4 people applies
Also available from mybikeorhike
Explore the best of Dublin
The walking tour is perfect for both locals and tourists that seek a unique adventure through the fair city. While rambling around the beautiful streets of Dublin visitors are advised to wear comfortable shoes for the journey.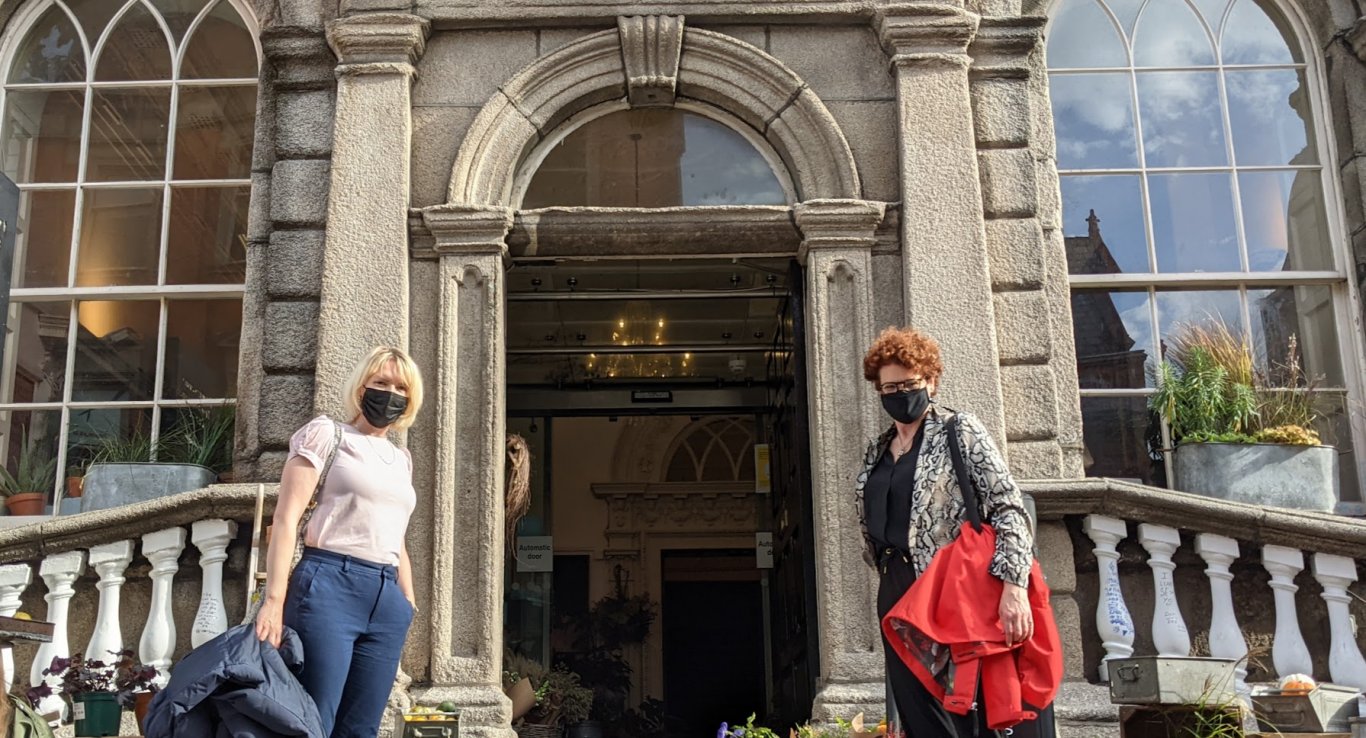 The family friendly tour covers the treasured bridges, statues, buildings, and greens of Dublin joined by Dubliner knowledge. Visitors will travel through the lively and quiet districts of the city and uncover memorable history and attractions along the way.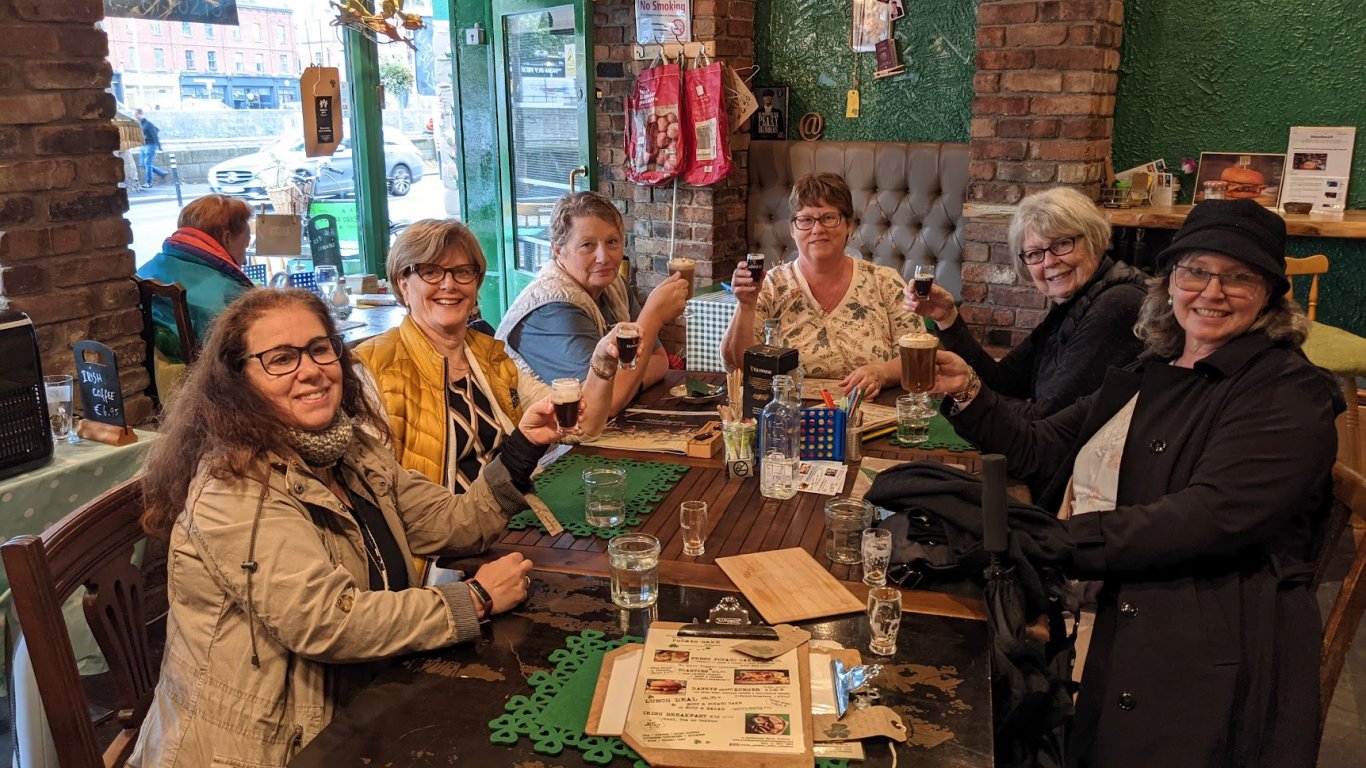 For those who want to explore the essential parts of Dublin during a short stay or domestic visitors who wish to further discover the area, this walking tour is the perfect match. The private experience carries a broad and exciting itinerary suitable for adults, teens, and kids Please note the tour requires minimum of 4 people to operate.
Buy mybikeorhike Tickets
Meeting Point: Molly Malone Statue, Suffolk Street.
Distance approximately 6.4km.
Available weekdays.
Tours run every hour from 9am - 4pm.
Bookings must include minimum 4 people.
Includes private guide / excludes food & drink.