Best Things to Do on a Layover in Dublin
While trying to nap in an uncomfortable metal chair, or wandering aimlessly around duty-free at a busy airport terminal is an option, it's not the most exciting one. Located just 10km north of the city, Dublin Airport (DUB) is located close enough to make a trip into the city possible on a short layover.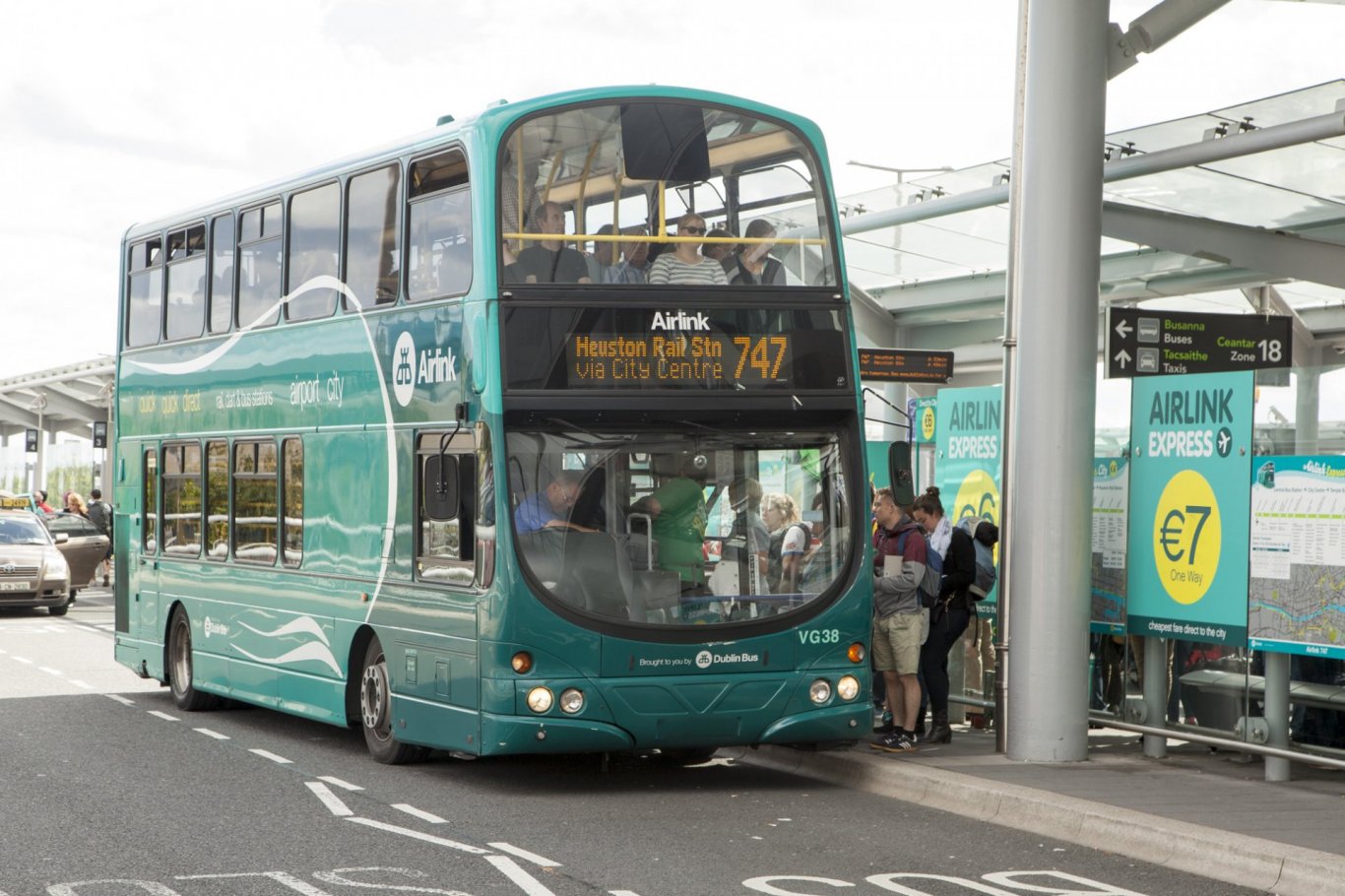 To get from Dublin Airport (DUB) to the city centre, use the Airlink (you can board the Airlink bus at Terminal 1 and 2, and there are two routes). The Airlink departs up to every 10 minutes and connects with Dublin City Centre – with stops at the most popular sites including O'Connell Street, College Green & Temple Bar, Christ Church, Merrion Square, and St. Stephen's Green. It costs €12 for a return ticket.
First Stop: Get the complete Dublin Sightseeing experience from Dublin's original bus tour company… DoDublin Tours. For over 30 years, the Dublin Bus Tour has been considered the must-do activity in the city. It's little wonder – with over FIVE THOUSAND 4 and 5 star TripAdvisor reviews, the tour is rated as Dublin's best, Ireland's best, and one of Europe's best! Brought to you by Dublin's best guides, born and bred in Dublin City, the DoDublin bus tour guides you through the city through the eyes of a local.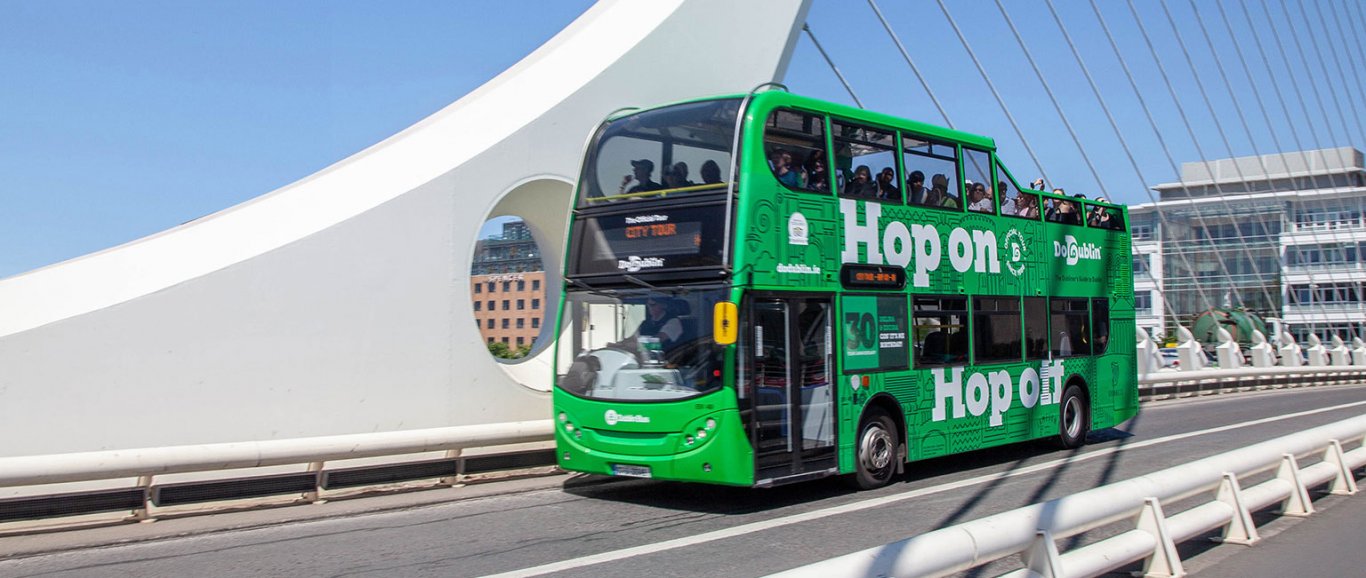 Five Best Sites and Attractions to Visit on a Layover in Dublin
Here are a variety of activities and places to visit on a layover in Dublin City…
Go Strolling!
If you're looking to stretch your legs and wander a little, Dublin has the best city parks to do just that – hop off at St. Stephen's Green or Merrion Square in the heart of the city, or get in touch with nature in the vastness of the Phoenix Park. Located right beside the city, it's a world away from the busy streets – and it's also where the President of Ireland lives! For a more detailed list of Dublin's green spaces, check out this guide.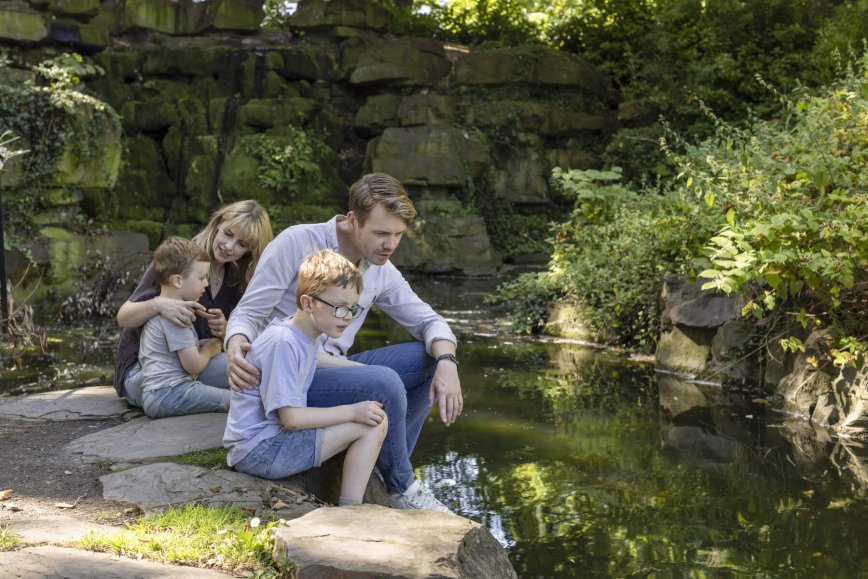 Brush Up On Irish History!
You can learn a lot in a short time in Ireland's capital. Visit the historic Kilmainham Gaol (Hop off at Stop 24 on the Dublin Bus tour route), or the one of the famous National Museums where you can discover artefacts dating from 7000 BC.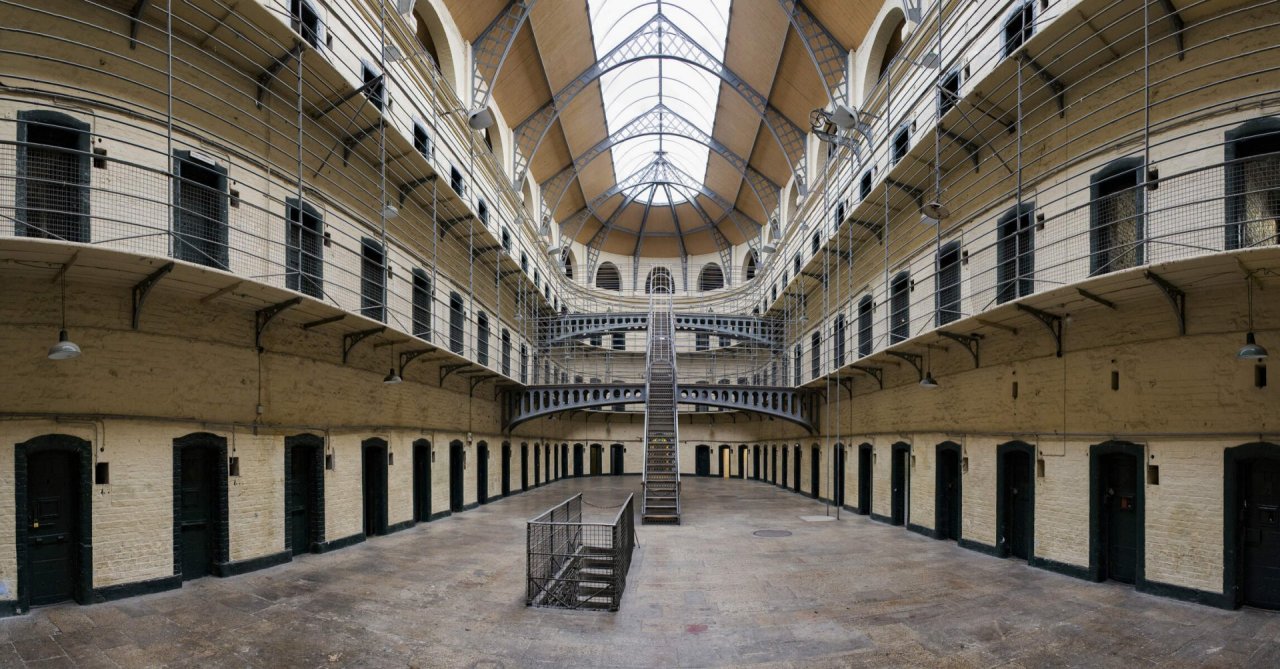 Discover Your Irish Connection!
Have an Irish Connection? You will find that Every Person Is Connected at EPIC – The Irish Emigration Museum. The digital museum offers a moving account of how 10 million people left Ireland's shores, and where they ended up... you might just find that you have Irish ancestry! Hop off at Custom House Quay on the Dublin Bus tour route. If EPIC is on your must-do list, buy your EPIC and hop on hop off ticket here.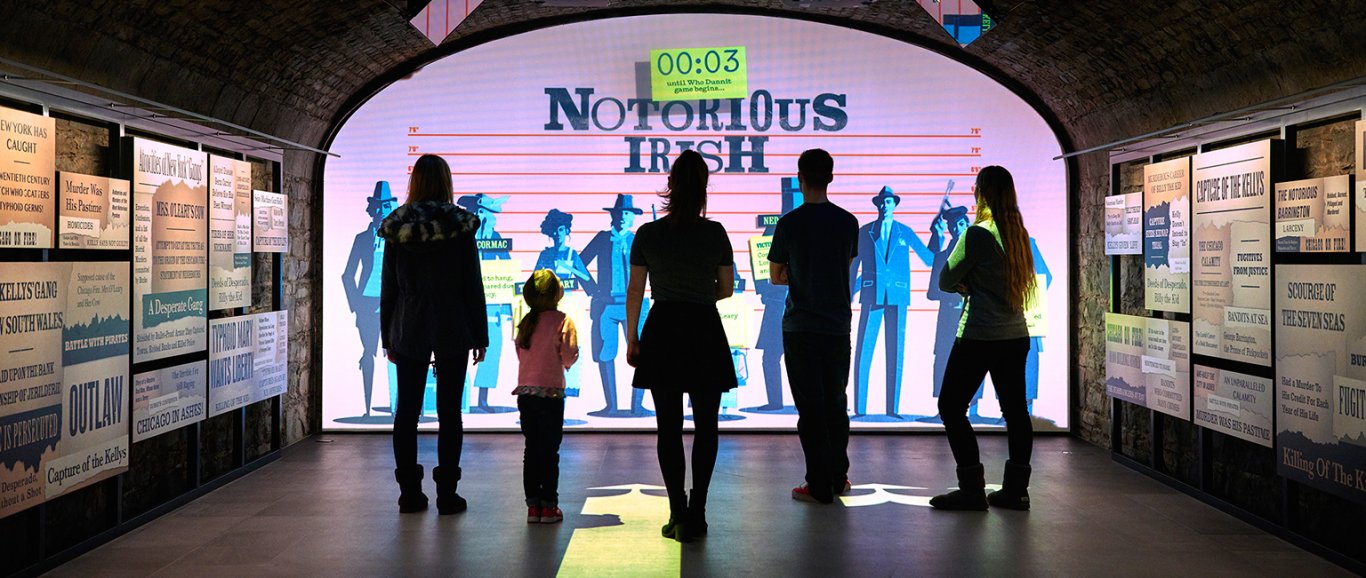 Taste the Spirit of Dublin!
In one of Dublin's most historic areas, Newmarket Square, lies Teeling Whiskey Distillery. Here, visitors will experience the sound, smell, and feel of a fully operational distillery… Dublin's first in almost 50 years! Hop off on Newmarket Square on the Dublin Bus tour route.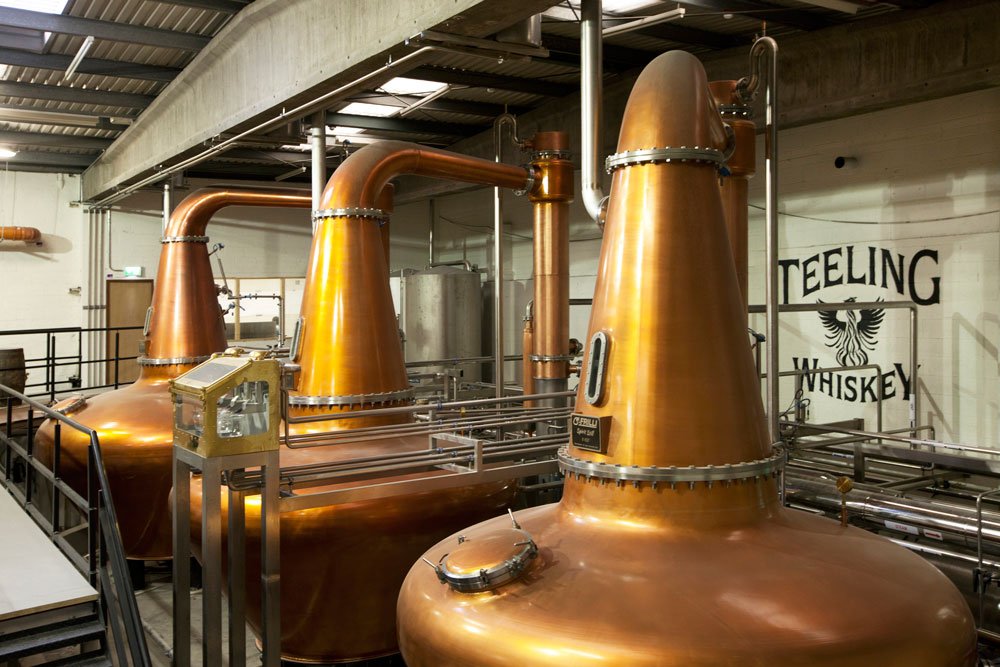 Returning to Dublin Airport, you can pick up the Airlink Express throughout the city centre. Your ticket can be used on either the 747 or 757 route.
Buy an Airlink Express Return and Tour Combo ticket and save!
Grab a coffee on the tour… DoDublin's guide to coffee stops along the hop on hop off tour route!