DoDublin's
Favourite Christmas Ads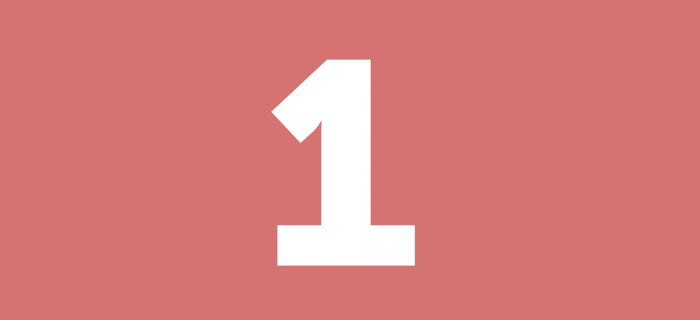 Guinness
Featuring Dublin's very own Custom House, and the famous Molly Malone Statue, this is one of Guinness' most famous ad's (of which there are many!).
An Post – The Snowman
This ad by An Post is an all round favourite!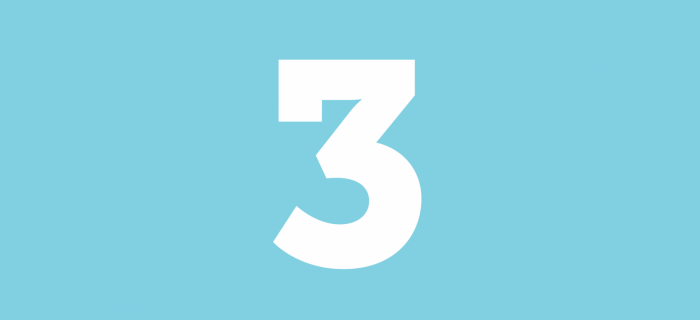 Lidl – Coming Home
The most recent on our list – we feel that this ad is well-worthy of its place. Showing an old Irish homestead being restored to host the Christmas dinner – it's sure to strike a chord with many Irish families!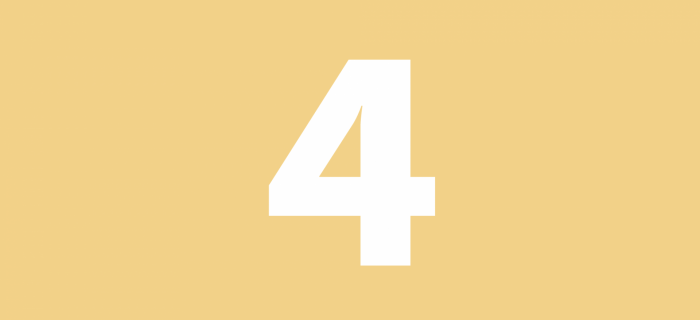 ESB – Going Home
Another ad to pull at the heart strings… the train trip home, Dad collecting you at the station… Mam getting your room ready… Many Irish kids can identify with this ad. It's an old one but a good one!
Aer Lingus – #TeachtAbhaile
Not a traditional tv ad, but a fantastic ad showing the journey home for Christmas. Our Airlink even features at 1:53!) Have your tissues ready… it's a tear jerker!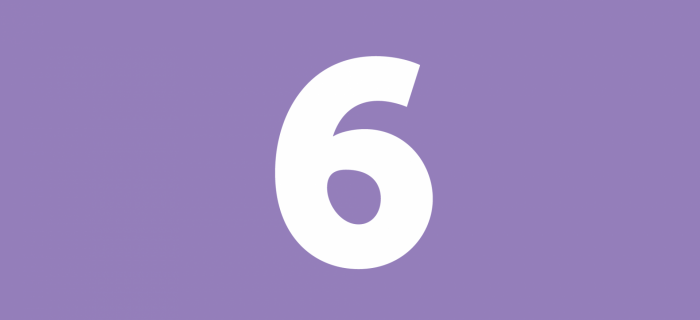 Denny – A Very Good Santa!
Featuring the old full Irish breakfast… we can all agree that this is one of the best!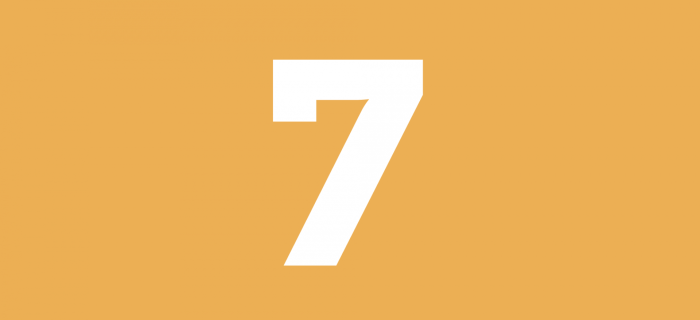 Dunnes Stores - #MakeChristmas
One man heading home at Christmas – it's another relatively new ad to include on the list – but it's a good one!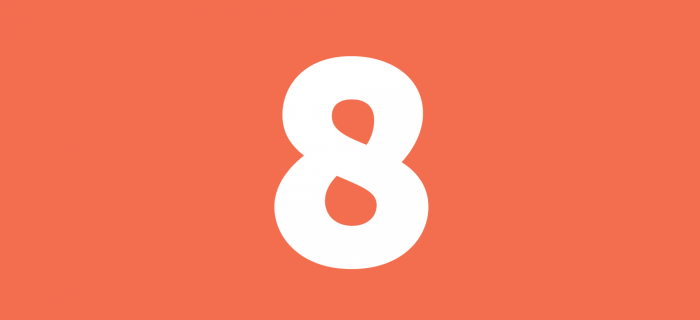 Combilift 2020 Christmas Wishes Video
This one wasn't on TV, but we just like it. From the good folks at Combilift up in Co. Monaghan
Dublin at Christmas is a fantastic time in the city; from the lights and buskers at Grafton Street, to pints in cosy city centre pubs, from the Panto at the Gaiety to the live crib at Dawson Street, the city is brimming with Christmas magic.
There is another side to Christmas which always gets people excited… Christmas TV ads! For some, it's the first time seeing the Coca Cola ad, and for our UK neighbours, seeing the latest John Lewis ad marks the arrival of Christmas.
Irish brands have, over the years, created some very special Christmas tv ads, so the team at DoDublin have compiled a list of some of the best Irish Christmas ads which have appeared on our screens…
Buy your Hop on Hop off tickets now!