Fun Days out in Dublin with the Family
Family days out are the best! And Dublin is a fantastic city for the whole family, with plenty of activities and things to do for all ages! From Medieval Castles to wild animals, there's plenty to keep the kids (and yourself) entertained. Hop On Hop Off Tours are a great way to visit all the top attractions in just one day in the City, or with a travel card you can enjoy some great attractions on Dublin's doorstep!
Dublin's Great Family Attractions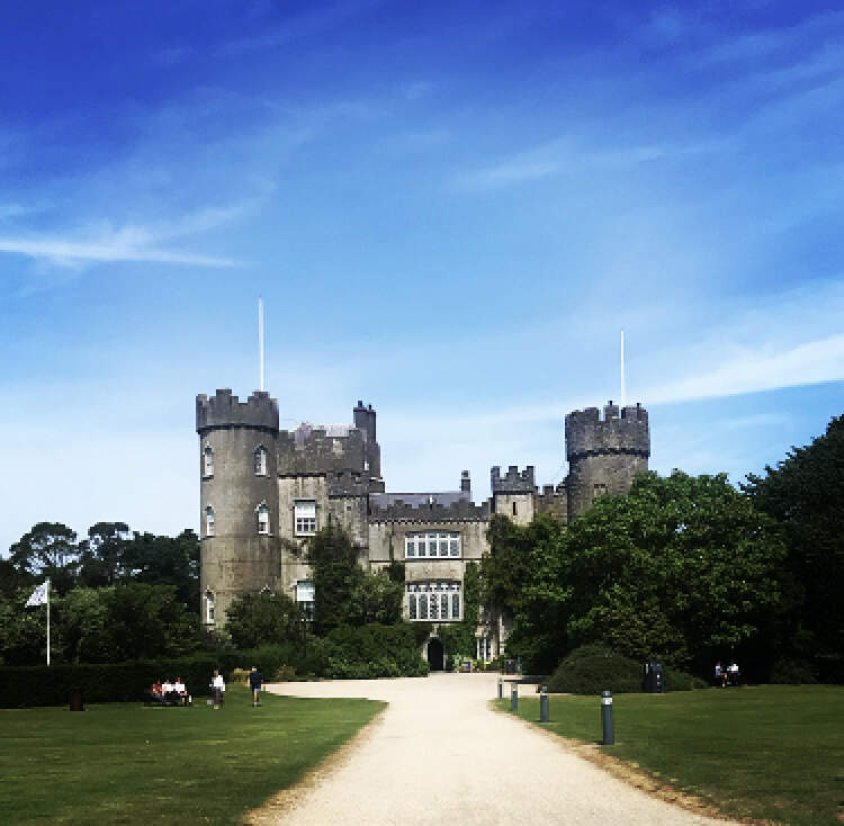 Malahide is a stunning coastal town located about 10 kilometres From Dublin's City Centre hat is full to the brim with activities for the whole family. Take a trip on Toots the Road Train! Toots is a terrific little train that will take you all over this seaside town; from the Marina then through to the village, the beach and the Castle. Fares for Toots are €4 for kids and they're sure to love it! After alighting the Toots train you can explore all of Malahide Castle and Gardens. There are guided tour of the 800 year old castle daily (which are suitable for children). Afterwards you can explore the walled gardens and a see the most colourful critters on Earth –butterflies- in Ireland's only Butterfly House. See these beautiful creatures fly amongst tropical plants and fruit against the backdrop of a Georgian Glasshouse. Also located on the grounds is a fantastic playground (listed in The Irish Times as one of Irelands top 50 playgrounds) which even has its own zipline!
Take the Number 42 or 32 bus with your Dublin Travel Leap Card to visit magnificent Malahide.
Kids Ghostbus Tour
Dublin's spookiest family attraction is here- Ghost Bus Kids! A family friendly version of the Famous Ghost bus tour guarantees a perfect day out... with lots of screams, spooky stories, and games for all the family! Take the kids on a fantastic tour of the darker side of Dublin's history and hear the gruesome stories of Dublin's worst fiends. For kids aged around 7-14 this ghost tour is filled with spine –tingling and scary stories of Dublin while at the same time being filled with loads of laughter and fun. Dublin's history is packed with all things ghoulish, from Mad Vikings, Body Snatchers to Count Dracula.
Book your Ghost bus Kids tour. For those aged over 14 we recommend the Original Ghost Bus Tour.
Phoenix Park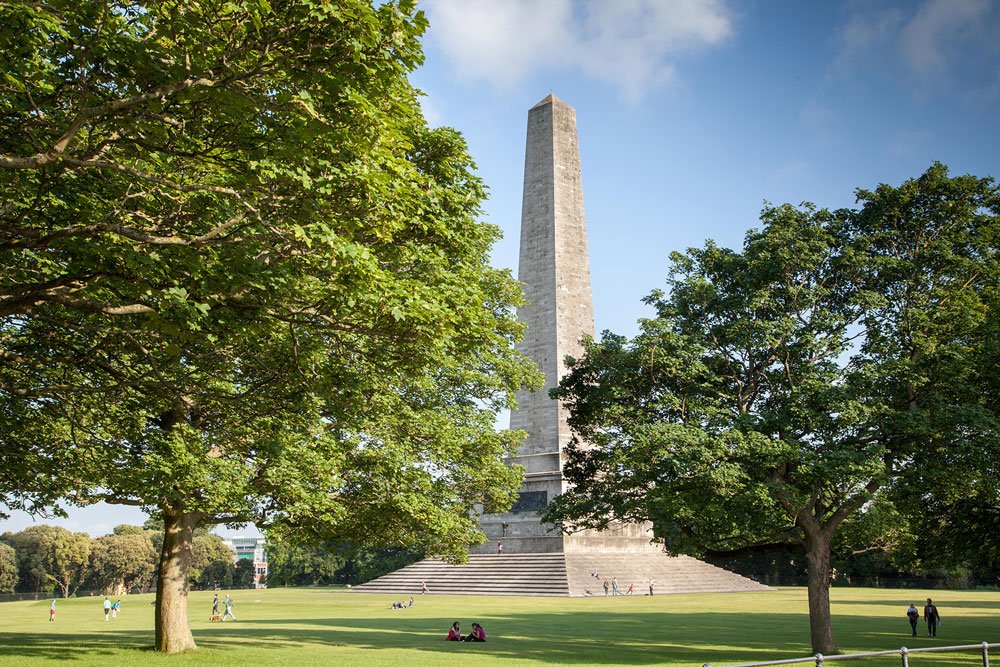 One of our favourite attractions in Dublin! Dublin is home to the largest enclosed park in all of Europe, and it so happens that the Phoenix Park is full of plenty of things to do with the whole family. A little known fact is that the Phoenix Park Visitor Centre puts on workshops every Sunday morning from 10.00-12.30 and they're free of charge! The workshops have various themes ranging from nature awareness, history and heritage to arts and crafts and are suitable from kids aged 5-12. The Phoenix Park is filled with sites of great historical and cultural significance. From the President's official residence to Farmleigh House. Wild deer also roam the park, and while visitors to the park are required to keep their distance from the deer, you can still get a great look at those magnificent creatures. Also, if animals are your thing you should definitely pay a visit to the next place on our list…
Hop Off at the Phoenix Park bus stop on our DoDublin Tour.
Also situated in the Phoenix Park is Dublin Zoo, one of the most popular family attractions in all of Ireland. Dublin Zoo is home to more than 400 animals with habitats ranging from the African Savanna, Family Farm, Gorilla Rainforest and Zoorassic World. However Dublin Zoo is more than just a fun filled exciting day out for all the family. Conservation and education are at the heart of Dublin Zoo's ethos. They aim to teach kids and young people about endangered species and wild animals in a fun and engaging way. Some fan- favourite animals housed at the Zoo include : Snow Leopards, Californian Sea Lions, Orangutans, Zebras, Red Pandas, Lions, African Elephants and many more!
You can hop off at the Phoenix Park bus stop on our DoDublin Tour.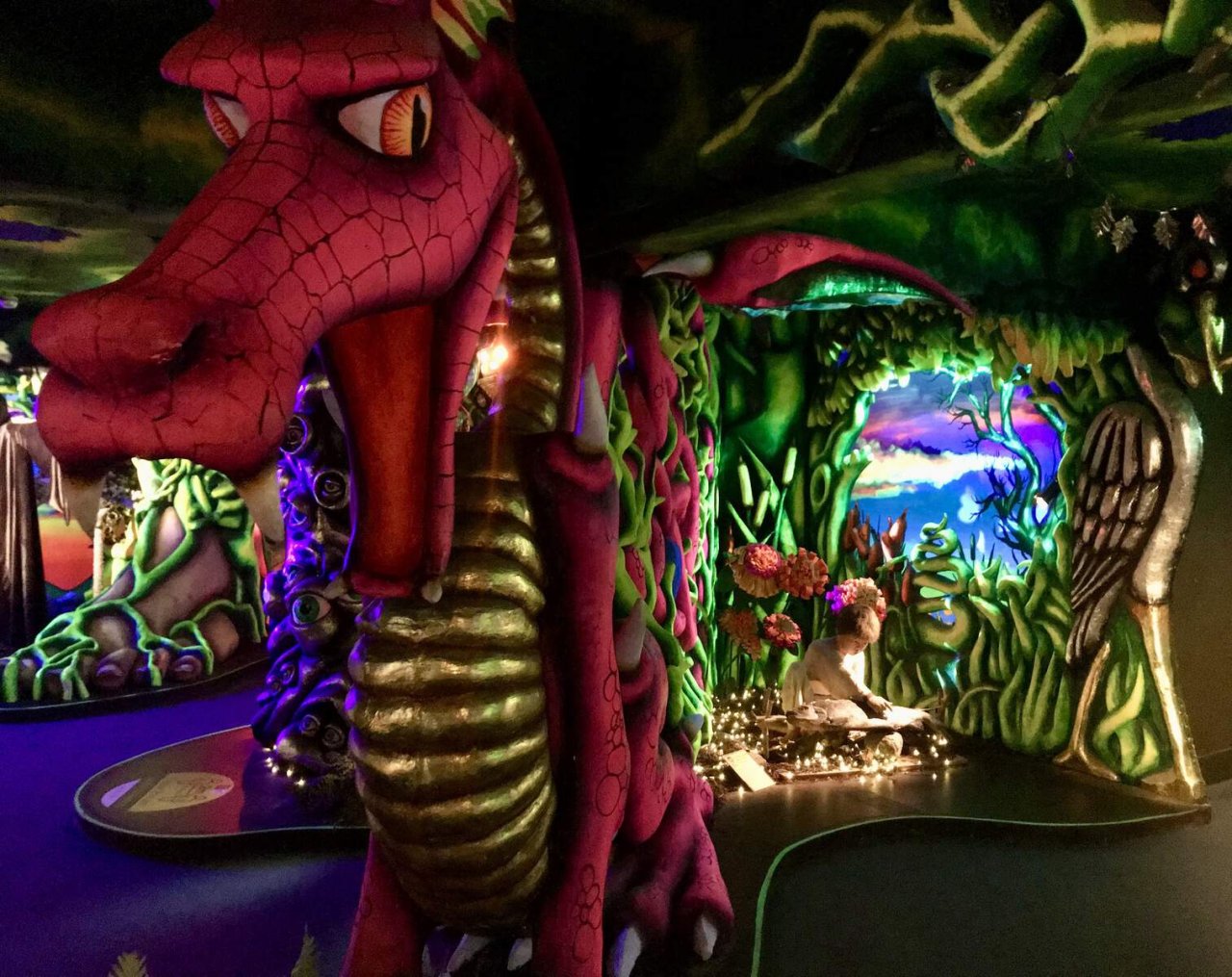 The National Wax Museum Plus is a fantastic day out for the whole family. The museum brings visitors on a fantastical journey through Irish history, an enchanting wax world, Ireland's only dedicated tribute to our top scientific inventors, a unique Father Ted Room, and all the exceptional life-like wax work characters you would expect from a world class Wax museum. Situated in central Dublin the Wax museum is sure to entertain all members of the family!
The Wax Museum is located at the Bachelors Walk stop on the DoDublin Hop On Hop Off City Tour. Save 10% discount on your ticket with our DoDublin Discount guide.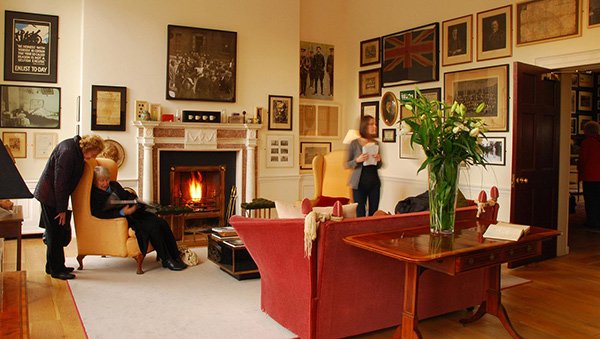 The Little Museum is a people's museum located in an 18th century Georgian townhouse on the famous Saint Stephens Green. All the artefacts in the museum were donated by the people of Dublin City. Kids will love the Children's Museum called Tara's palace, which is an exhibition on the lives and toys of children of the past which was previously located in Powerscourt Gardens. The museum really is one of Dublin's hidden gems which tells the story of city in its own unique way. It's the perfect way for those interested in Dublin to learn about the city from Dubliners themselves.
If you're taking one of our Hop On Hop Off buses then you can enjoy free entry to the Little Museum.
Hop Off at the St. Stephen's Green stop on the DoDublin Hop On Hop Off tour to visit the Little Museum (Ask your DoDublin Tour guide for a voucher when hopping off the bus)