Dublin is one of the greatest cities in the world and there is so much to do and see for everyone visiting the city. Dublin is filled with rich history that dates back from over 1000 years ago. Many of the attractions are a must see when adventuring through the capital. If you're wondering which attractions to visit during your stay, we have got you covered. Check out our must-see attractions below!
Visit Trinity College Library
The library at Trinity College is a must see visit when in Dublin City. Capture the historic leather tomes and the dark wooden shelves. The long room is filled with 200,000 of the library's oldest books including the famous Book Of Kells . If your yet to visit your in for a treat… It's one of the most impressive libraries in the world!
Check out Teeling's Whiskey Distillery
Ireland is renowned for its excellent whiskey and Teeling's Whiskey Distillery is the perfect place to visit. Experience an interactive guided tour with whiskey experts in a real-life working distillery. Enjoy a tasting class of Teeling's hand-crafted seasonal whiskey cocktails. Even our tour drivers loved their visit!
The Little Museum of Dublin
The Little Museum of Dublin is a hidden gem nestled on the edge of St. Stephen's Green Park. The charming museum contains over 5,000 artefacts all donated by the people of Ireland. The museum also offers an informative 30-minute guided tour of one floor of the house and shares interesting facts that you may not know about Dublin!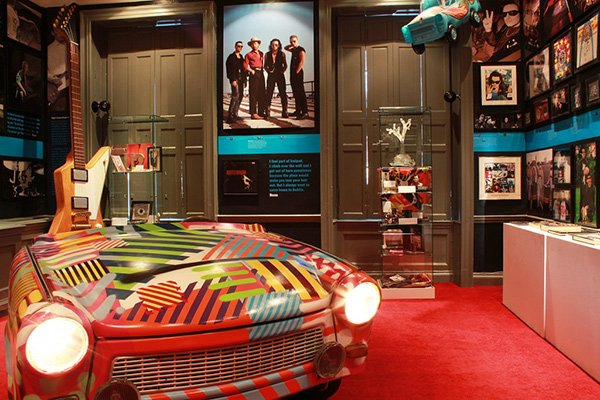 Kilmainham Goal
Step back in history at Kilmainham Goal. This attraction is one of Dublin's most popular places to visit. Enjoy a guided tour of Ireland's rich history of the haunted prison. The Jail is home to the most tragic and death suffering moments of famous people who struggled during Irish independence and civil war.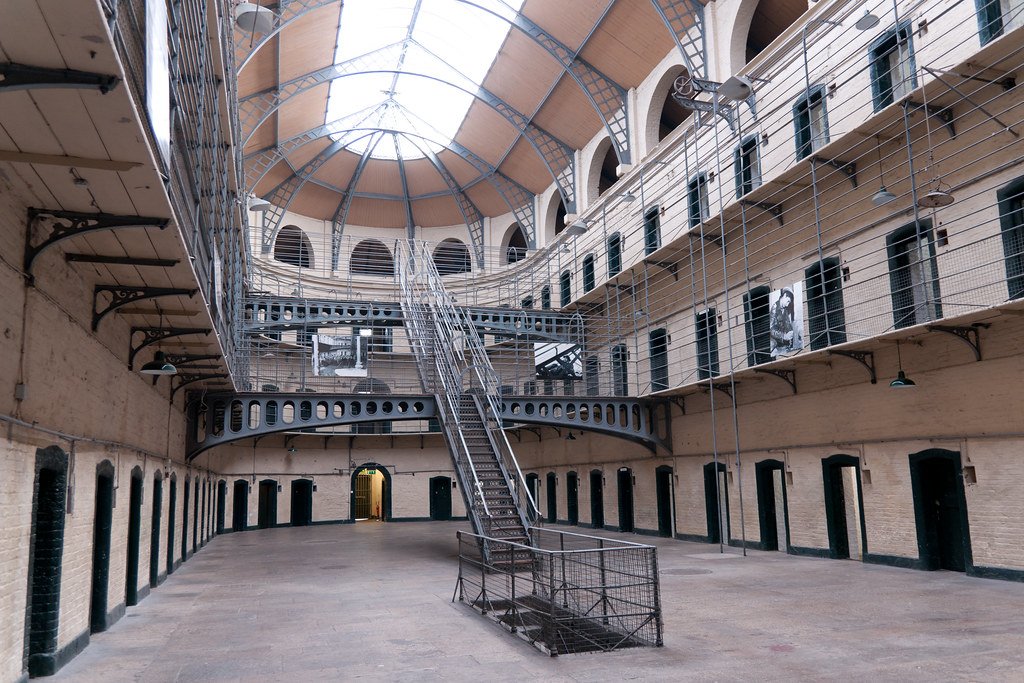 The Guinness Storehouse
Visit Ireland's No.1 tourist attraction, the Guinness Storehouse. he story of Guinness dates back in Dublin since it was founded in 1759. Experience the history, heart and soul of Ireland's most iconic beer with an interactive experience. Explore 7 floors of the extraordinary building and enjoy panaoramic views of Dublin at the gravity bar. Even better, our Hop-On Hop-Off bus stops off at the Guinness Storehouse duirng the tour.