Rain or shine, Dublin never fails to captivate both locals and tourists with its lively atmosphere and unique attractions. While many people shy away from venturing out in wet weather, true adventurers know that rain can unveil a whole new world of hidden gems.
So, grab your umbrella and get ready to fall in love with the city all over again, one raindrop at a time!
Getting around…
The unpredictable weather in the city may throw a curveball into your plans however don't let a little rain dampen your spirits – it can be a blessing in disguise giving you the opportunity to explore Dublin from the comfort of a Hop-On Hop-Off sightseeing bus.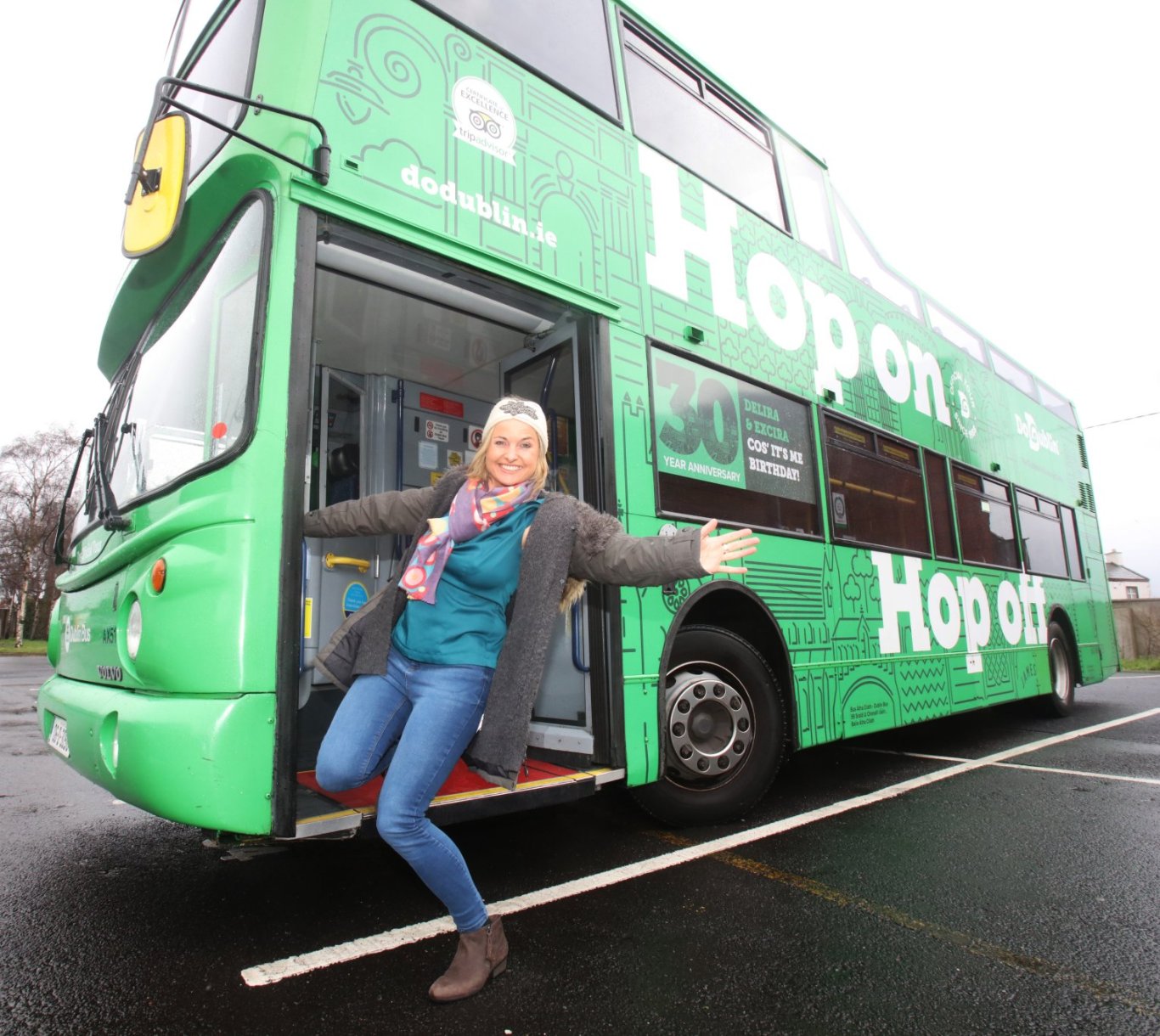 Not only will you have transport to the major attractions of Dublin, but you will also hear stories and facts from a knowledgeable guide. DoDublin bus tours are an adventure you won't want to miss.
A downpour of history…
Shelter from the rain inside some of the city's famous ancient castles and cathedrals like St Patricks Cathedral or venture through one-of-a-kind galleries and museums including EPIC.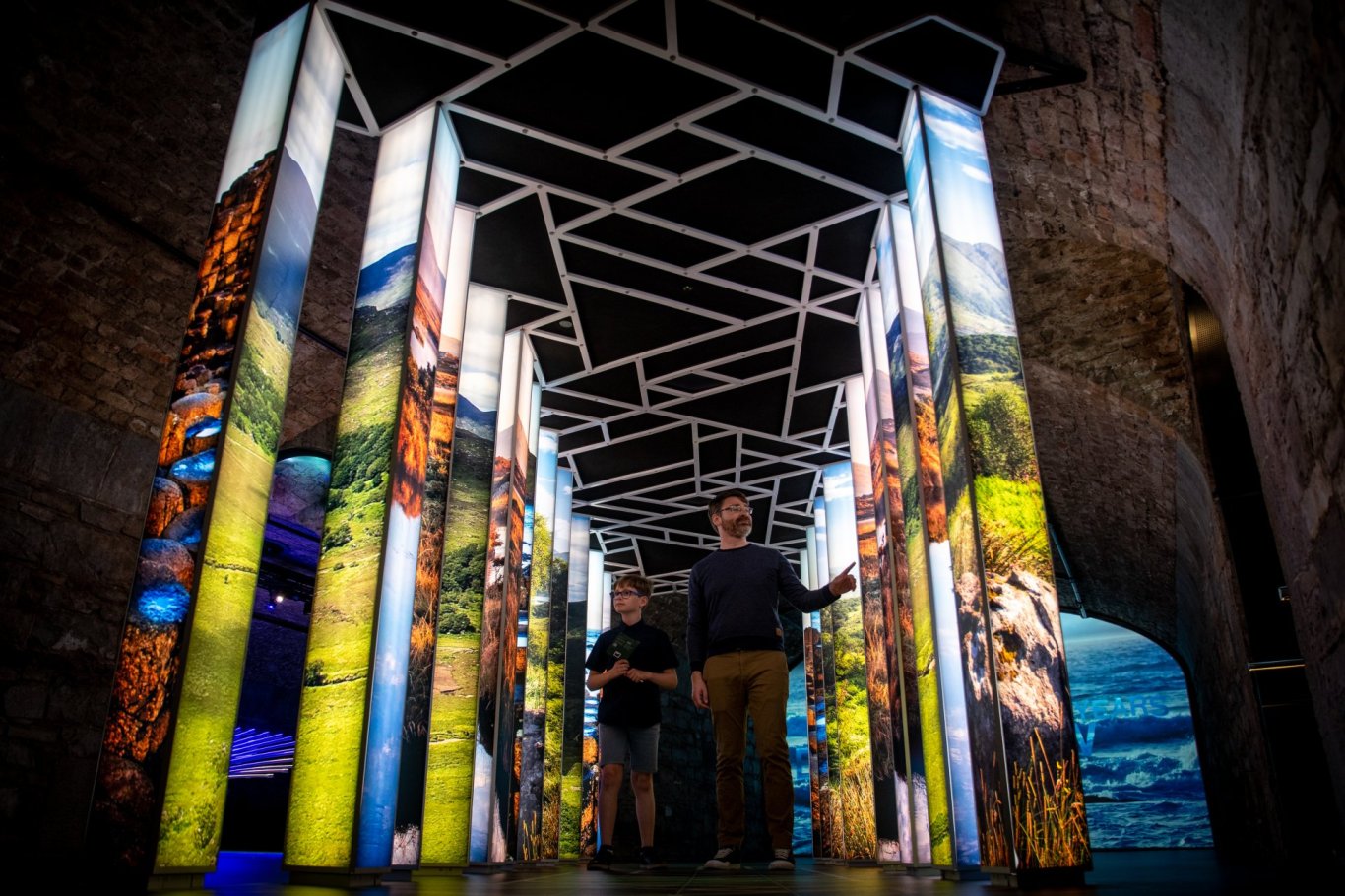 Journey through the landmarks that shape Dublin while getting the most out of your visit.
Warm your soul…
There is no better time to seek refuge in the city's renowned distilleries than during the Dublin drizzles.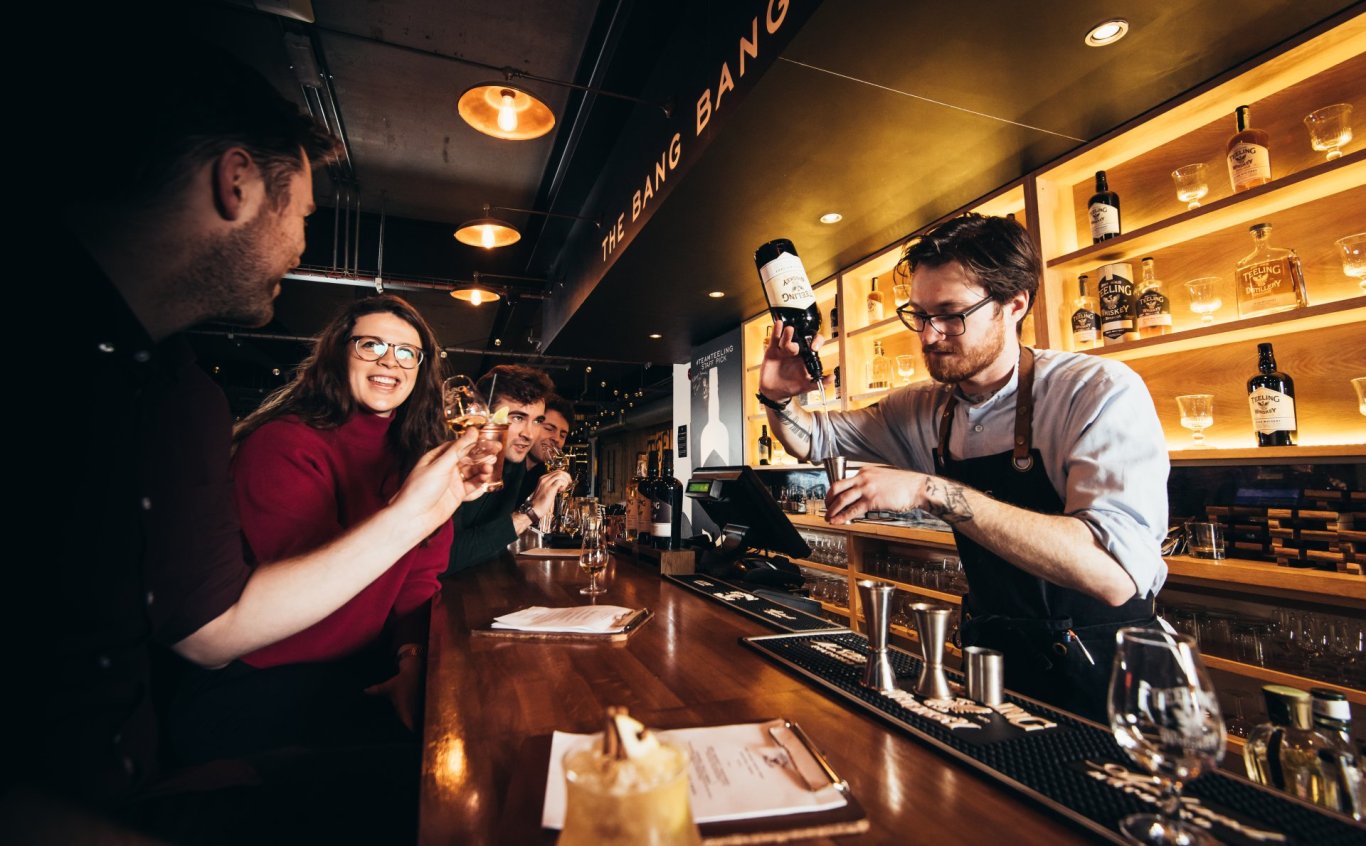 Enjoy the cozy ambience and traditional flavours of the country's finest distilleries from whiskey to stout. Hop off at Teeling Distillery and taste its proud heritage or pull yourself a pint of Ireland's most iconic beer at the Guinness Storehouse.
Rainy days in Dublin are hidden treasures waiting to be explored as there is no shortage of exciting experiences. Wrap up and let the city shower you in its memorable charm!