Take a day to immerse yourself in the wonderful atmosphere of the famous coastal village of Howth. The fresh salty air and friendly locals will add to the adventure through the ancient area along with the countless picturesque surroundings that never fail to take visitors breaths away.
What can I expect
Enjoy a "human powered" trip around Howth.
Learn the story behind Ireland's most reliable and beautiful port.
Take in panoramic scenes of the East Coast of Ireland
Join local leaders with astounding insights and entertaining tales
Take the Dart (Dublin train service) or Dublin Bus out to Howth with your Freedom Ticket
Also available from Shane's Howth Adventures (Humble Pilgrim Ltd)
Leave the city and visit the charming Howth village.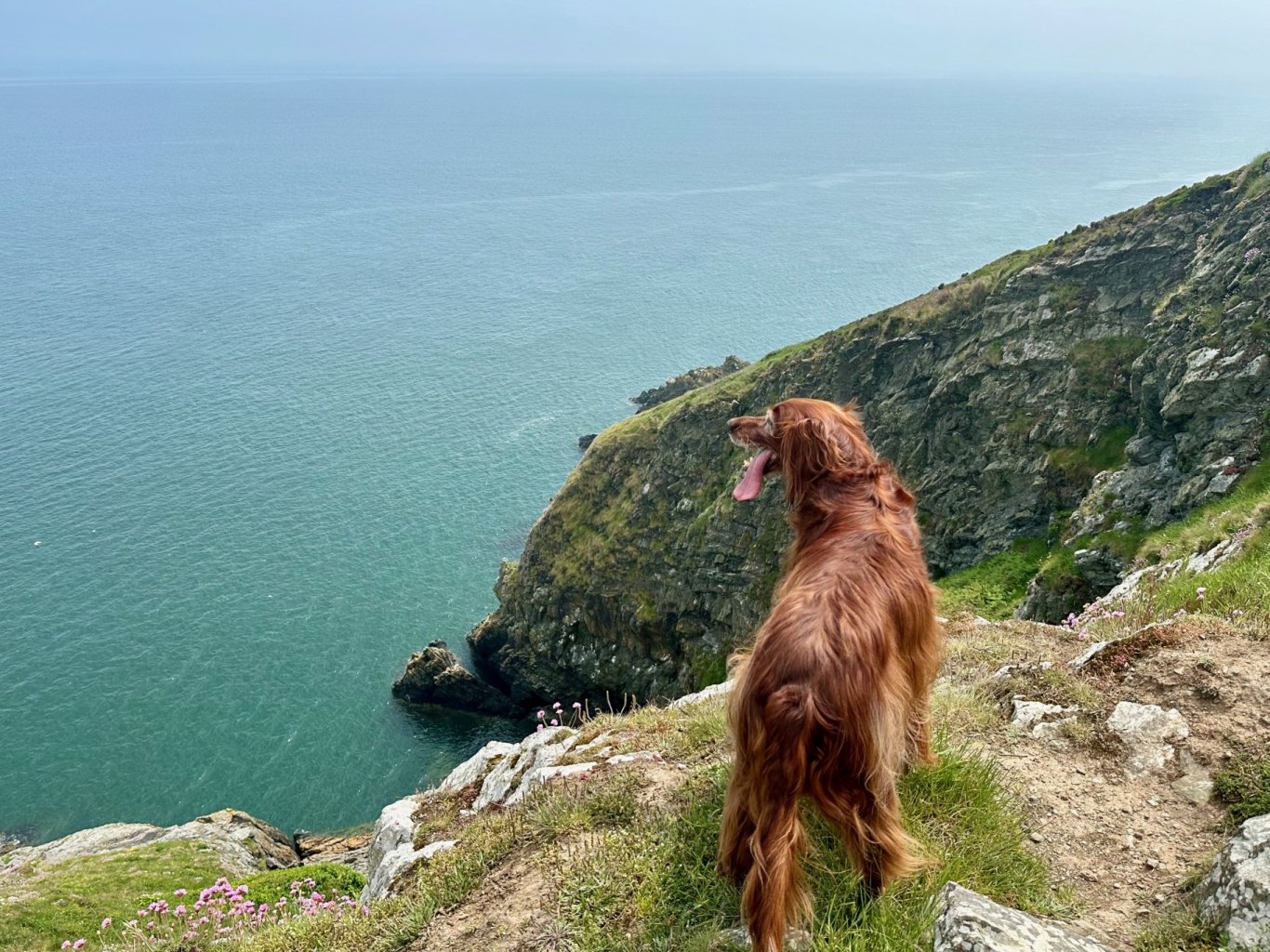 The tour will kick off from the entrance of Howth Market situated opposite the train station at 12.00pm. Local tour leaders will bring the group to Howth Castle using unique trails through the heartlands and woodlands to avoid the busy crowds giving the group the opportunity to explore the area in a peaceful and memorable way. While taking in the authentic sounds and sights rich history will be uncovered in an exciting way.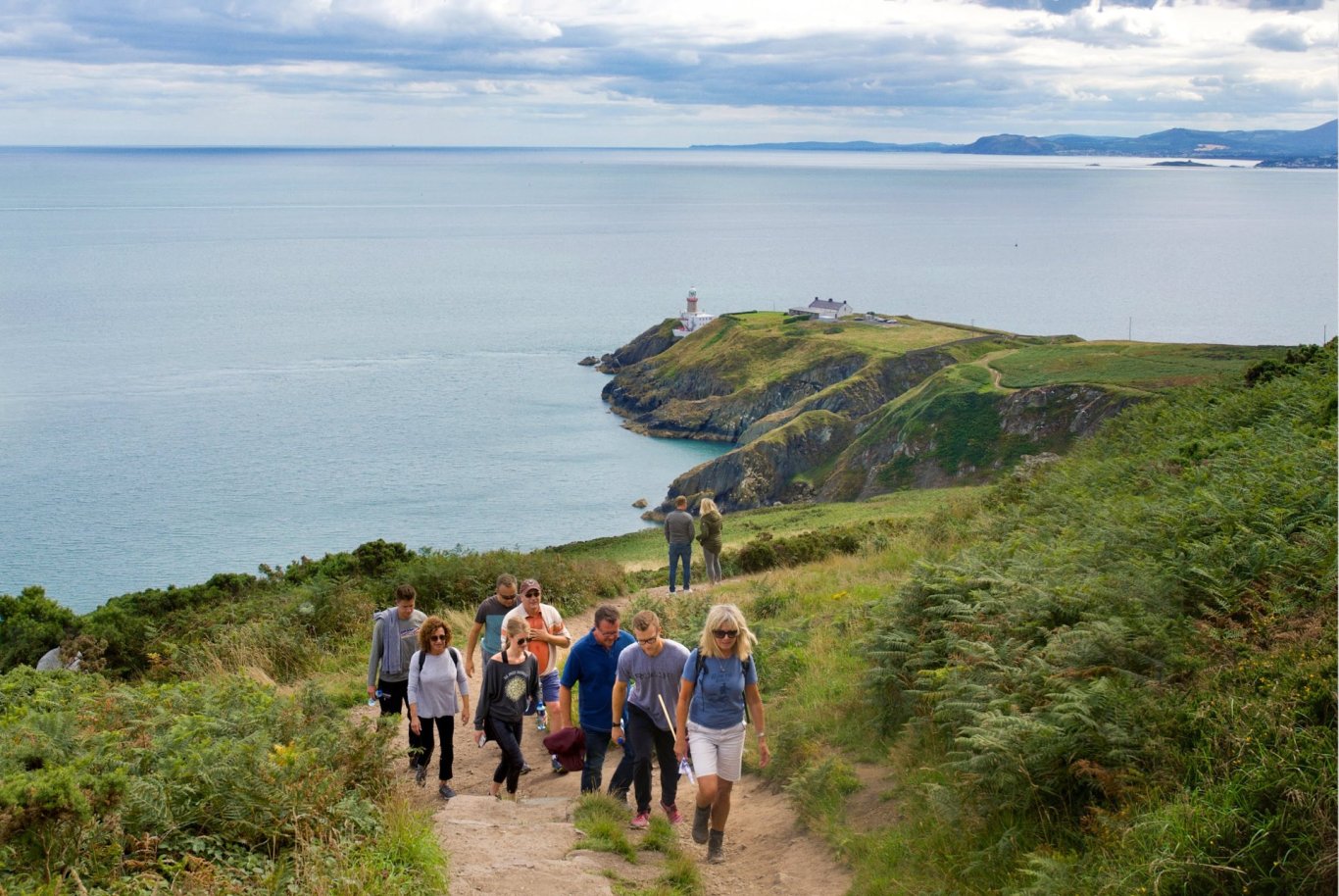 Hiking to Muck Rock and other unforgettable spots visitors will discover special views of Ireland's Eye (an iconic island situated opposite Howth), the Bailey Lighthouse, Lambay Island (another famous Dublin island located a little further up the coast), and plenty more to form a connection with land and sea and get the most out of the adventure. Circling back to the village the group will stroll through St. Mary's Abbey and learn the story of its founder, Viking Kind Sitric from 1042.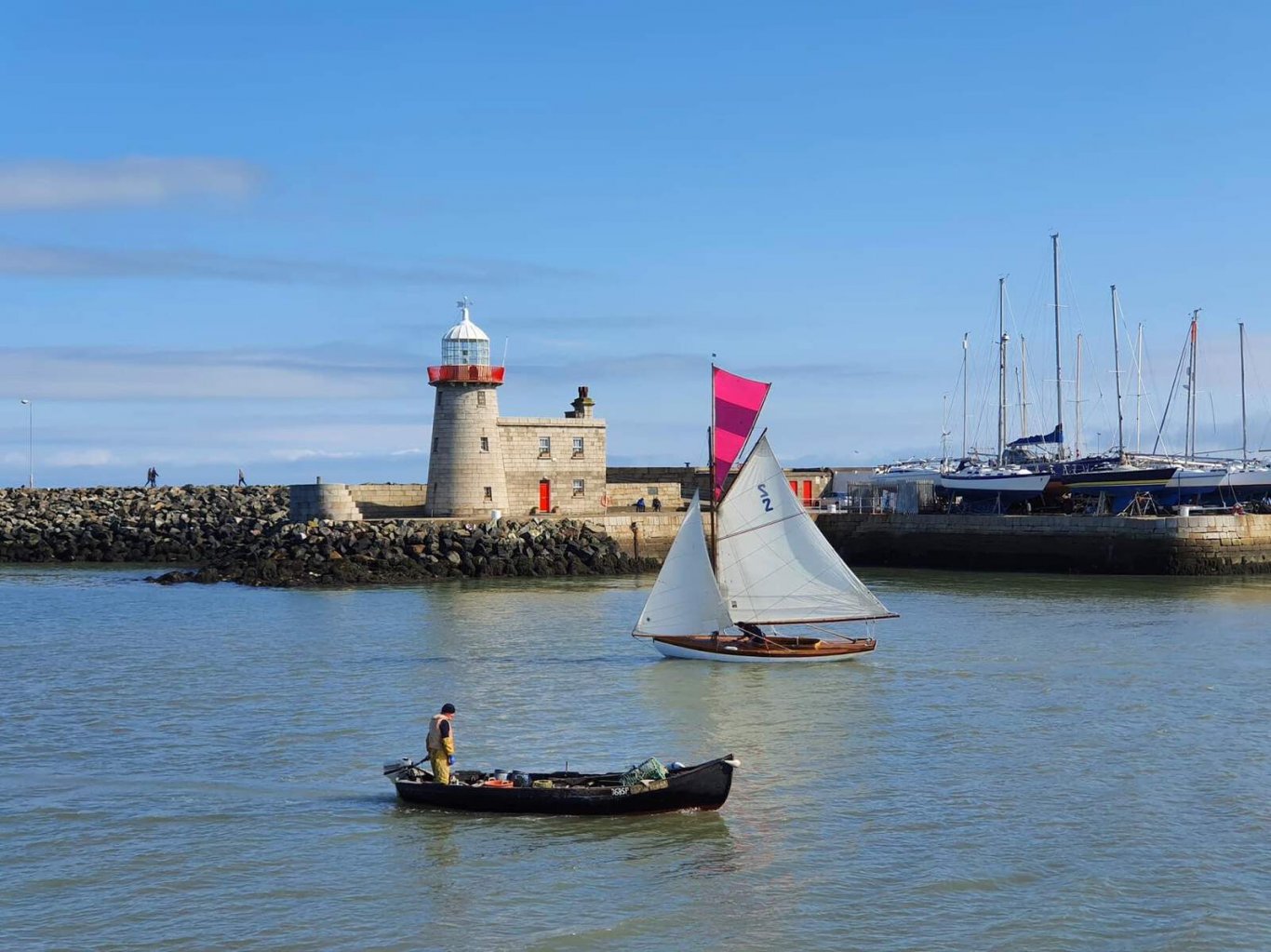 There will be fantastic photo opportunities throughout the adventure to remember the day out. Tour leaders encourage everyone to indulge in the Howth hospitality and provide recommendations for those who wish to stay on and further explore towards the village.
Buy Shane's Howth Adventures - Coastal Hike Tickets
Meeting point at enterance of Howth Market 12.00pm (opposite train station).
Take that Dart train to Howth (20 minutes from Connolly Dart Station in Dublin City Centre) and the meeting point is 2 minutes walk.
Alternatively take Dublin Bus routes H3 or No.6.
Voucher can be presented on your smartphone
Tour duration 3 Hours.
Wear comfortable footwear & weather appropriate clothing.
Snacks & drinks not included.