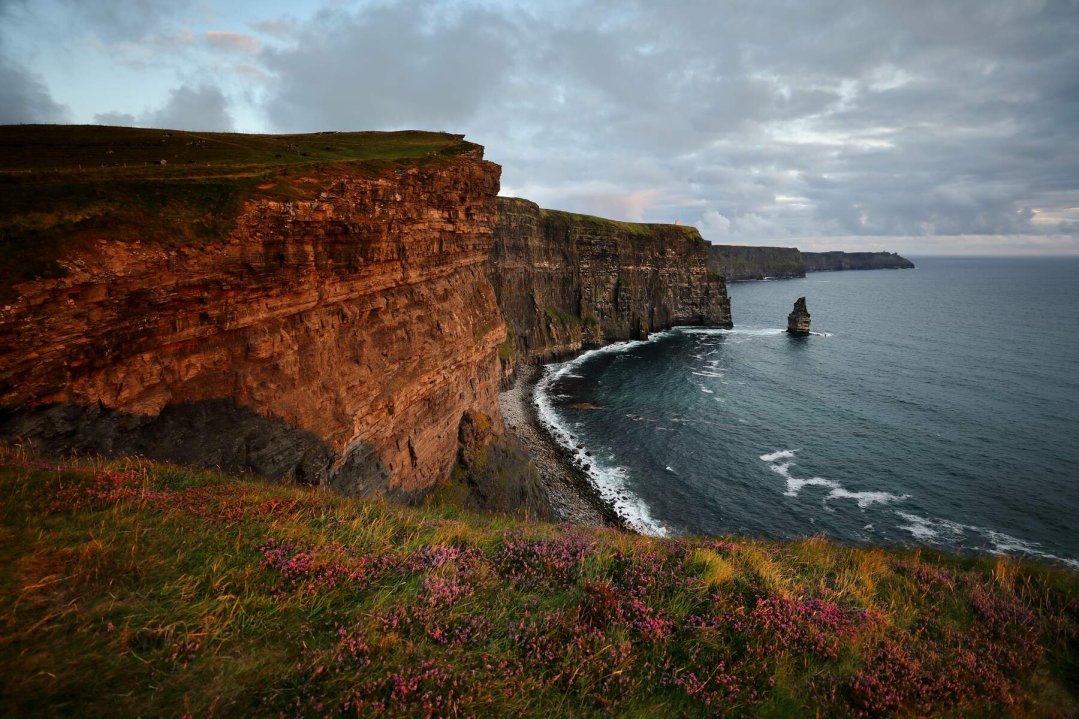 Paddywagon Tours ha mostrato ai turisti in giro per l'Irlanda dal 1998. Paddywagon è rinomata per il suo ottimo rapporto qualità-prezzo, veicoli di qualità brillante e guide eccellenti. Si rivolgono a tutti i clienti, dai bambini agli anziani, e accolgono visitatori da tutto il mondo. Che tu provenga da Killarney o dal Kentucky, hai la garanzia di un'esperienza istruttiva e divertente.
Paddywagon offre una vasta gamma di tour tra cui scegliere, quindi siamo sicuri che troverai quello che ti piace. I tour giornalieri sono disponibili tutti i giorni sulla maggior parte dei loro percorsi da The Giant's Causeway al Ring of Kerry, Cliffs of Moher, Killarney, Blarney Castle e molti altri con Wi-Fi e comfort garantito sui loro autobus. Sono disponibili anche tour di più giorni in cui è possibile esplorare varie regioni dell'Irlanda. Sono disponibili tour di 2, 3,4,5,6 e 9 giorni con sistemazione in hotel, B&B e ostelli della gioventù. Possono anche essere organizzati tour privati ed escursioni a terra per i passeggeri delle crociere e promettono di riaverti in tempo per la partenza.
Fai clic sopra per visitare il sito Web e prenotare i biglietti. Puoi anche prenotare il tuo tour del Paddywagon con tutti i principali concierge degli hotel e le reception degli ostelli della gioventù, nonché presso tutti gli uffici turistici del governo irlandese.
Fai clic per prenotare il tuo tour di Paddywagon