Wild Rover Tours - 10% Discount with DoDublin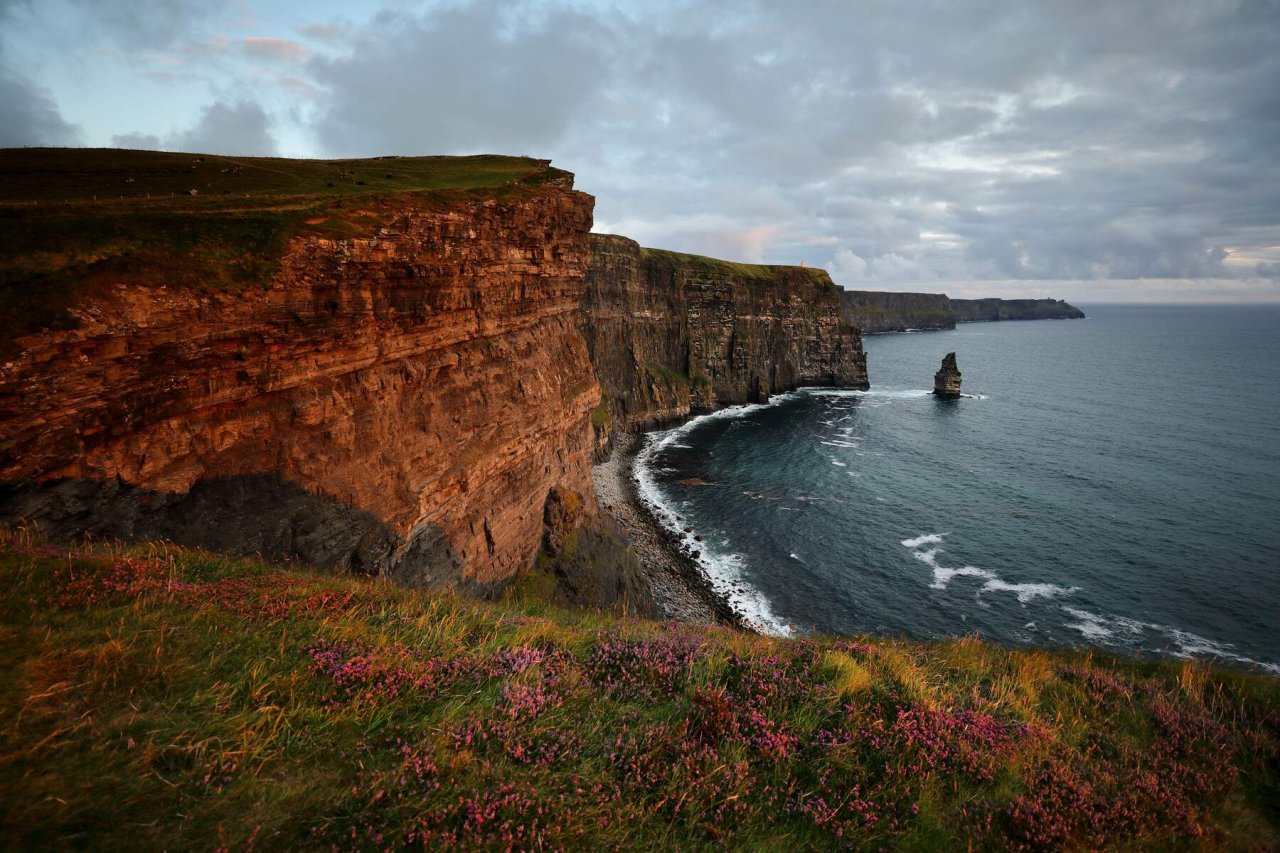 Visit Ireland's Most famous Tourist Attractions
Escape the madness of Dublin city with a one or two day tour from Wild Rover. From the Cliffs of Moher to The Giants Causeway witness the beauty that Ireland has to offer outside of the fair city. Discover history, folklore and great storytelling from experienced drivers. Prices start at €35 per adult. Visit their website for more on prices and the extensive range of one or two day tours they offer.
Get 10% Off Wild Rover Tours When You book through DoDublin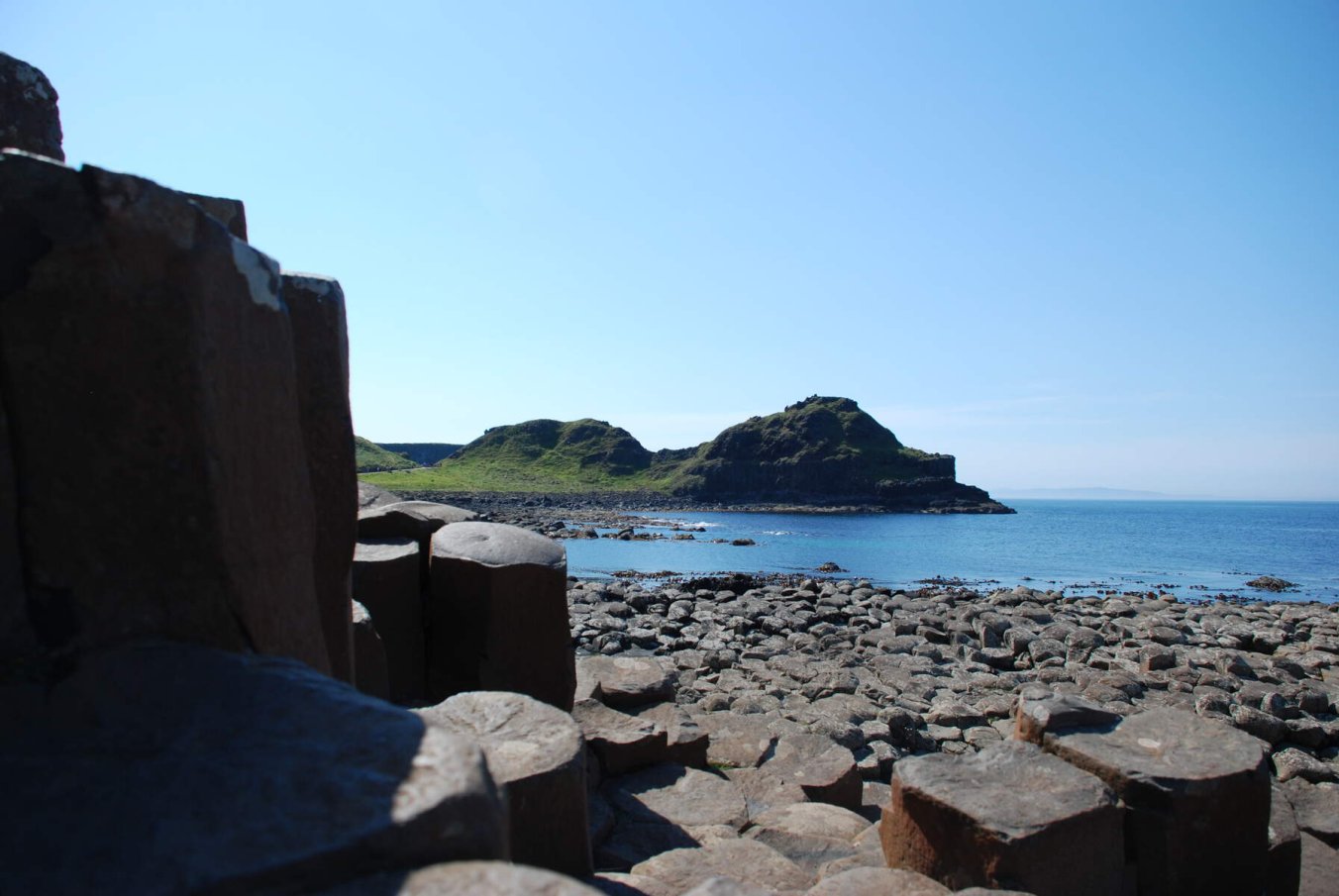 Giants Causeway, Belfast City & Carrick A Rede Rope Bridge Day Tour from Dublin
Visit one of Ireland's most beautiful and friendly cities, the capital city of Northern Ireland; Belfast, on this superb Day Tour. You can visit the city with it's beautiful buildings, cathedrals and green areas, take a famous black taxi tour, and visit one of the World's leading tourist attractions the Titanic Experience. If there's one destination everyone should visit on a trip to Ireland, then it is the next stop on the tour, UNESCO World Heritage Site; The Giants Causeway in Co. Antrim. It's one of the most incredible geographical phenomenans in the world and it is steeped in Irish folklore, with the story of the Irish giant Fionn mac Cumhaill who legend has it built the causeway in order to cross the sea to Scotland to fight Scottish giant Benandonner.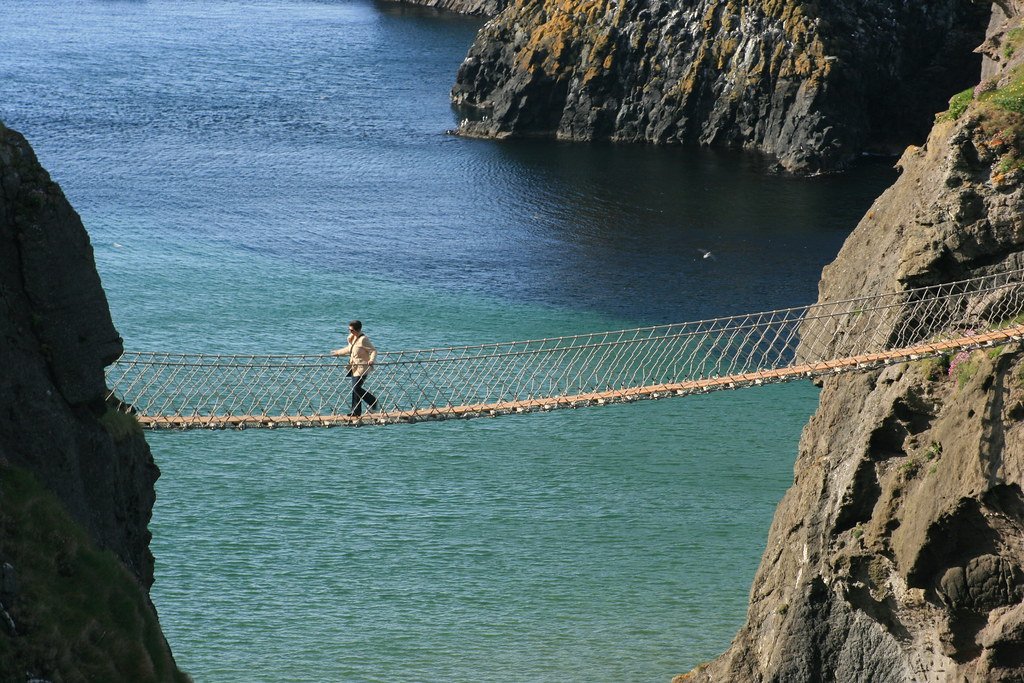 You'll also get to visit the Carrick-A-Rede rope bridge, located close to The Giant's Causeway where you'll experience spectacular views of the Northern Ireland coast. You may be relieved to learn that actually crossing the bridge is not required...it's certainly not one for the faint hearted!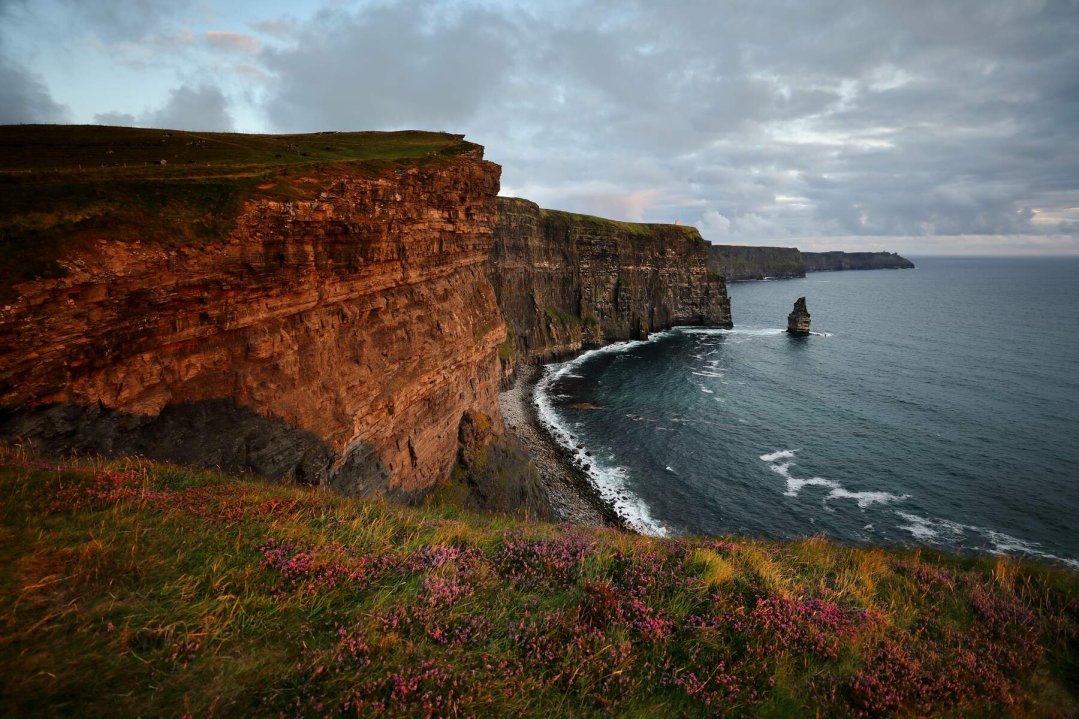 Cliffs of Moher, Atlantic Edge Ocean Walk & Galway City Day Tour from Dubln
Head West to Ireland's party capital Galway city on this fantastic Day Tour. Galway is famed for it's friendly residents, culture, Irish dancing, street performers and quaint cafe's and bars. You'll also head to Co. Clare along the Wild Atlantic Way on this day tour to visit UNESCO site; The Cliffs of Moher, without a doube one of the most breadthtaking sites in Ireland and a real treat to behold for any visitor. Stretching for over 14 kilometers and reaching over 130 metres in height, the cliffs of Moher are "Awesome" in the most literal sense. There is a fantastic, interactive visitor's centre located just beside the cliffs and looking out over the cliffs you'll see the Aran Islands, (and then it's just sea until you hit New York)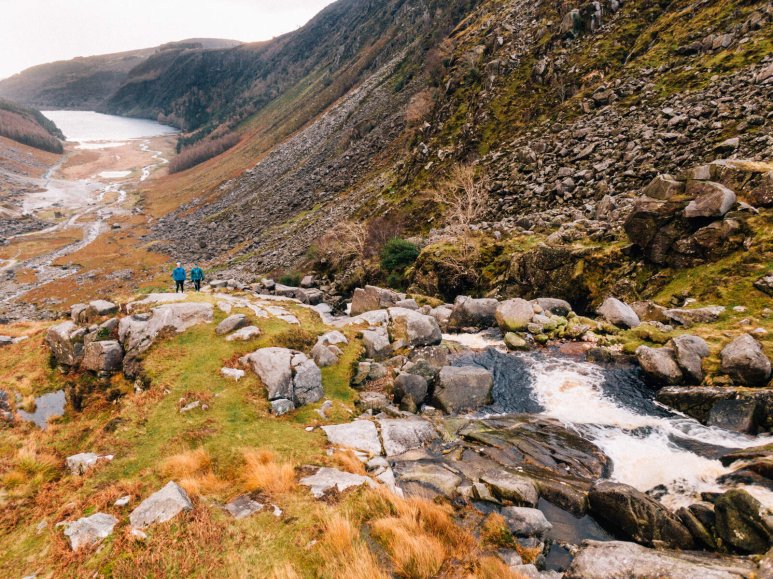 Kilkenny, Wicklow Mountains, Glendalough Day Tour from Dublin
This Day Tour brings you to charming Kilkenny, located to the south of Dublin. It is a medieval city with many beautiful craft shops and cafes and beautiful walks along the river or in the grounds of the stunning Kilkenny Castle. You can also take a guided tour through the castle and learn all about it's history and life in medieval Ireland. The tour will also bring you through Ireland's garden Co. Wicklow, to see the beautiful Wicklow Mountains and visit one of the country's favourite visitor attractions Glendalough. Glendalough is a glacial valley which was once home to a medeival monastic city, the remains of which are well preserved and are free to visit. There are countless stunning walks in Glendalough to experience the best of Ireland's nature and see the rugged landscape and beautiful lakes.