Airlink Express and Hop on Hop off services are suspended until further notice due to Covid19
Read More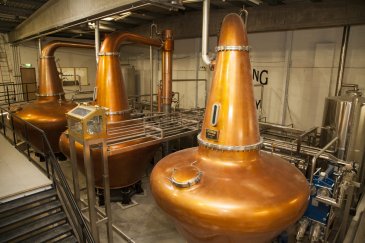 50% Off - Teeling Whiskey Distillery
We're offering 50% off any of the three great whiskey tours by our friends in Teeling Whiskey Distillery. Check out the options and book your tour now!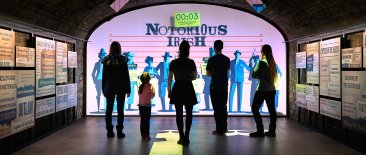 Save 50% at EPIC The Irish Emigration Museum
Discover why over 10 million people left this island, where they went and what they brought with them. Uncover stories of adventure, adversity and triumph, as you engage with their personal stories and engage with history in 20 interactive galleries.
Visit Dublin Attractions - Half Price Offer
DoDublin regularly team up with Dublin's Top attractions to offer you an exclusive 50% Off offers. Visit any of these great Dublin attractions for a tour and you'll receive 50% off! Check back for great offers to Dublin's best attractions!
DoDublin has been proud to showcase our amazing city to visitors for over 30 years. We know we have some of the best tourist attractions in the world, and now we want Dubliners to finally see what they've been missing and to rediscover their city.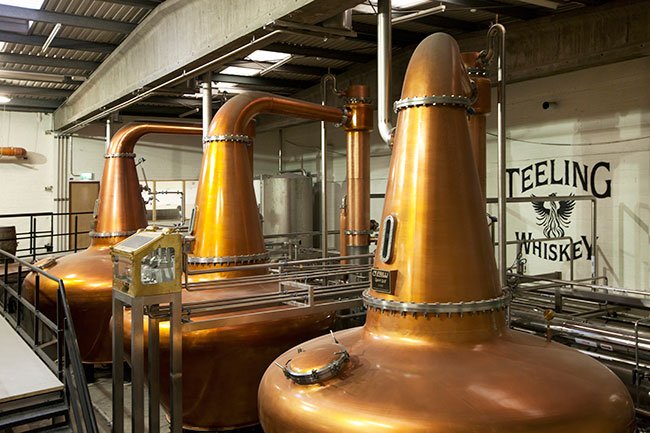 DoDublin have teamed up with one of Dublin's leading attractions to offer you HALF PRICE entry!
World -Leading Tours and Attractions
Dublin is home to the best whiskey distilleries in the world, and Teeling is a leading award-winning distillery in the heart of Dublin's Liberties. The EPIC Irish Emigration museum tells the story of how Irish people emigrated all over the world, and the impact they had.