Save on Dublin's Best Attractions
Visit Dublin Attractions and Save!
DoDublin regularly team up with Dublin's Top attractions to offer you an exclusive savings. Visit any of these great Dublin attractions for a tour and you'll save using promo code _____! Check back regularly for great offers to Dublin's best attractions!
DoDublin has been proud to showcase our amazing city to visitors for over 30 years. We know we have some of the best tourist attractions in the world, and now we want Dubliners to finally see what they've been missing and to rediscover their city.
World -Leading Tours and Attractions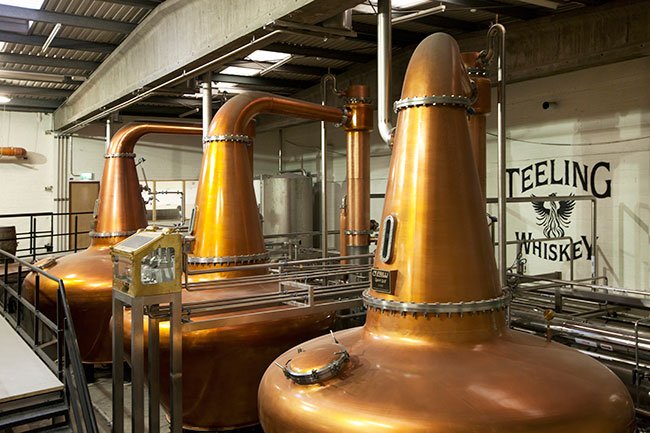 Dublin is home to the best whiskey distilleries in the world, and Teeling is a leading award-winning distillery in the heart of Dublin's Liberties. The EPIC Irish Emigration museum tells the story of how Irish people emigrated all over the world, and the impact they had.