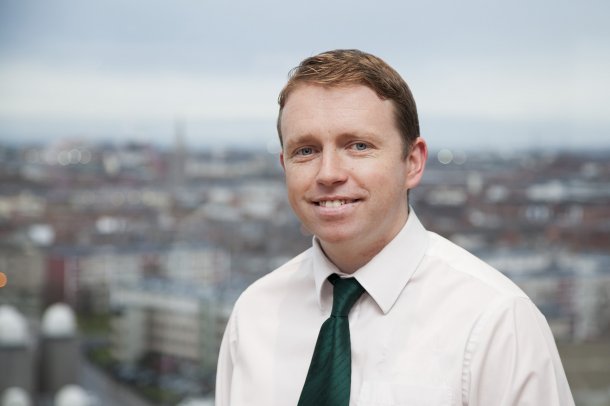 What tripadvisor are saying about Dave:
"Fantastic"
I live in Dublin and decided to take this tour. I learned so much about our beautiful capital city. The bus driver (Dave Gilmore) was amazing. He was very well educated about the history of Dublin, he was very entertaining and he made the tour very enjoyable. There are great stops along the way, i.e. museums, pubs etc. that you can hop on and off. Definitely worth a trip!
"Brilliant introduction to Dublin"
On our first visit to Dublin we decided to take the bus tour as we find this is the best way to see the sights. What a fantastic experience. Dave, our driver on the main city tour, was informative, entertaining and even threw in a few songs. We would highly recommend.
"Get the live commentary bus"
We first got on the multilingual bus which has a recording as the bus drives along. We stopped off at Kilmainham jail which was very interesting. The next bus we got was a live commentary one which was much more fun. Our driver, Dave Gilmore, made the journey so interesting. We were laughing our sides off!
"Fun Tour"
My sister and I appreciated the lively and good-humoured commentary of Dave Gilmore, our driver on the tour. He provided lots of information and interesting titbits one doesn't usually find in tourist guides. He also gave us directions to help us find places that were not on our route. This is a great starting point for an overview of Dublin, especially if, like us, you do not have a lot of time to see the sights
"Hop on hop off"
Having Dave on the bus talking about all the attractions and giving humorous stories and tales about Ireland's history, was fantastic! So so much better than a recorded message. Dave is a huge asset to the business.