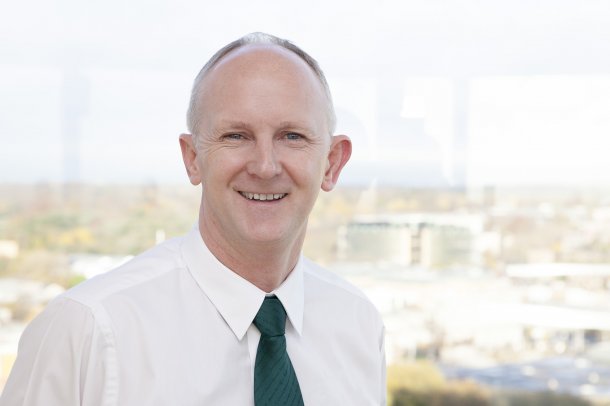 What tripadvisor are saying about Jason:
"Fantastic"
We rode on the bus with Jason who was really amazing. Not only was he humorous and knowledgeable but we were entertained with his beautiful rendition of Irish folk songs. We ended up sitting on the bus for the entire round trip. We hopped on another bus a little later and it was a prerecorded commentary so before you hop on check if it's Jason. He really is superb, very friendly and engaging.
"Dubs on Tour"
12 friends who have done hop on hop off tours in several other European cities decided to try one at home. One of the best so far! Jason our driver was a delight but not too sure what he thought when 12 Dubs boarded his bus in O'Connell Street on Sunday last. He made the tour for us, told jokes (mainly corny ones), sang songs (very well), and gave us Dubs lots of information about our own city. He had great rapport with his passengers and made sure all got a welcome aboard. It was a great day out for us and would certainly recommend it to locals and visitors alike.
"Great Tour"
A must for seeing Dublin while on a short visit, it gets you into the Little Museum of Dublin for free (highly recommended). It pays for itself in miles saved on your feet. Jason the tour guide is surely going to become a Dublin legend and a statue must be in the waiting. Do this tour you won't be disappointed.