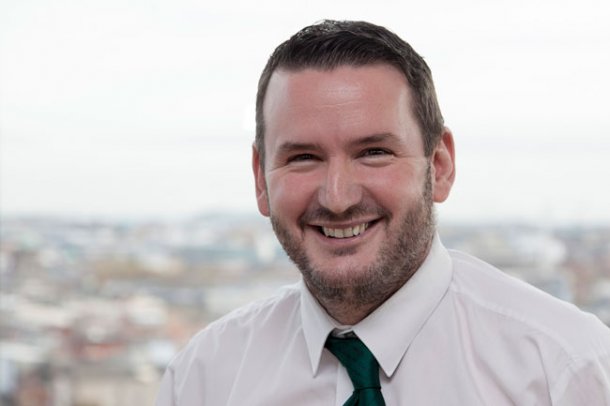 What's your favourite story to tell about Dublin?
I like to tell tales as I'm going around the city in addition to the facts I like to talk about. The Children of Lir and the myth of Giselle Stevens. Another tale I enjoy telling on the tour is that of 'Bang Bang' the eccentric elderly gentleman who would go around Dublin staging mock shoot outs with passing people, his 'weapon' of choice was a large church key.
What hidden gems do you advise tourists to visit?
Henry Clarke's stain glass windows in the Hugh Lane Gallery and Bewleys Café. A nice place to relax is the Dubhlinn Gardens in the grounds of Dublin Castle.
Has there been a marriage proposal on one of your tours? If so, where?
No not yet, I'm hoping someone will ask me soon.
Has a tourist ever told you something new about the City which you didn't know about?
I was told that Napoleon's toothbrush and lancet are housed in the College of Physicians on Kildare Street.