Moments in Dublin's History
There have been many landmark occasions in the history of Ireland's Capital City. Here we delve back in time to moments that have left an indelible impression on the people of Dublin.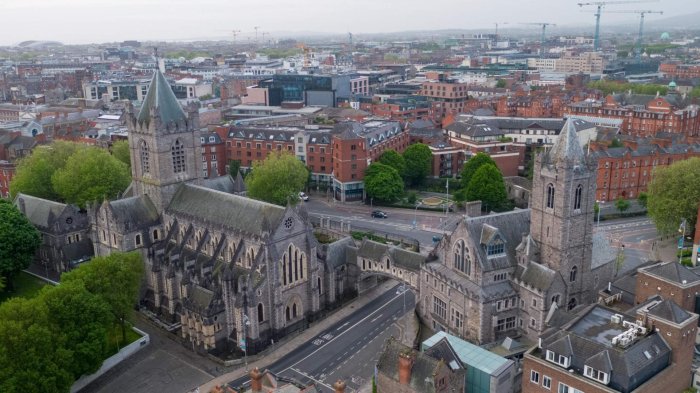 Discover Hidden Dublin
Learn about the secrets in Dublin's fair city, from lamp post museums to a hidden underground river!