Your Guide to Saint Patrick's Day in Dublin City
When is Saint Patrick's Day?
Saint Patrick's Day is March 17th, and will see the annual celebrations of Ireland and its heritage throughout the globe. If you're lucky enough to celebrate the day in Ireland, DoDublin have compiled some recommendations and tips to consider when planning your celebrations!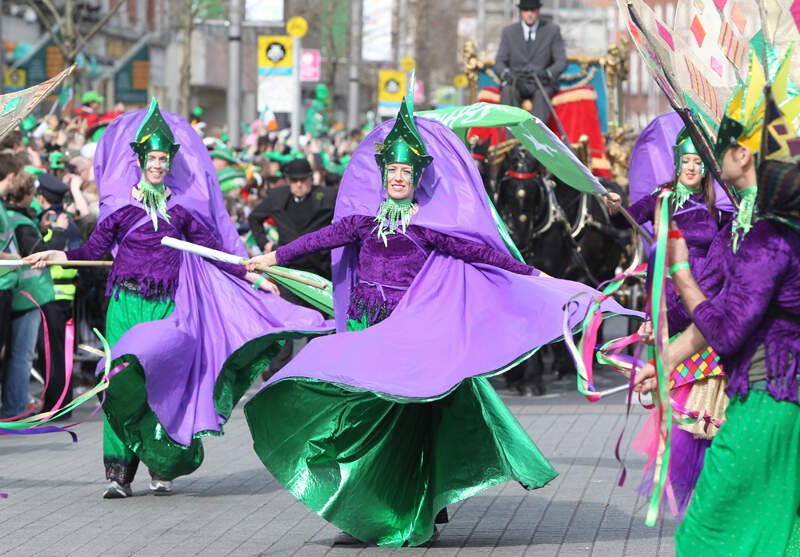 Saint Patrick's Day Parade
For most, the highlight of the events taking place over the course of the celebrations is the Dublin St. Patrick's Day parade. Along the streets, you will see large Irish and international marching bands, colourful banners and puppets and sensational entertainers on the streets of Dublin! This is often what most people celebrating will be looking forward to seeing the most so we would advise you to make sure to get in to Dublin City Centre early as the crowds can be as large as a hundred thousand people! One of the most popular spots to see the parade is O'Connell Street, though there are many areas throughout the city to see the parade, which continues as far south as Kevin Street!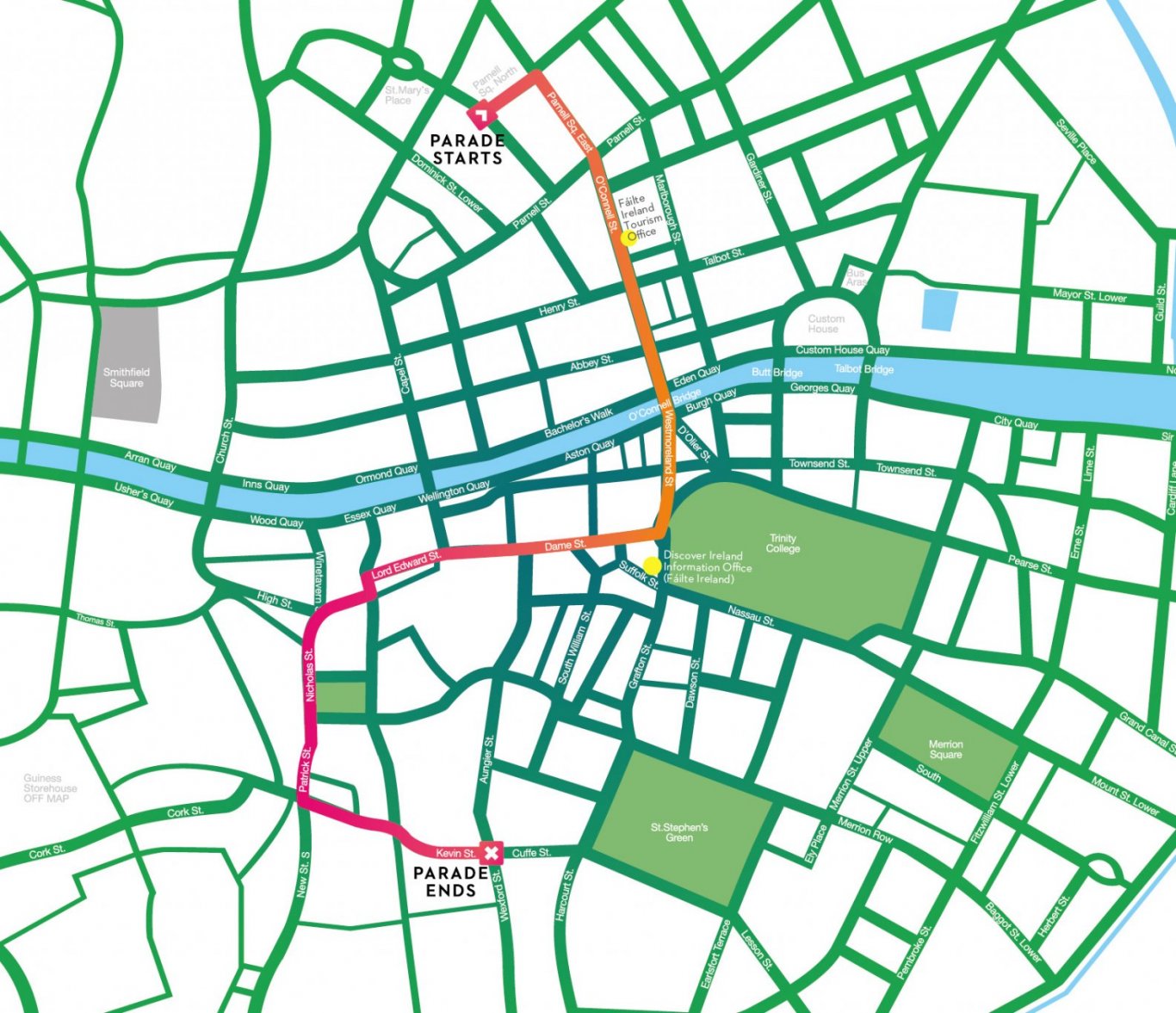 Family-Friendly Activities
For anyone looking for family- friendly activities to do around St. Patrick's Day, our friends at St. Patrick's Festival have developed a fantastic programme of events for the festival period. A funfair takes place at Custom House Quay from 16th to 18th March. At Merrion Square in the heart of the city, there will be a St. Patrick's Day Festival Village. This exciting family-friendly 3 day carnival will feature fun adventures, a Gaeltacht area, Céilí Mór, circus and science shows, children's readings and discos, live music, as well as village hall talks and street theatre. The CHQ building in the IFSC will be a hive of activities during the festival. EPIC: Under the Sea is a fantastic interactive story workshop, and on Monday 18th, kids can get creative at EPIC: Slime Labs and learn something new in this fantastically disgusting workshop.
Dublin Pubs
If you're planning on visiting some of Dublin's world-famous city centre pubs on St. Patrick's Day, you should note that most bars and pubs will be crowded, so if large crowds may not be what you're comfortable with you could try visiting more suburban and rural places to celebrate. Villages such as Malahide, Howth or Bray offer a great alternative to Dublin City on St Patrick's Day. These are all nearby areas that will be celebrating St. Patrick's Day too without the big hectic crowds that will be in Dublin City Centre!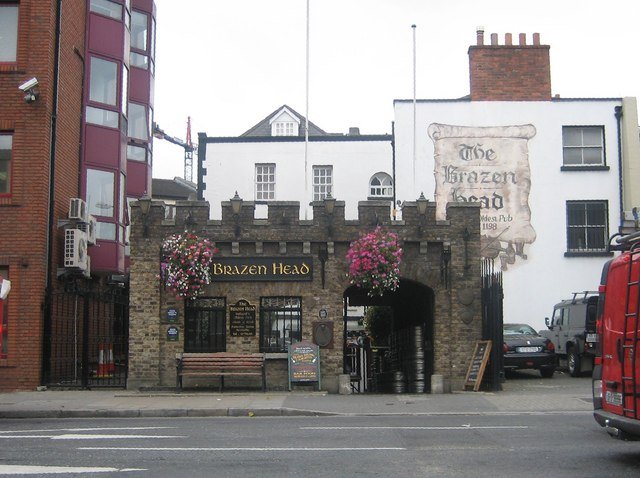 But if you enjoy large crowds and big celebrations Dublin City Centre is the place for you, Temple Bar turns into a huge party each year on St. Patrick's Day! For anyone who has travelled solo to Ireland this year and wishes to participate in the celebrations, joining pub crawls are the great thing to do. It brings individuals together to enjoy the Irish festivities and celebrate along with the Irish!
Other Activities to Consider in Dublin on St. Patrick's Day
St. Patrick's Day festivities aren't just on the 17th! The Saint Patrick's Festival runs from March 15th to the March 19th, with fun things to do all around Dublin City Centre! There is an extensive range of fun and exciting activities to do during this time such as Guinness in the Liberties, greening of the city- This is where all national monuments and buildings in Dublin will be lit in a green hue each night from the 14th of March to the 18th!
On March 18th there is a 5K run celebrating St. Patrick's day!
On St. Patrick's Day there is an organised harbour to harbour walk around Dublin Bay by the Irish charity Aware – this is a great alternative way to spend the day, and not only will you be supporting a great cause, you will also experience some of the best views across Dublin Bay!
Due to the festivities, many DoDublin and Airlink services are affected – details of any diversions can be found here.
If you want to find out more on the history of St. Patrick, check out DoDublin's information guide on our famous national saint!