Airfield Estate - Plan Your Visit
Airfield Estate is Dublin's only 38 acre working farm which is open to the public. On the estate you will find many features including our heritage experience in the Overend family home, the display garage for the Rolls Royce and vintage cars, the working farmyard and dairy as well as 3 acres of food gardens, woodland walks, nature play area and Overends Restaurant.
What can I expect
Dublin's only urban working farm and gardens
Acres of green space, farm animals, beautiful plants and woodlands.
See the farm's animals including a milking Jersey herd, Jacob sheep, Oxford sandy black pigs, Saneen goats, Rhode Island red hens, chickens and donkeys to name but a few!
Learn about the history of Airfield House & Estate through an interactive tour and exhibition.
Enjoy artisan food and coffee from Overend's Kitchen
Airfield Estate
Airfield Estate - Farm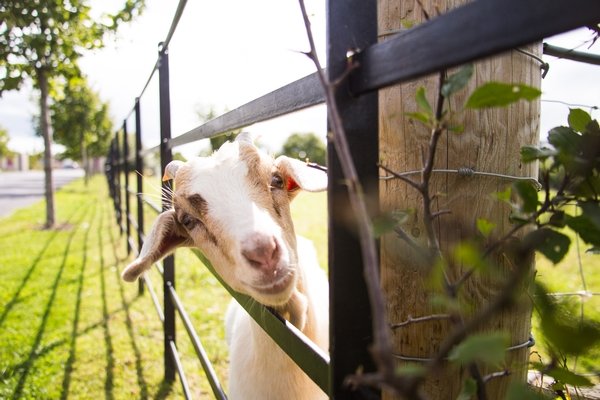 The farm at Airfield offers a perfect example of environmentally sustainable agriculture in Ireland. Airfield Estate encourages visitors to explore the farm and experience farm life up close and even get hands-on.
What farm animals are at Airfield Estate?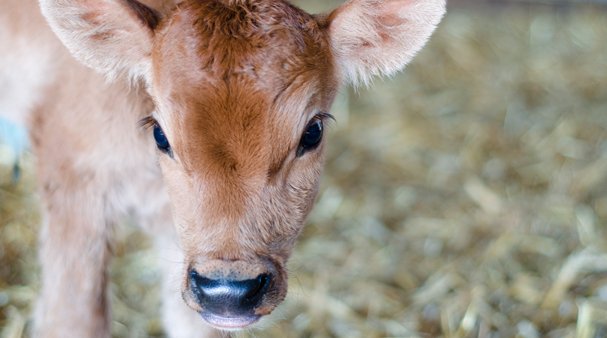 Airfield Farm has sheep, pigs, goats, chickens, and cows. Airfield Estate is also home to two donkeys which have been welcomed to the farm from a donkey sanctuary in Co. Cork.
The Rhode Island Red Hybrid hens ensure a constant supply of fresh eggs for Overends Kitchen.
Throughout the day, visitors can get involved in the working of the farm, including egg collection, milking of the Jersey herd, and donkey feeding.
Airfield Estate - Gardens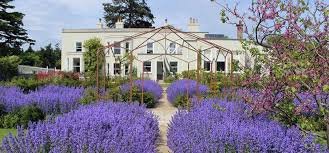 The gardens at Airfield Estate are just over six acres in size and offer a wonderful area of diverse spaces. From the walled garden, and glasshouse spaces, to an extensive organic certified fruit, vegetable and edible flower garden. The Bee Garden is a beautiful colourful area - planted predominantly in shades of blue and purple. A haven for our much-loved and very important bees!
Airfield House Exhibition & History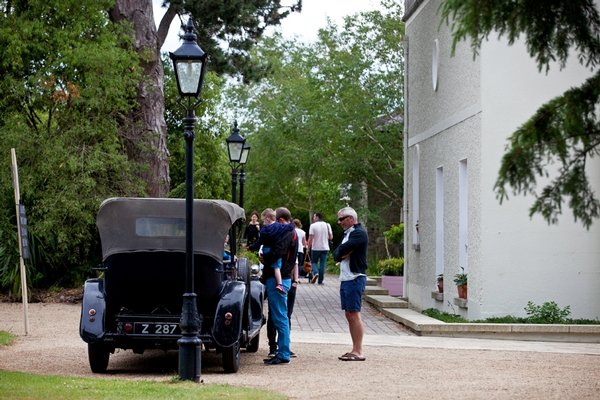 Visitors can explore the Overend family home and vintage car garage to learn more about the Estate's historic importance and original artefacts. Airfield House offers an interactive tour and exhibition which gives visitors an insight to this popular Dublin family. Visitors will see family photographs, letters, original clothing and display cases with information on their prize-winning Jersey herd, vintage cars and their much loved Victorian toys and books.
Airfield Estate Tickets

Tickets for Airfield Estate can be pre-booked with DoDublin - buy your ticket now. If you're an animal lover - take a trip to Newbridge House & Farm and Dublin Zoo they have lots of lovely animals to see and beautiful walled gardens to explore. Fun for the entire family!
Airfield Restaurant & Stables Café
Enjoy stunning food from Overends Kitchen on the grounds of Airfield Estate.
Takeout Afternoon Tea at home is also available to enjoy at home or anywhere you choose each Saturday and Sunday.

Where is Airfield Farm & Estate?
Airfield Estate is located in Dundrum - two minutes' drive from Dundrum Town Centre and 15 minutes from Dublin city centre.
By Luas
Take the Luas to the Balally stop.
By Bike
There's bike parking at Airfield for you to park up before you enjoy your visit to the Estate or Overends Kitchen.
By Bus
The following Dublin Bus routes will bring you to Dundrum village and drop you within a few minutes walk of Airfield Estate -11,14, 14C, 44, 44B, 75, 116 and 175
By Car
Take the M50 to Junction 13, follow the R826 for 2 kilometres to Overend Way, and Airfield Estate is on your right.
Buy Airfield Estate - Day Visit Tickets