What can I expect
Exhibition on the Irish Potato Famine
Features Original Artifacts
Original Newspaper Reports & Letters
Short Film on the Irish Famine
Extensive 19th Century Photographs
Free DVD with each booking made!
The Irish Famine Exhibition is an enthralling look back at what is undoubtedly the darkest chapter in Ireland's history.
Over a million poor Irish people were forced to emigrate and over a million died of starvation. Almost two hundred years later the population of Ireland has not recovered to what it was before the famine.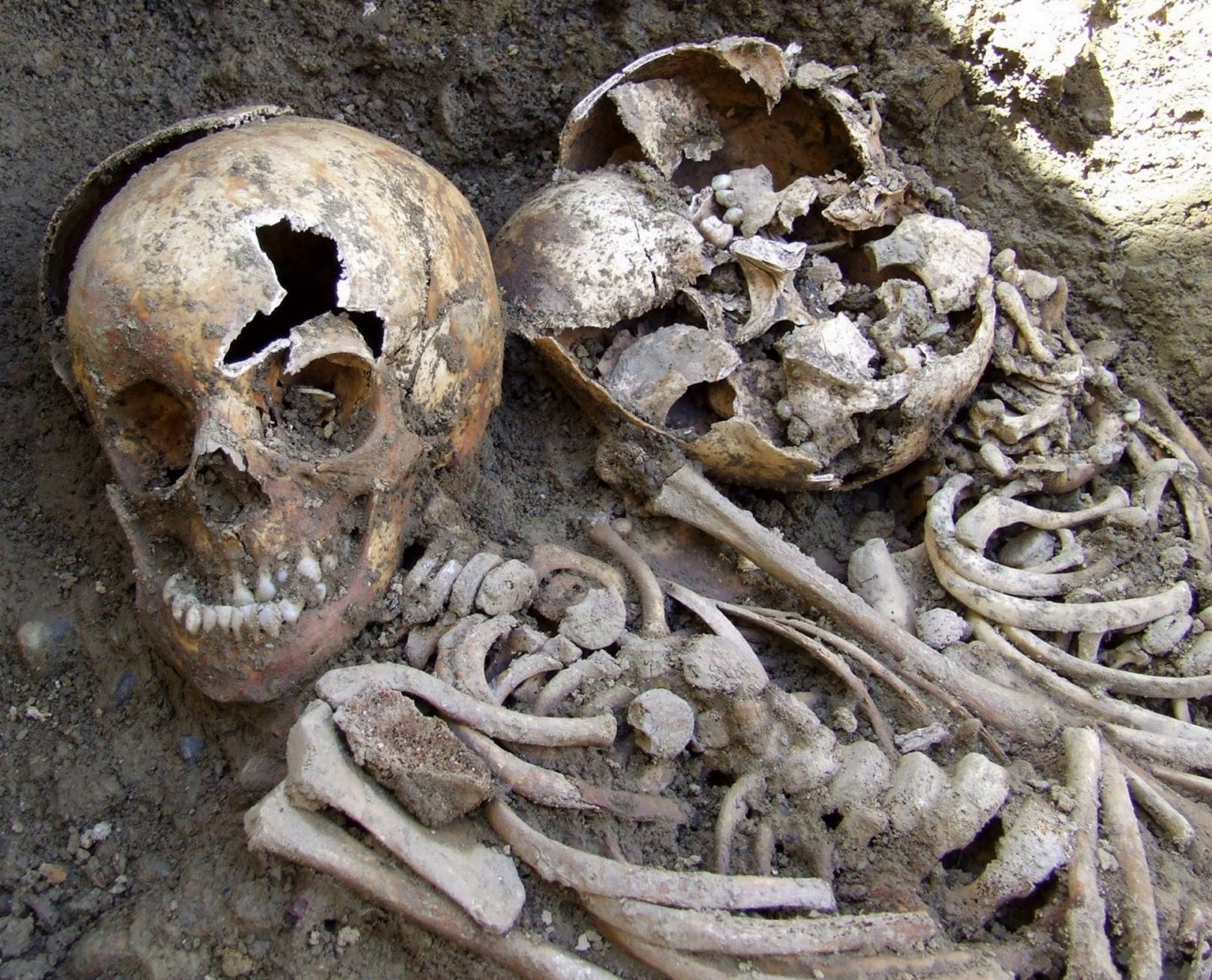 This exhibition includes a variety original artifacts including an extensive collection of 19th century photographs and eye witness accounts. It also features a short film on the famine that covers subjects like the infamous Irish workhouses, forced evictions from farms and houses and the disease and starvation that the peasant Irish population were forced to endure.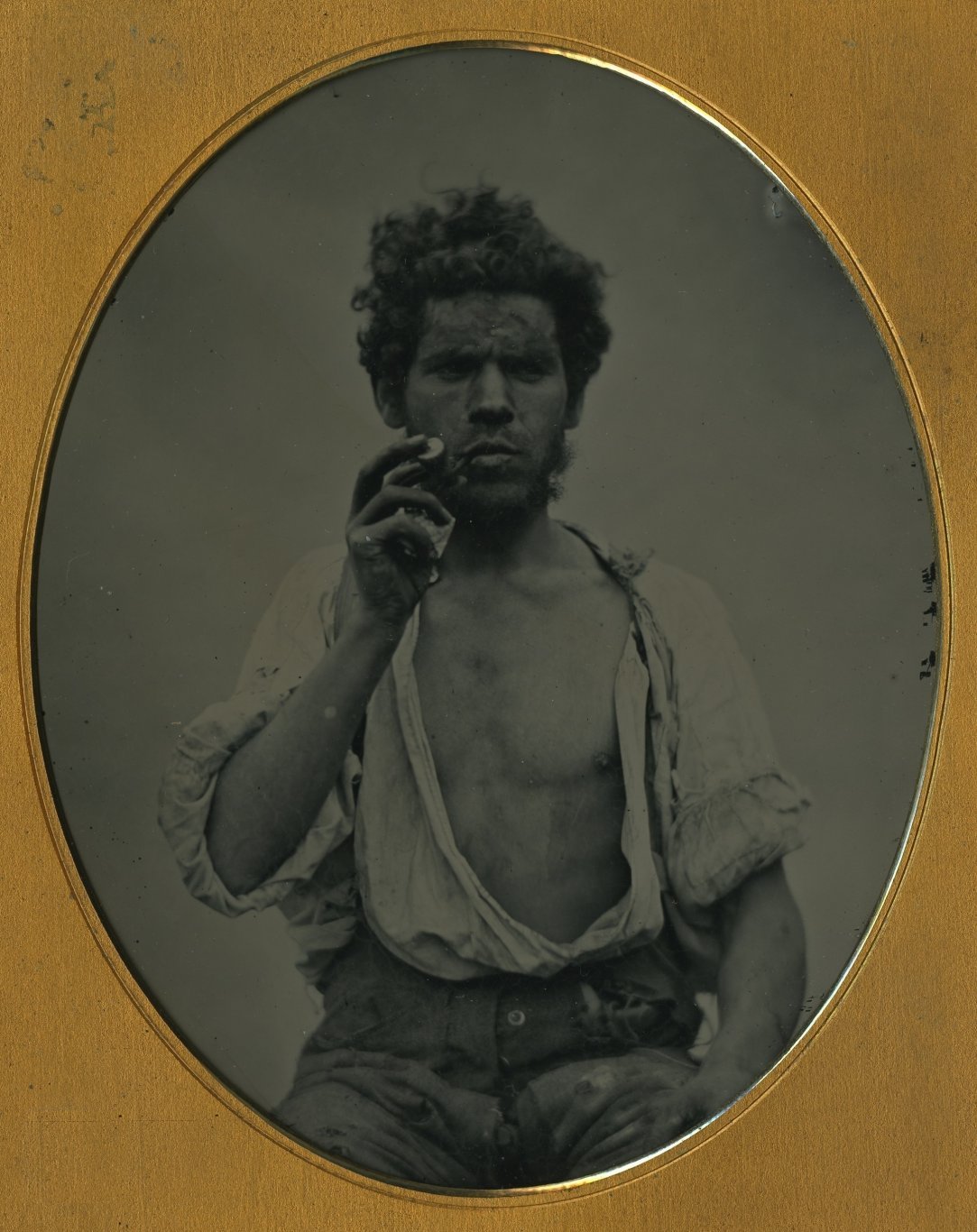 Other material covered in the exhibition includes original newspaper accounts, an original Famine Pot and Famine Coffin carrier and an original letter of eviction from a tenant to his landlord.
***You will receive a Free DVD called Ireland Birth of a Nation when you book at the above link. This DVD will play anywhere on the world and tells the story
of the 1916 Rising, War of Independence and Civil War.***
The Irish Famine Exhibition is located on the 2nd Floor of the Stephens Green Shopping Centre.
From the main Grafton Street Entrance, take the
elevator on the right to the 2nd Floor and veer left.
Tickets:
Adult €12
Student €8 (age 13 to 21)
Family €30 (2 adult 2 children under 18)
Dates and Hours:
June 1st to September 30th, 7 days, 12pm to 6pm