Hop on Hop off Tour and Airlink Express services are suspended until further notice due to Covid19
Read More

Little Museum of Dublin - Choose Your Tour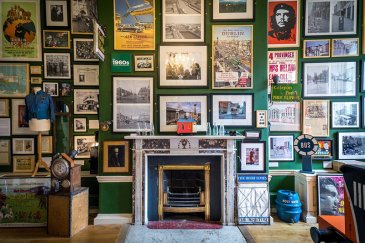 Little Museum - Standard Admission
"Dublin's best museum experience." This superb guided tour tells the story of Dublin in the 20th century.
Little Museum of Dublin - Dublin's Best Museum Experience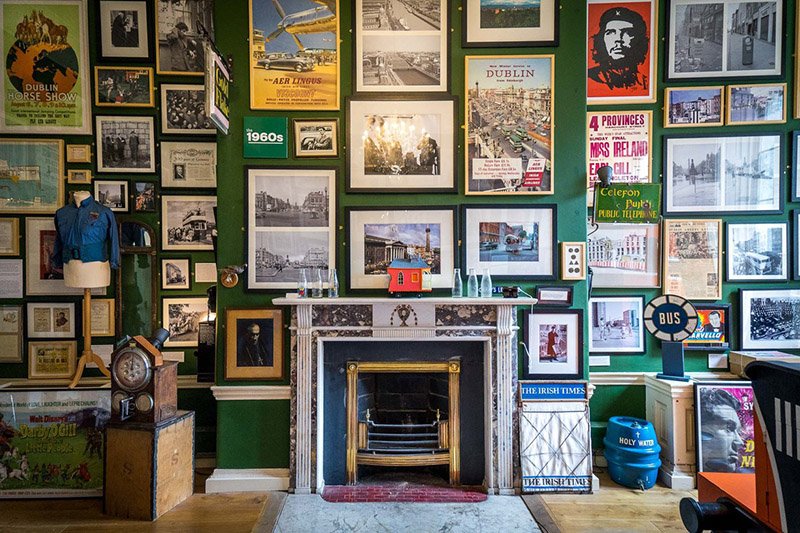 Voted "Dublin's best museum experience" by the Irish Times, the Little Museum of Dublin tells the remarkable history of the city in the 20th Century and is rightfully considered one of the top things to do in Dublin.
The museum is housed across three levels in a stunning Georgian Townhouse on Dublin's St. Stephen's Green, and is made up of historical objects gathered after a call out to Dubliners to share some of their old belongings.
Described as 'quirky and eccentric' by Conde Nest Travel, the museum's charming rooms are packed with items of historical significance from 20th century Dublin. From the lectern used by JFK on his 1963 visit to Ireland, to historic Dublin milk bottles, Aer Lingus ads, bus scrolls, and even an original copy of the letter given to the Irish envoys to the treaty negotiations of 1921.
The U2 Museum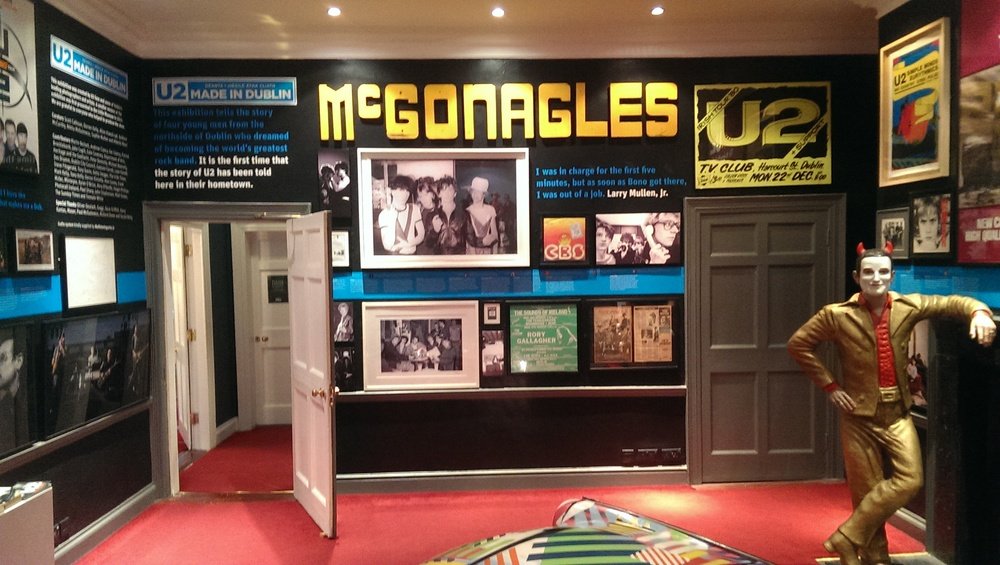 On the second floor, U2 fans will uncover a treasure trove of memorabilia from the band, and the Irish Times editors room in the museum is a throwback to an old office.
Choose from the most popular guided tours at the museum, or there are also daily walking tours available of St. Stephen's Green - The Green Mile, and weekly tours covering Freedom of Dublin, and Women's History of Ireland.
Where to find the Little Museum of Dublin
The Little Museum of Dublin, 15 St. Stephen's Green, Dublin