Dark Stories of
Dublin & Ireland
Jack O Lantern
We think of a Jack O Lantern as an American Halloween creation, the carved out pumpkin with a candle inside, but did you know the story was brought to America by Irish immigrants in the 19th century.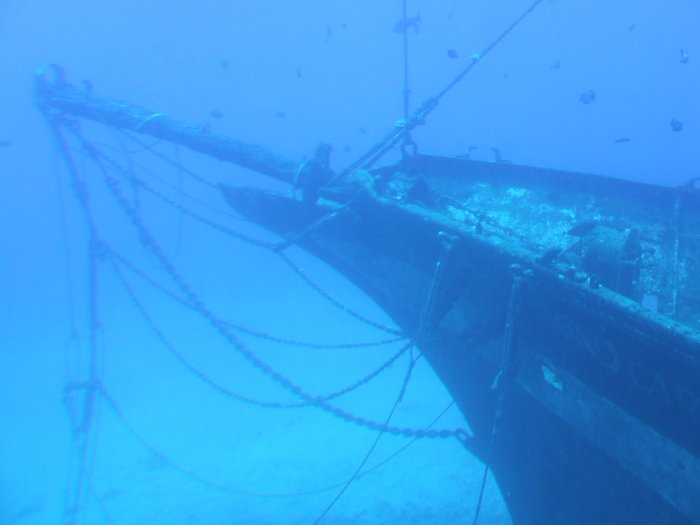 The Tayleur
The Tayleur hit rocks off Lambay island, 5 miles out from Dublin in 1854. Referred to as "Fingal's Titanic" the similarities to that most famous of sea disasters are many and no less harrowing.
Fingal Pirates
Fingal is Dublin's fastest growing suburb, located to the north of the city it is an area steeped in history dating back thousands of years, but just because it is a suburb doesn't mean it hasn't got dark secrets!
Ghost Stories and Dark Tales from Dublin and around Ireland
Book your Ghostbus Tour Now!