Notice to DoDublin Tour Customers
Warning is no longer in place!
Due to current Met Éireann weather warnings and Storm Emma, the DoDublin Hop on Hop off Tour will not be operating until further notice.
Regular updates will be issued on Dublin Bus social media accounts (@DublinBusNews), DoDublin Tours on Facebook and Twitter (@dodublintours) and on dublinbus.ie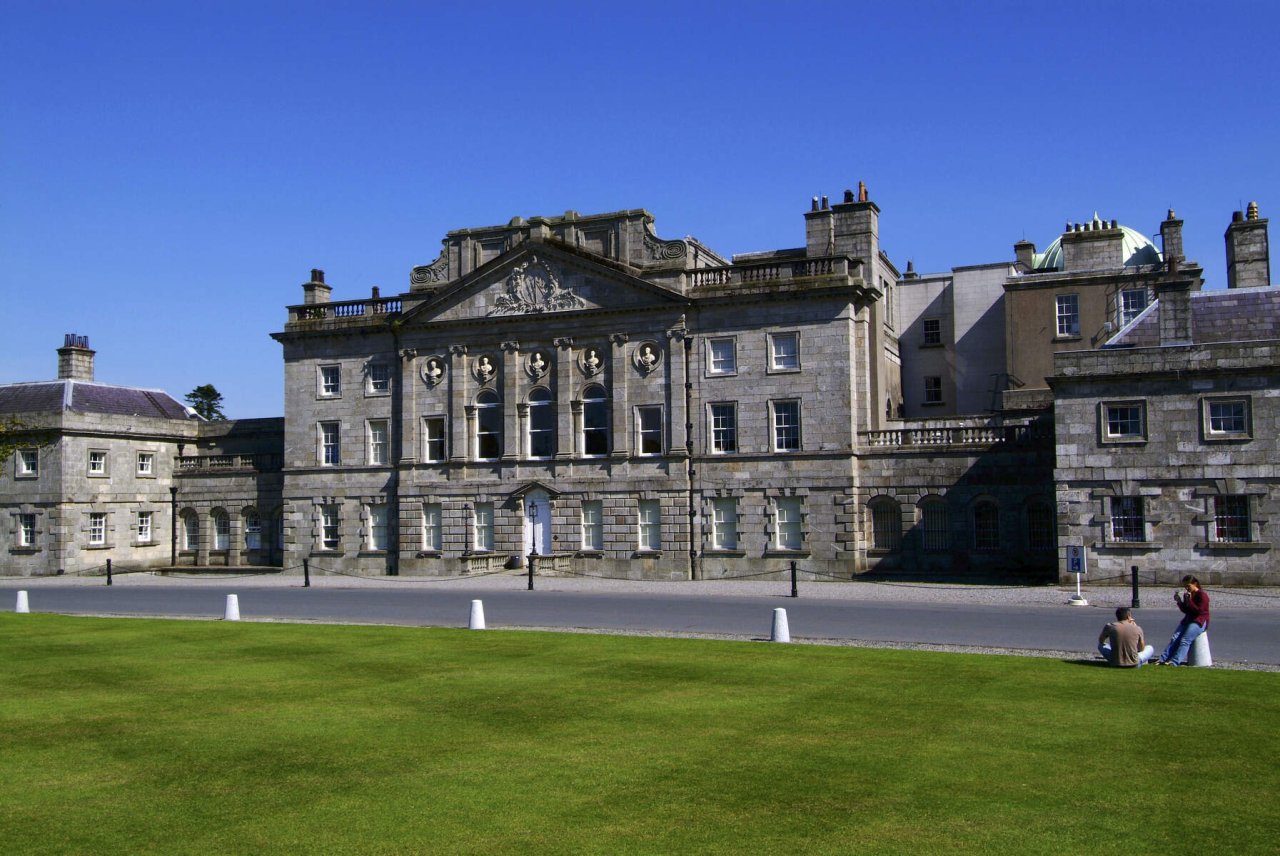 The Ghostbus Tour, Malahide Castle & Howth Tour and Glendalough & Powerscourt Tour will not operate on Thursday 1st March, Friday 2nd March and Saturday 3rd March.
Due to the anticipated escalation of adverse weather conditions, the last Airlink Express departures today (28th February) will be at 19.00 hours. The Airlink service will not operate on Thursday 1st March.
DoDublin apologise for any inconvenience caused.
To get in contact with us, please email info@dodublin.ie