Dublin – New Years Eve 2018
Dublin is fast becoming Europe's most popular capital city to ring in the New Year. Home of the 100,000 thousand welcomes, and some of the best pubs in the world, any trip to Dublin will be a memorable one, especially at New Year's!
​
Click for 72 Hours Unlimited Travel Card
Click for 24 Hour Hop on Hop off Tour
Click for 48 Hour Hop on Hop off Tour
Here's what's on;
Liffey Lights Midnight Moment
NYF Dublin and Fáilte Ireland have created two spectacular Midnight Moment events to countdown to 2018. Both shows will be performed against the backdrop of the iconic Custom House. Performances at 6.30pm and 11.30pm. Both events are free, and perfect for the whole family.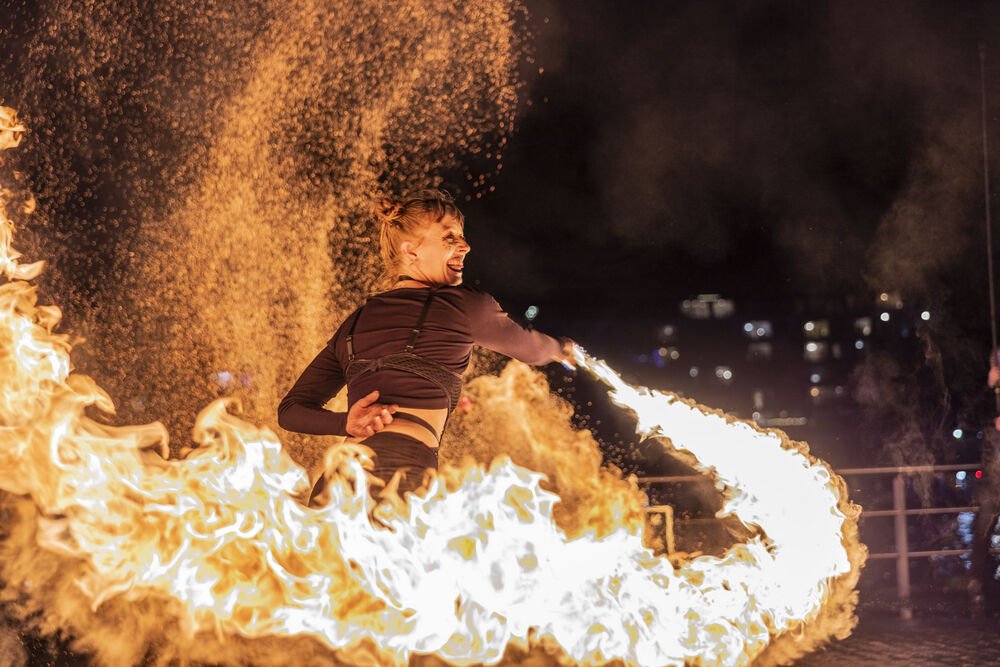 3 Countdown Concert
Gather together in the heart of the Dublin City at Custom House Quay with all your family and friends as Irish band Kodaline, along with special guests Hudson Taylor and Keywest perform in what is set to be a concert to remember. This is a ticketed event, and tickets are available on Ticketmaster.
New Year's Day Celebrations
New Year's Day will see street performers, jugglers and acrobats at Custom House Quay for a family fun day. With the events starting at noon and continuing until 4pm, it's set to be another great part of the New Year's Festival.
The best way to get around the city is with your DoDublin Card – Dublin's best travel and sightseeing card. See the city like a local, and get to all the events around the city without any hassle, the DoDublin card includes Airlink Express, Hop on hop off tour, and all Dublin Buses for 72 hours. Buy the DoDublin card here.
If you're looking for the best coffee spots while in Dublin celebrating New Year's, check out our great guide to the best café's in the city!
For more information visit nyfdublin.com check out @nyfdublin and tag #nyfdublin