Halloween also known as 'All Hallows' Eve' is a celebration steeped in tradition and spooky folklore which is why it has long captivated people around the world. When it comes to celebrating this eerie occasion, Dublin is a city that knows how to do it right.
Whether you're a local looking for the best Halloween events or a tourist eager to experience a unique Irish twist on this spooky holiday, Dublin has something in store for you.
Samhain background and roots…
Dublin's Halloween celebrations are deeply rooted in the ancient Celtic festival of Samhain. This Gaelic festival marked the end of the harvest season and the beginning of Winter, with a belief that the boundary between the living and the dead blurred during this time.
Today, you can still feel the echoes of this tradition in Dublin's Halloween celebrations, which combine the old and the new in an enchanting way!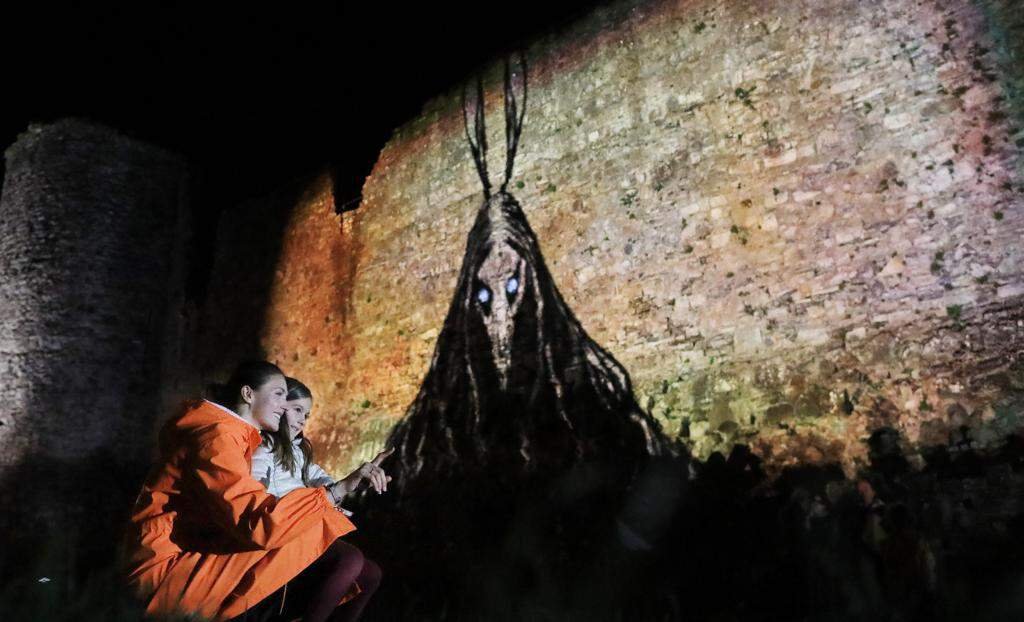 Haunted history and tours…
For those that seek thrilling adventures, Dublin city is the perfect location at this time of year. Filled with spooktacular tales and twists the Irish capital offers a variety of haunting experiences.
The Ghostbus and the Ghostbus Kids tours cover Dublin's dark spots and stories which best represent the city's surreal past.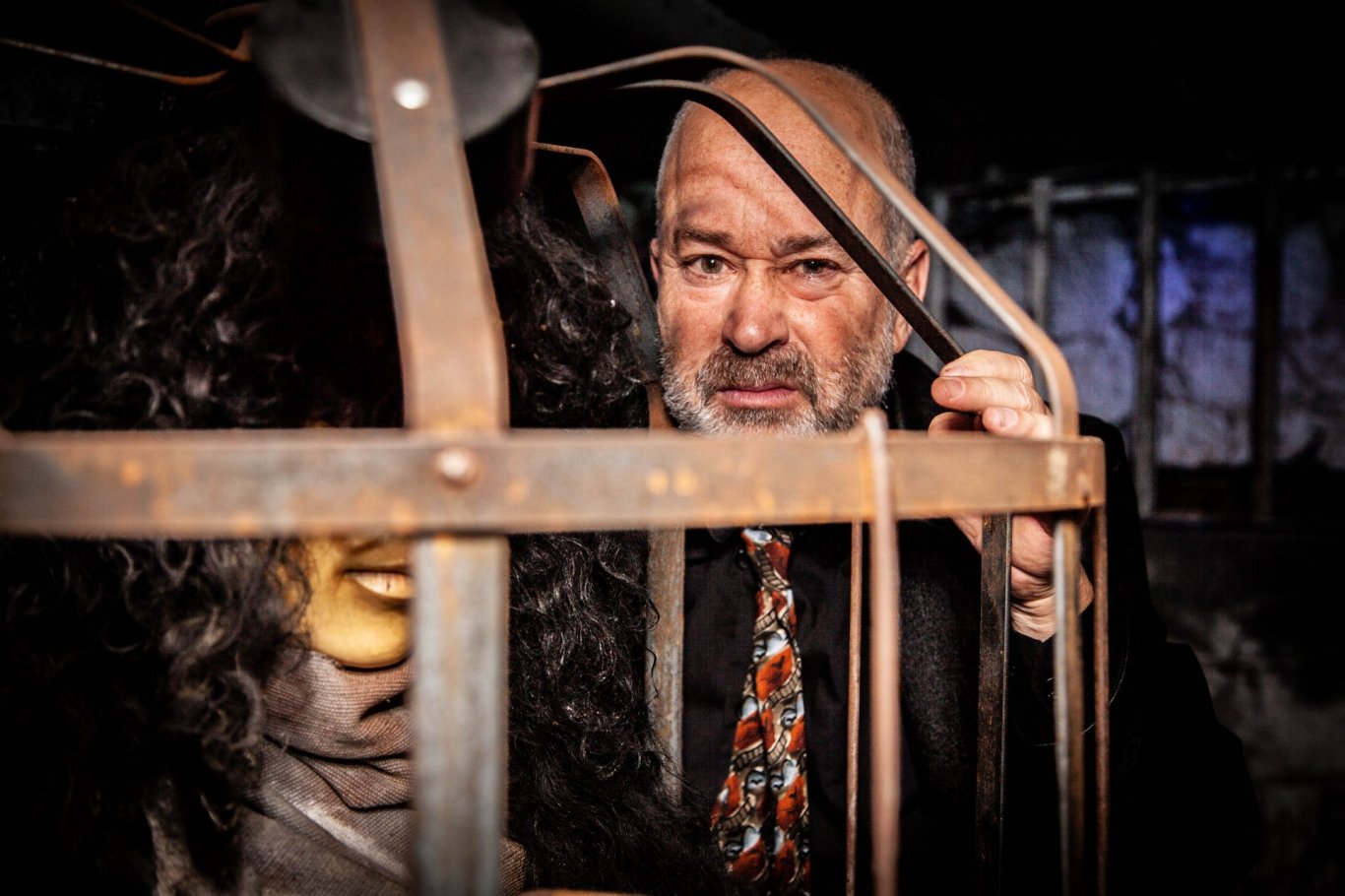 City celebrations and events…
Like everywhere else Dublin streets and locals will be kitted out in a festive manner to participate in fun and spooky events. Celebrations such as the Macnas Parade, Bram Stoker Festival, and many more cultural activities often take place throughout the month of October.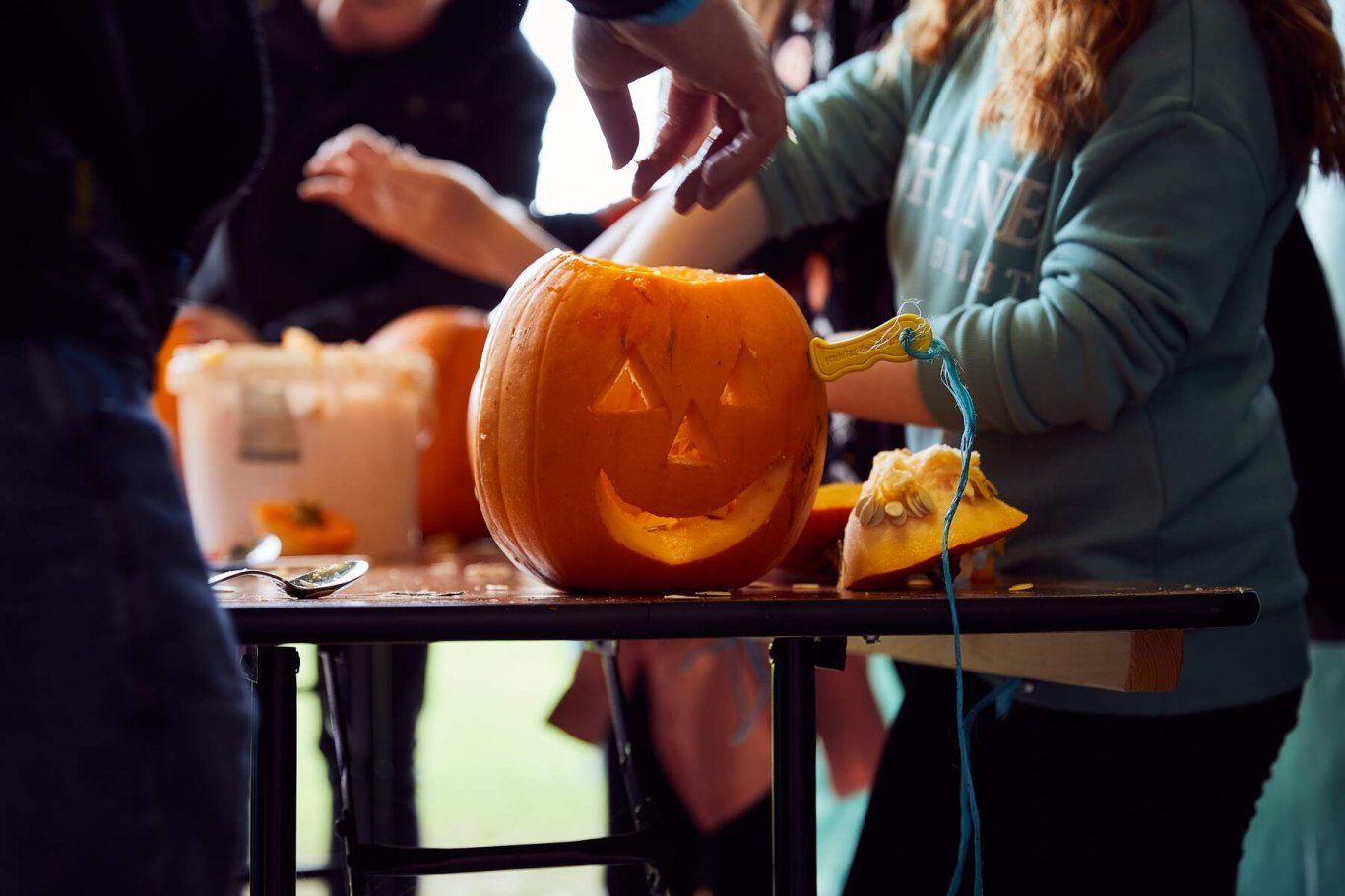 If you are a local looking to embrace your Irish heritage or a tourist eager to experience Halloween in a memorable and vibrant way visit Dublin and prepare for a hauntingly fun time! For a further insight on the city's general ancient history and streets take a spin on the Dublin City Hop-On Hop-Off Tour.