Wicklow, Glendalough & Powerscourt Day Tour
Wicklow is best known for its unique views of Ireland's countryside and coastline views that are mesmorisingly beautiful! Cover the best parts of the county with engaging and entertaining guides that will share local stories and folklore to make the day even more memorable.
What can I expect
Enjoy an Award-Winning Experience of Wicklow
Explore the Picturesque Gardens of Powerscourt
Visit stunning Glendalough
Discover Rich Irish history with a Local Guide
Visit the Wicklow Mountains National Park
Also available from HilltopTreks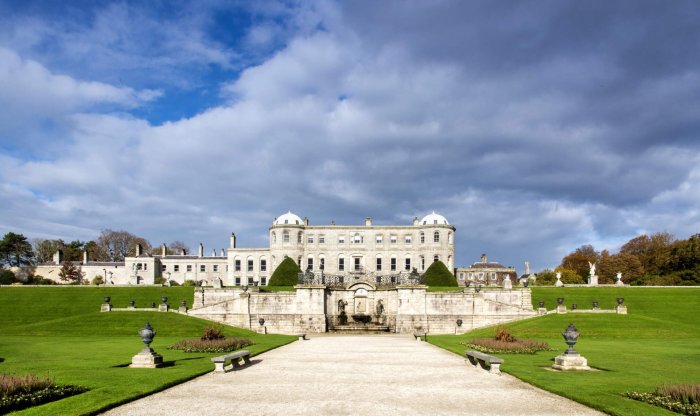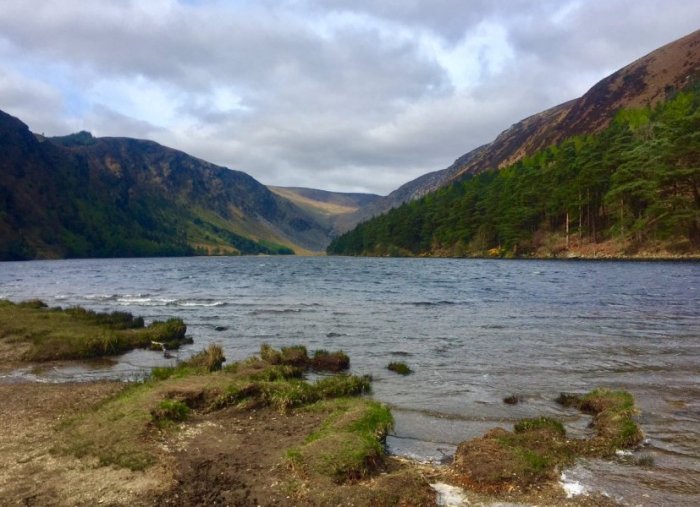 Uncover the best of Wicklow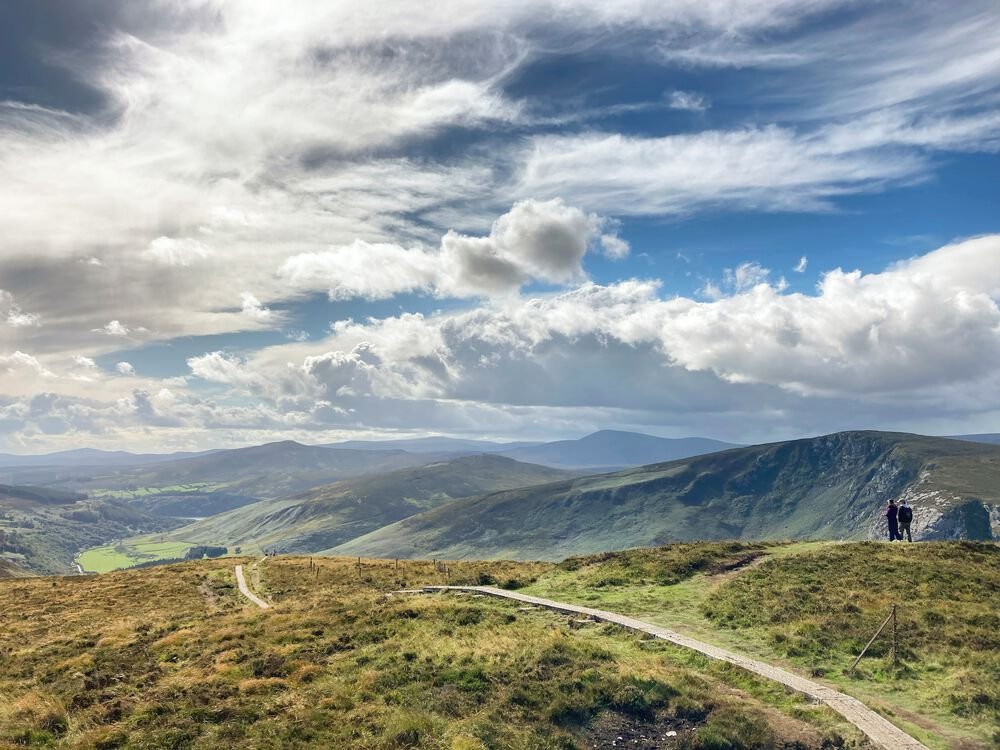 Moving away from the pick-up point on Suffolk Street at 9.20am, the tour will make its way towards the first stop at Enniskerry. This location is known for its feature in romantic film productions including 'Leap Year' and 'P.S i Love You'. The village is situated next to the stunning Powerscourt Gardens; you'll get to visit the gardens, which were voted the third best gardens in the world by National Geographic - built in the Georgian period, there are a mixture of garden styles all set within the backdrop of the Wicklow Mountains. There is also a lovely cafe called Avoca where you can stop off for a coffee and something to eat.
Note entry to Powerscourt House tour is not included in tour price, but entry is free into the house to visit the shops and cafe.
From here the tour will continue on to Glendalough where you'll see the remains of Ireland's most important monastic city with many features like the famous round towers still perfectly preserved. Glendalough is home to two beautiful lakes and is surrounded by stunning mountains. You'll also visit the Wicklow Mountains National Park where popular highlights can be seen like the Sally Gap, Guinness Lake, and St. Kevin's monastic site. There will be plenty of free time given for everyone to take photos and grab a coffee while discovering some of Ireland's richest hisory.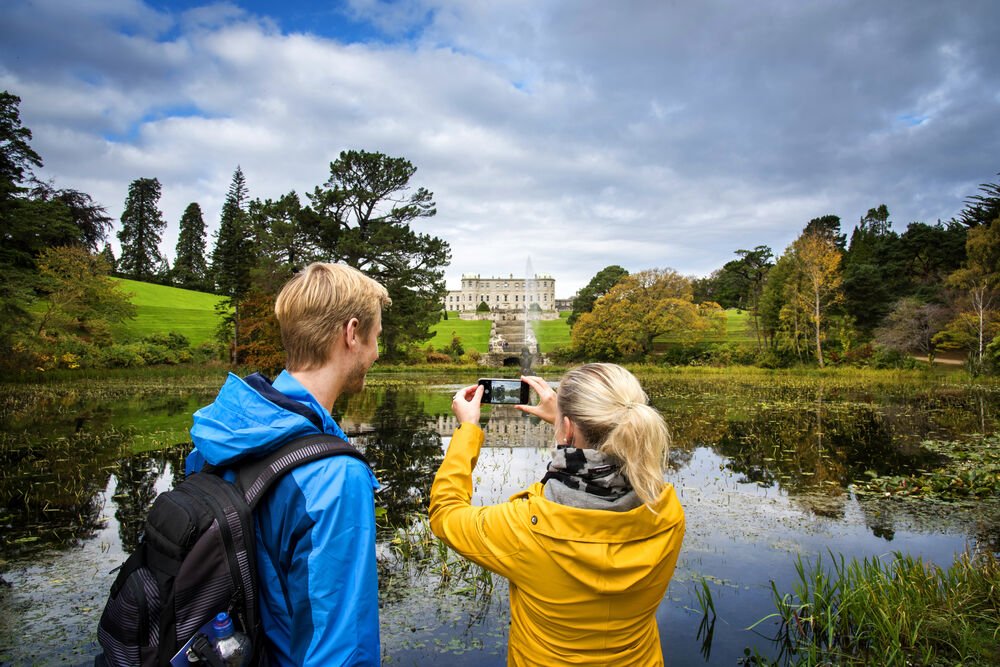 The day will finish off to a close as visiotrs will be dropped off at Dublin city for approximately 5.30pm. All times are sunject to to chnage depending on traffic conditions. The day is an unforgettable experience and great way to learn about Ieland's past and unique heritage.
Buy Hilltoptreks - Wicklow Powerscourt Glendalough Tickets
Day tour from Dublin on comfortable coach.
Tour duration 7 Hours (Approx).
Tour pick up @ 9.20am at Molly Malone statue on Suffolk Street.
Tour drop off @ 5.30pm at Dublin City.
All times are approximate and subject to change based on traffic conditions.