Spend an unforgettble day in the west of Ireland where you will be surrounded by picture perfect views. From the Atlantic Ocean to mesmorising mountain ranges, visitors will be intrigued and inspired by some of the country's most unique landscapes and villages with Irish Day Tours.
What can I expect
Expereince some of Ireland's most breathtaking scenery.
Explore the wild Connemara with entertaining guides.
Take a cruise from Killary Harbour or see an Irish sheep farm in action.
Discover the legendary Kylemore Abbey.
Also available from Extreme Ireland - Irish Day Tours
Venture through the wild west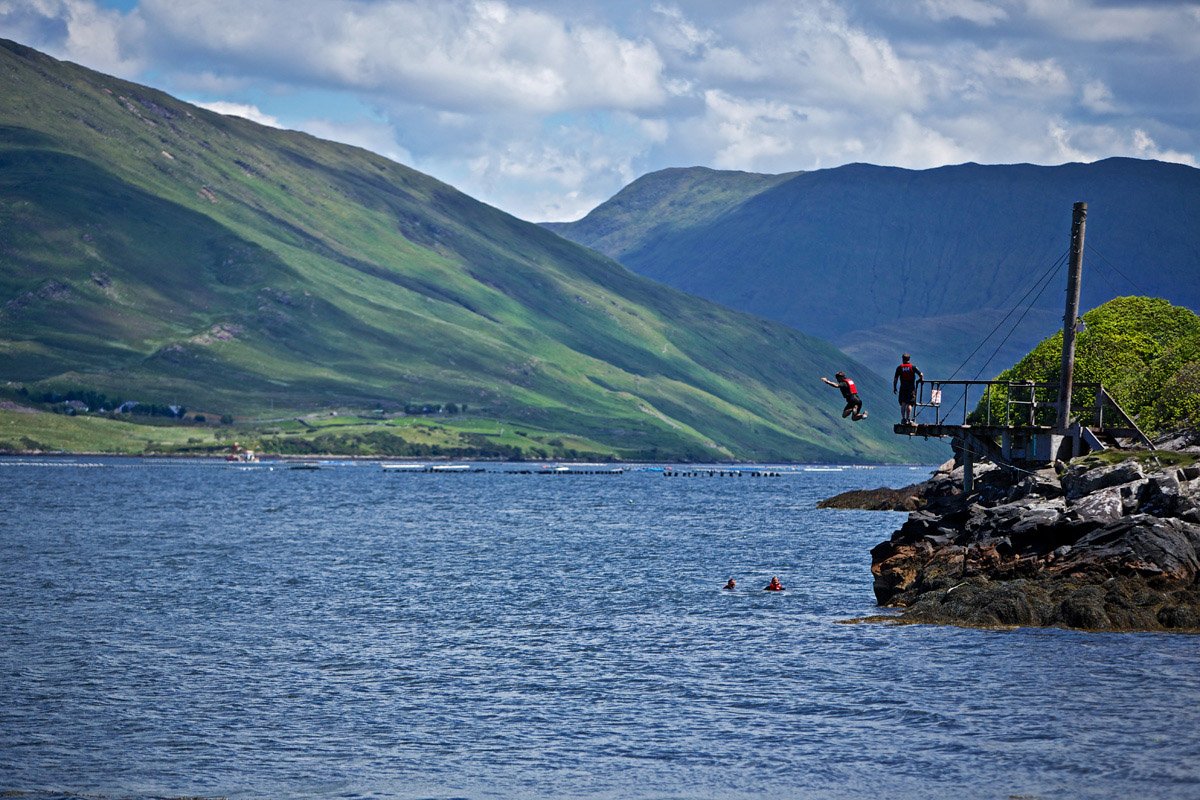 Departing Dublin at 6.30am from the Molly Malone Statue on Suffolk Street the adventure will begin as visitors make their way to Oughterard, following the scenic route into the gateway of Connemara. Passing through many charming towns with some Irish craic and commentary the tour will make its first stop at Ireland's only fjord, the Killary Fjord! Irish Day Tours offers a boat cruise departing from the Killary Harbour during high season months (April - October) and in the low season (November - March) a chance to experience a traditional sheep farmer in action tending to approximatley 200 ewes and lambs.
The tour will continue at the Kylemore Abbey where visitors will be given the opportunity to take photos with what once was a prestigious boarding school and is now welcoming tourists from across the globe. The building is filled with rich history and is beautifully placed at the foot of the Druchruach Mountains making it a favoured location. Please note entry fee to the Abbey is not included in tour price.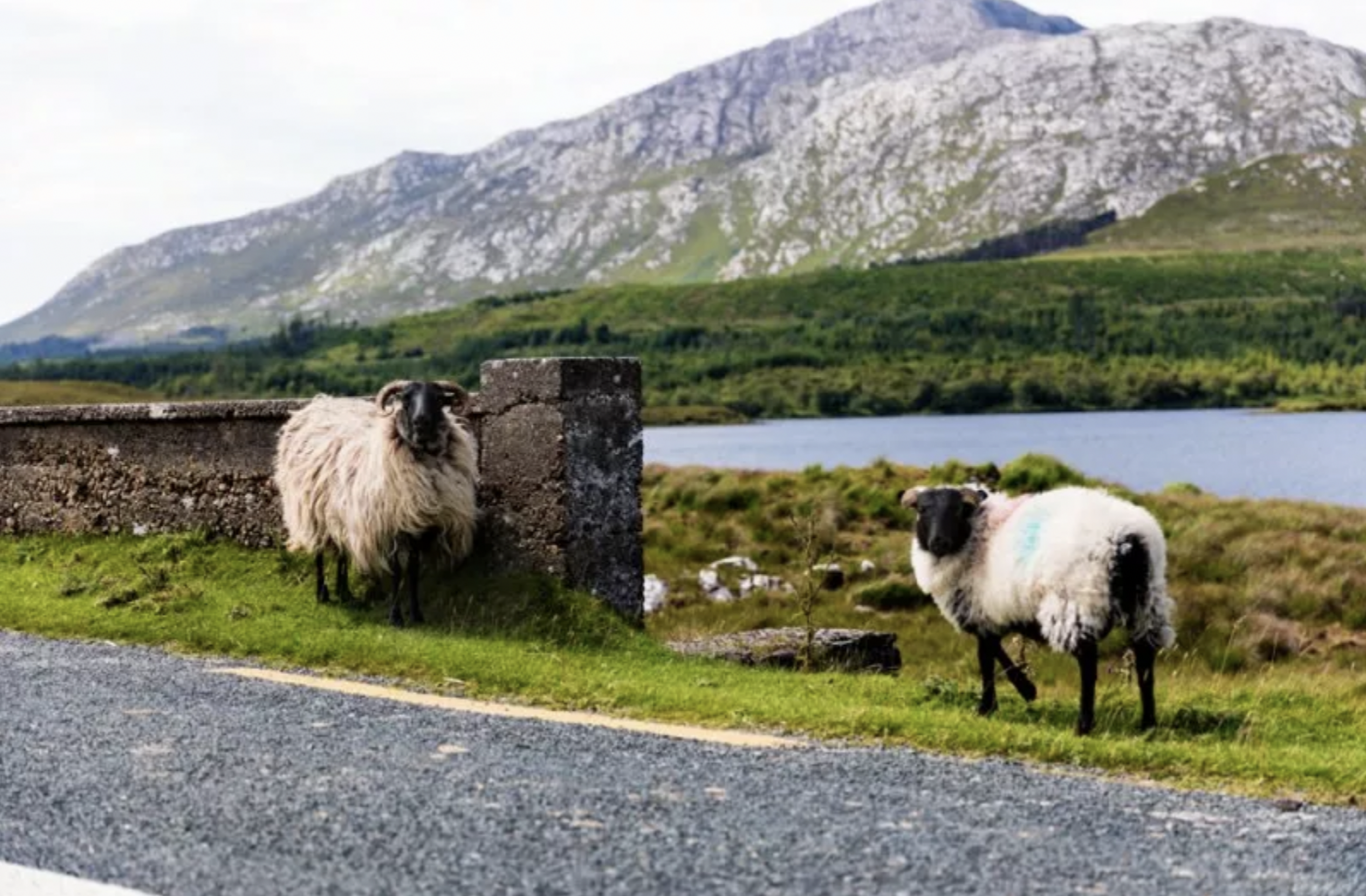 Once passengers have made their way through the Inagh Valley they will discover the bright buildings of Galway city and the local talent of lively street performers. Relax in the pubs and cafés or treat yourself to a souvenir from the many handcrafted good stores.
The tour will make its way back to Dublin city after an action packed and memorable day for approximately 7.30pm depending on traffic conditions. Many visitors will want to return back to the wild west as the atmosphere and beauty is second to none. Irish Day Tours recommend bringing comfortable clothes and some headphones if you wish to listen to the multilingual commentary.
Itinerary
6:30 - Leave Dublin
10:00 - Killary Fjord
12:00 - Kylemore Abbey
13:30 - Inagh Valley
15:15 - Visit Galway City
19:30 - Arrive back in Dublin
Buy Wild Connemara Tour - Irish Day Tours Tickets
Day tour from Dublin on modern coach
Pick up @ 6.30am on Suffolk Street by Molly Malone Statue
Fully guided expereince with professional guide
Drop off @ 7.30pm at Dublin city
All times are approximate and subject to change depending on traffic conditions