Giant's Causeway & Belfast City Tour - Irish Day Tours
Travel from the city centre into Northern Ireland and partake in one of the country's most authentic experiences. From the Giant's Causeway to Belfast City the tour will bring you to any wonderful landmarks and uncover equally entertaining stories.
What can I expect
Spectacular views of one of Ireland's natural wonders.
Explore the fantastic city that is Belfast in your own time or with a political taxi tour.
Learn the immersive history and stories that surround Northern Ireland.
Join a fantastic guide with unique knowledge for a memorable day.
Also available from Extreme Ireland - Irish Day Tours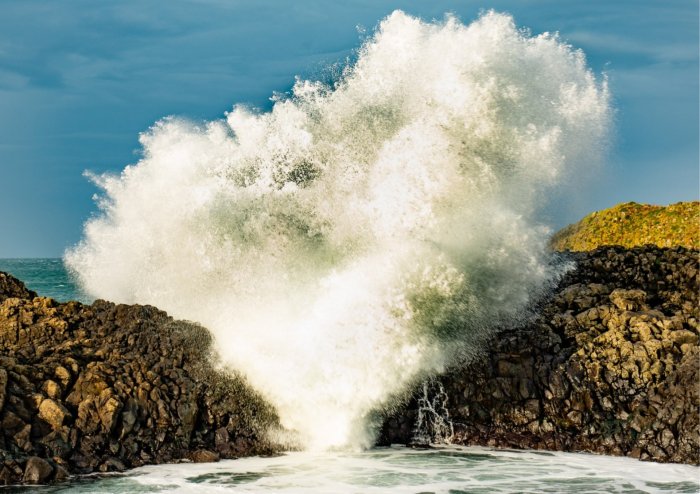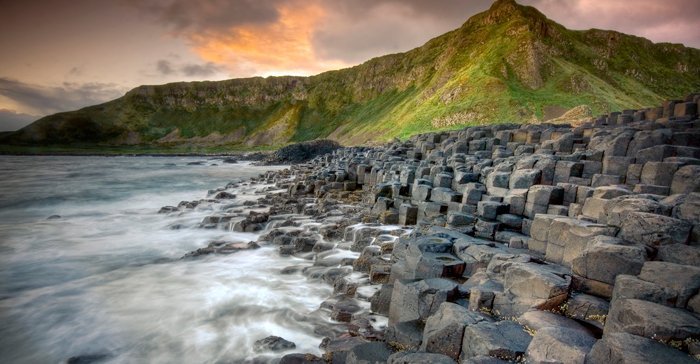 Venture out of the Dublin city centre and into one of Ireland's most intriguing locations
Departing Dublin in the early morning from Suffolk Street visitors will set off in a clean and comfortable modern bus to reach the first location of the day, the Giant's Causeway where breath taking views of Whiteparks Bay and Portbradden will be visible. A lunch break will be required before the adventure of the world-famous site is underway.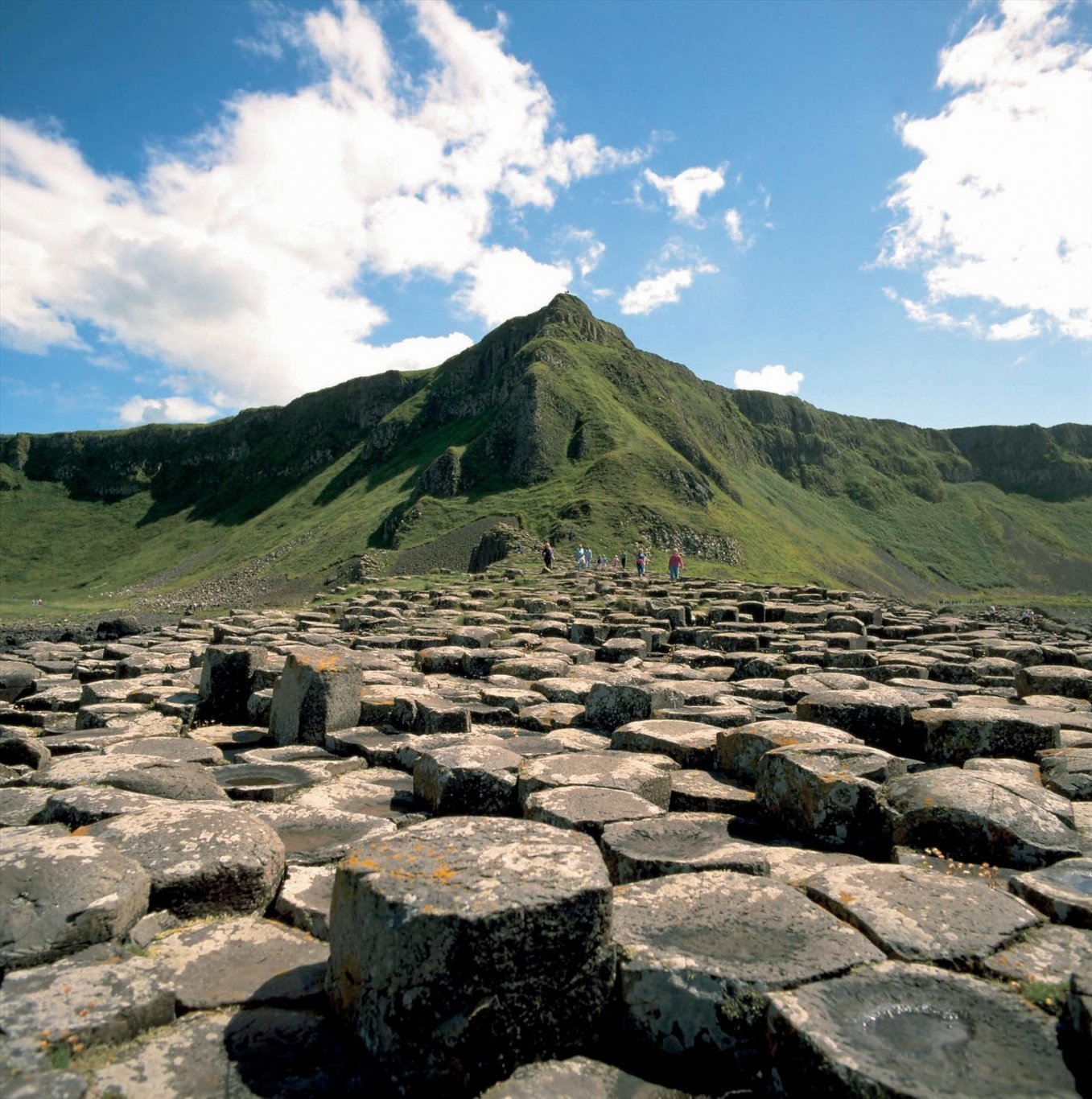 Witness the impressive natural wonder that is known as the Giant's Causeway and explore over 40,000 interlocking basalt columns that make this site extraordinary. Formed 50 million years ago the geological masterpiece never fails to amaze visitors and remains a to be an unforgettable and outstanding attraction to this day.
The tour continues onto Belfast City where free time will be given for you to explore the magnificent landmarks of Northern Ireland's capital. The opportunity to take a political taxi tour through West Belfast will be available for those interested in discovering the symbolic spots associated with the events of the troubles. This is not included in the overall day tour price (extra fee of 15 pounds pp) but is highly recommended and worthwhile.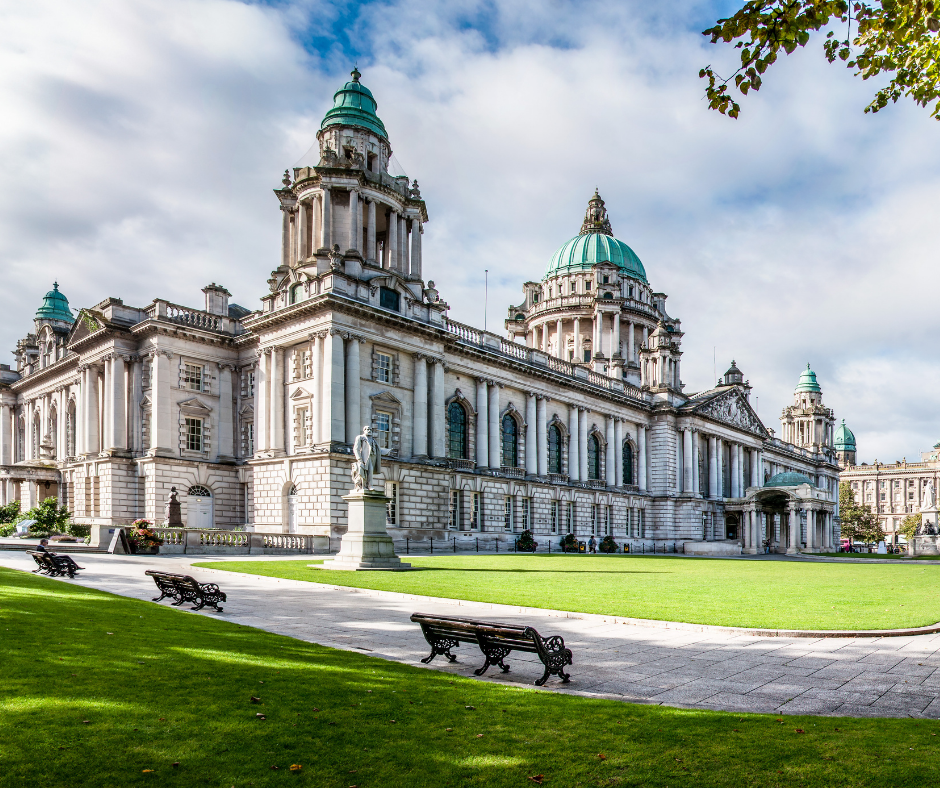 During the 75 minutes of exploration time iconic sites like the Opera House and City Hall can be explored. If you wish to take a taxi tour the driver can arrange this allowing you to see the Peace Wall and other landmarks that represent Belfast's immersive history.
The tour will make its way back to Dublin aiming to arrive in city centre for 8.00PM. This is subject to change based on traffic conditions and is an approximate estimate.
Irish Day Tours have secured the Tripadvisor Certificate of Excellence for 7 consecutive years 2013 – 2019 due to their attention to customer service and delivering the best possible experience through interactive and informative tours.
Buy Giants Causeway Day Tour - Irish Day Tours Tickets
Day tour from Dublin on comfortable coach.
WIFI on board.
Pick up @ 6.30am Suffolk Street.
Drop off @ 8.00pm Dame Street.
Times are subject to change due to traffic conditions.
Political taxi tour tickets not included in tour price.