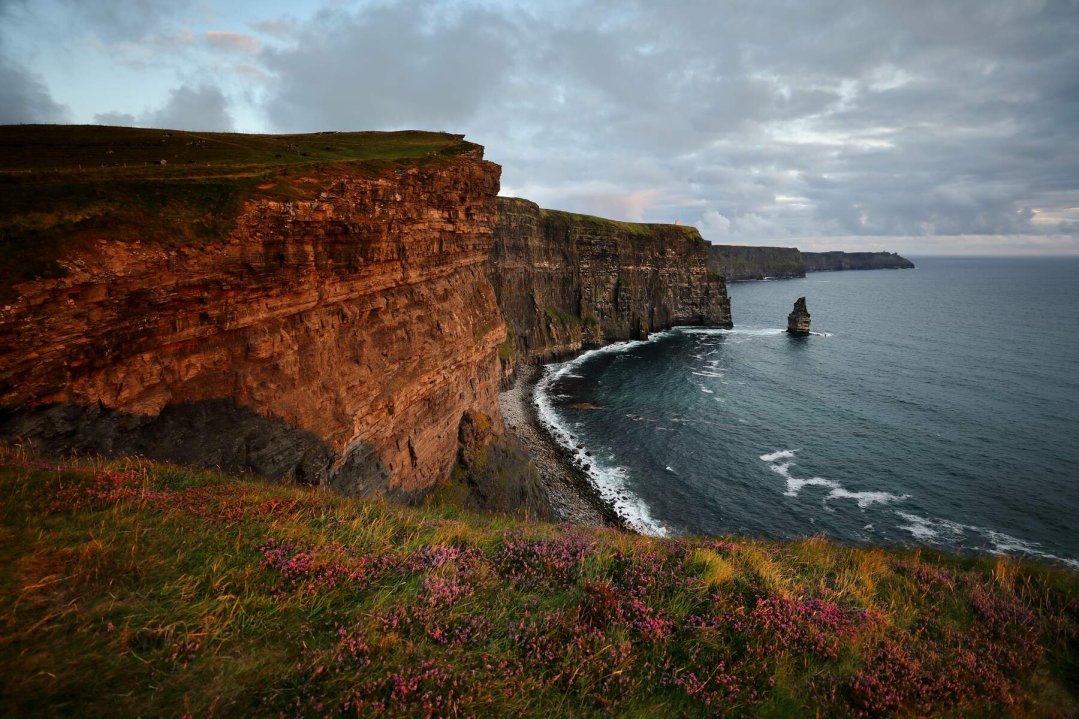 Paddywagon Tours ha estado mostrando a los turistas en Irlanda desde 1998. Paddywagon es reconocido por su gran valor, vehículos de excelente calidad y excelentes guías. Atienden a todos los clientes, desde niños hasta personas mayores, y dan la bienvenida a visitantes de todo el mundo. Si eres de Killarney o Kentucky, tienes garantizada una experiencia informativa y agradable.
Paddywagon ofrece una amplia gama de tours para elegir, así que estamos seguros de que encontrarás uno que te guste. Day Tours están disponibles todos los días en la mayoría de sus rutas desde The Giant's Causeway hasta Ring of Kerry, Cliffs of Moher, Killarney, Blarney Castle y muchos más con Wi-Fi y comodidad garantizada en sus autobuses. Los tours de varios días también están disponibles donde puede explorar varias regiones de Irlanda. Se ofrecen recorridos de 2, 3, 4, 5, 6 y 9 días con alojamiento en hoteles, B & B y albergues juveniles. También se pueden organizar recorridos privados, así como excursiones en tierra para pasajeros de cruceros y prometen llevarlo a tiempo para la salida.
Haga clic arriba para visitar su sitio web y reservar sus boletos. También puede reservar su Tour Paddywagon con los principales conserjes de los hoteles y los mostradores de recepción de los albergues juveniles, así como en todas las oficinas de turismo oficiales del gobierno irlandés.
Haga clic para reservar su Tour Paddywagon