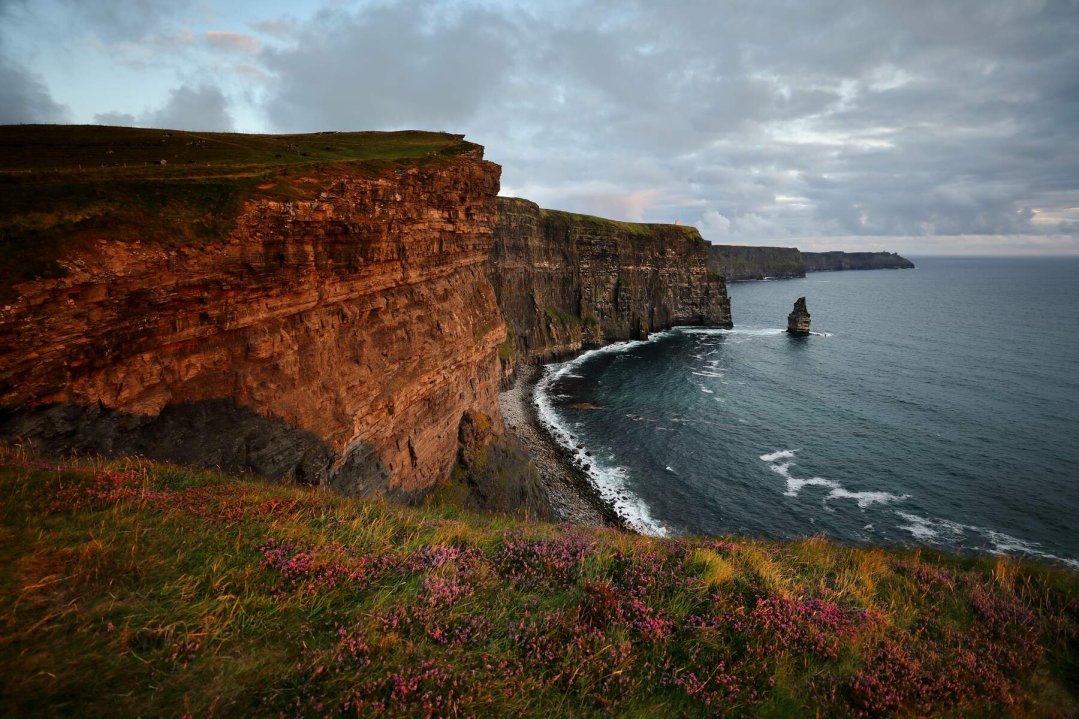 Paddywagon Tours have been showing tourists around Ireland since 1998. Paddywagon is renowned for their great value, brilliant quality vehicles and excellent guides. They cater for all customers from children to seniors and welcome visitors from all over the world. Whether you're from Killarney or Kentucky you're guaranteed an informative and enjoyable experience.
Paddywagon offer a wide range of tours to choose from so we're sure you'll find one you fancy. Day Tours are available every day on most of their routes from The Giant's Causeway to the Ring of Kerry, Cliffs of Moher, Killarney, Blarney Castle and many more with Wi-Fi as well as comfort guaranteed on their buses. Multi day tours are also available where you can explore various regions of Ireland. 2, 3,4,5,6 and 9 day tours are available with accommodation in Hotels, B&B's and youth hostels. Private tours can also be arranged as well as shore excursions for cruise passengers and they promise to have you back in time for departure.
Click above to visit their website and book your tickets. You can also book your Paddywagon Tour with all leading hotel concierges and youth hostel reception desks as well as at all Official Irish Government Tourist Offices.
Click to book your Paddywagon Tour