Our Favourite
Irish Tv Ads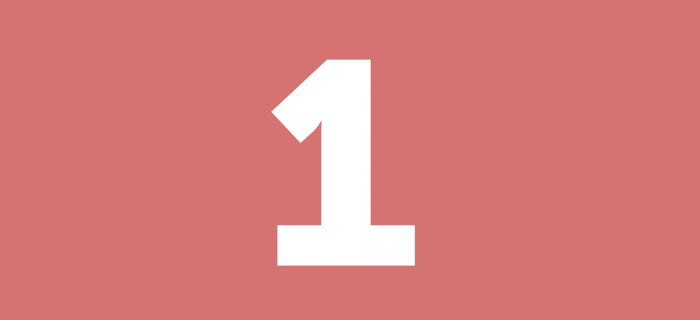 Sally O'Brien - Harp
Not the most recent advertisement on our list but it's no less memorable than the others. You'd want to meet a Dub of a certain vintage who remembers this particular advert, but trust us when they do remember, they're sure to mention, "And Sally O'Brien and the way she might look at ya".
McDonalds & Johnny Logan
The most successful artist in Eurovision history, Johnny Logan joined forces with the house of Ronnie Mac to produce this great ad. The central theme is about a young Irish fella using his mother's moisturiser and not realising this added an unusual orange glow to his complexion. Cue Johnny to save the day with a soothing ballad and most importantly a bag of Maccy D's finest, we like to think they were Chicken Nuggets!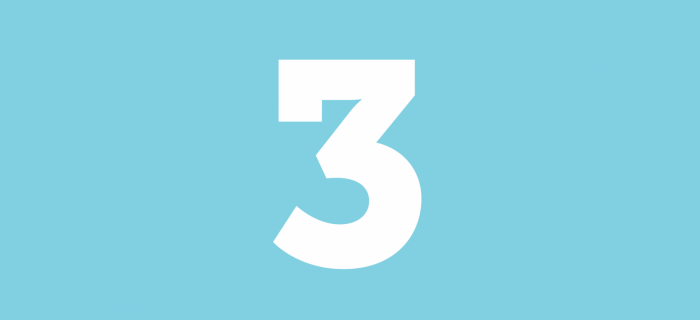 Financial Regulator - Tracker Mortgage
First things first folks, we wanna get this outta the way and admit it, we still don't know what a tracker mortgage is! After the pain the country experienced post 2008, if this ad was made today we reckon it'd stir up some very painful memories. Did someone say Celtic Tiger?!!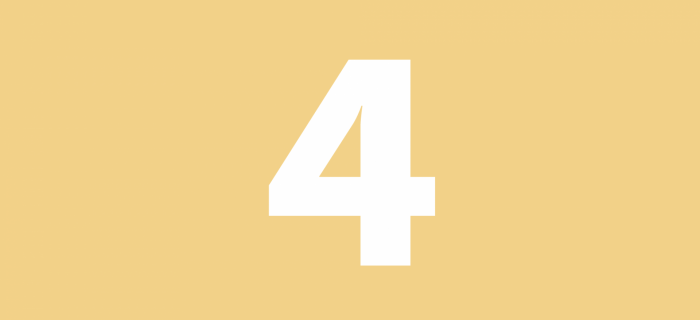 As Gaeilge - Carlsberg
Three Irish lads abroad are forced into doing something uniquely Irish and as an alternative to dancing or singing, one of the lads finds the inspiration to recite a poem in our native Irish language. We recommend asking your tour driver for some translations to these wise old phrases!
You're Home - Aer Lingus
As a country laden with enough stories of emigration (both voluntary and involuntary) to fill the longest of history books, it's hard not to feel some emotion watching this brilliant Aer Lingus advertisement showing representatives of different generations embracing as they return home. It's an advertisement that really makes you proud of where you came from and one that'll have you dreaming of home.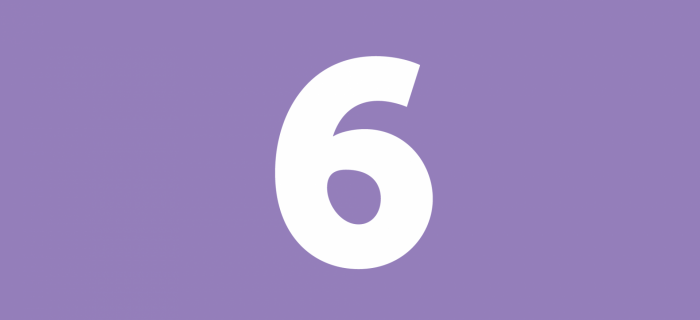 Ireland win the World Cup – Carlsberg
D'ya remember that time we won the World Cup?... well we haven't actually won it yet but it's nice to dream about and Carlsberg showed us what that dream would've been like. The place came to a standstill in 1990 when we made the quarter finals, if we had have won it all in 2002, we reckon the celebrations would still be roaring today.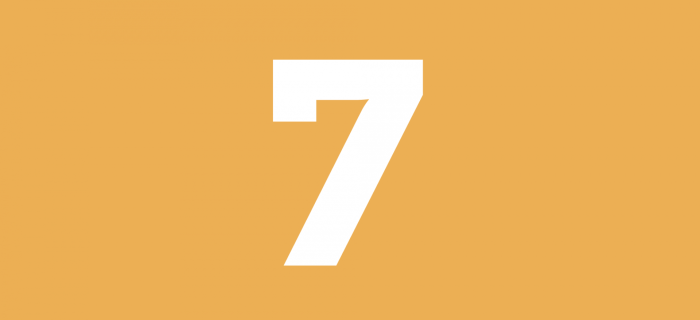 The Planter's Daughter - Bord na Móna
This ad will make you feel warm. Thanks to the beautiful poem and the artistically shot video, this ad has a quintessentially Irish feel to it and will make you want to chill out by a fire with some soothing background music. And O she was the Sunday in every week.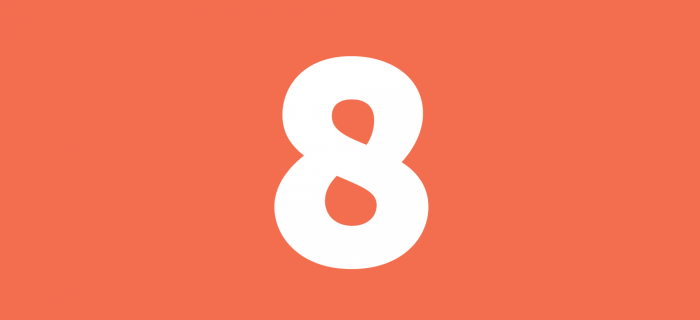 Guinness - Dancing Man
How do you pass the time while you're waiting for that perfect Guinness pour? While we don't recommend busting a few moves when waiting for your pint of plain, it certainly is one option. We'll buy the first person to re–enact this dance routine a pint of the black stuff next time you're in town.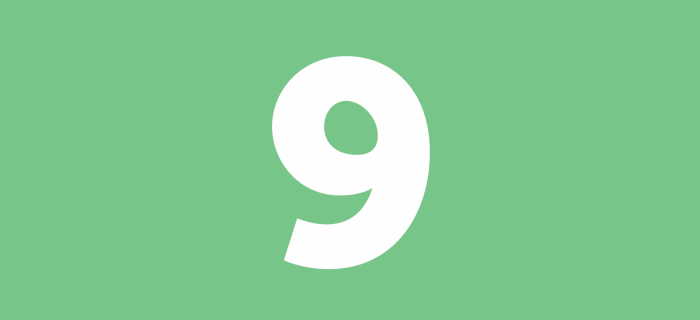 9. Cadbury – #FreeTheJoy ft. John Giles & Eamon Dunphy
Two of Ireland's most recognisable faces joined together with one of our favourite brands, Cadbury's to produce this modern classic of an advert. Take it away there lads….Oh, yes sir, I can boogie. But I need a certain song. I can boogie, boogie-boogie. All night long!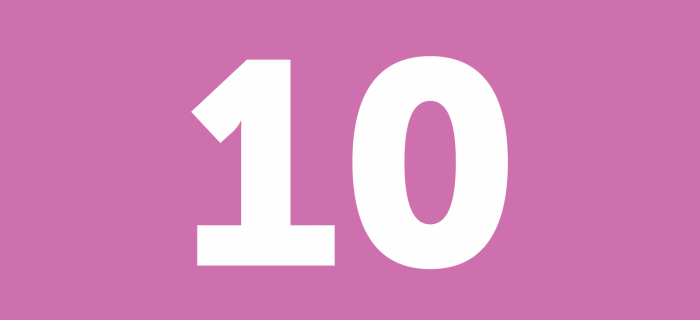 Lyons Tea – All Talk
Here we meet a master Tea blender and his apprentice. They are in the process of making teabags when the master blender adds in a special ingredient, all talk. This advertisement is a very true reflection of Irishness as we love our tea and we love our talk.
We asked if there are any more ads to add to our list. We decided "dere are no moaar."
We love our ads here at DoDublin, like all Irish do really! We've compiled a list of our favourites from down through the years to help you get a feel of Irish humour! Some of these ads are so memorable that we still quote them today.
Ask your tour driver about their favourite Irish ad on the DoDublin City Tour