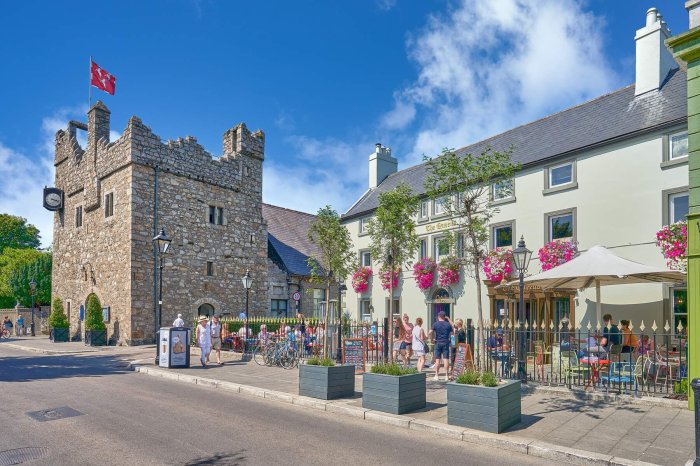 Dublin's Castles
History Buff? Culturally Curious? Discover magnificent medieval halls and significant historic houses with the the DoDublin Guide to the Castles of Dublin!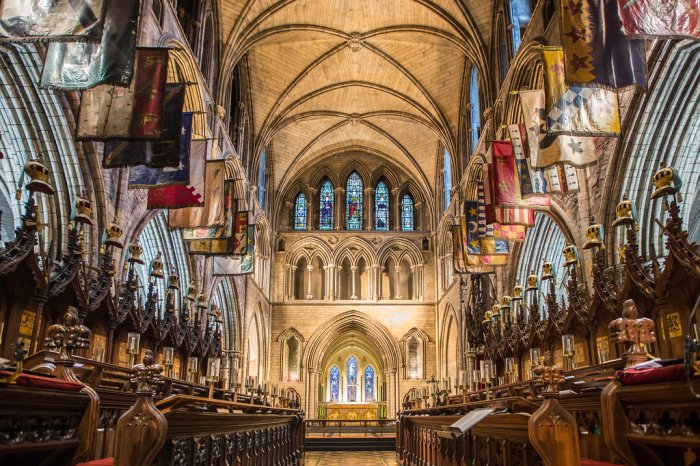 Top 15 "Instagramable" spots
We're lucky to live in a lovely and very photogenic capital city... from the old and the bold, to the young and vibrant, Dublin is worth hitting to get your pics!
Statues of Dublin
Discover everything you need to know about the statues, sculptures & plaques located in Ireland's capital from the most famous figures to the more elusive and the downwhat obscure.