DoDublin's Guide to Visiting Malahide
With scenic sites, historic landmarks and an array of places to shop and eat & drink, Malahide is the perfect place to visit for anyone who wishes to get away from the hustle and bustle of Dublin's City Centre to a more calm and relaxed location.
Things to do here: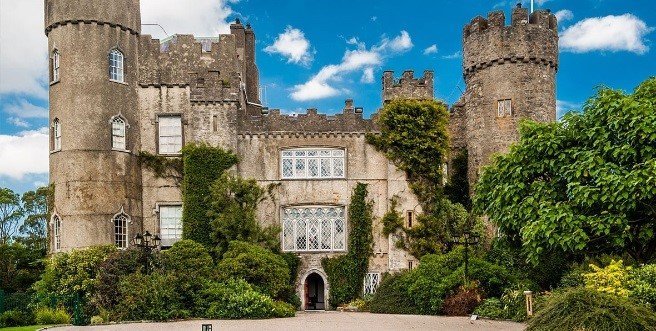 What Malahide is most famous for is its historic castle and Gardens. The Castle is one of the oldest castles in Ireland and is still standing today, tours of the Castle are available throughout the year giving a fascinating insight into how the Talbot family lavishly lived in the castle almost 800 years ago!
If you're visiting Malahide Castle in June, make sure attend one of the concerts hosted on the castle grounds. It brings an exciting range of internationally acclaimed musicians to perform in Malahide with the likes of Prince, CHIC and Arctic Monkeys being just a few of the iconic names who have played here in the past.
Malahide also hosts a festival and a carnival every July which provides great opportunities for families and entertainment with live performances from Malahide's own local acts! For other family activities in Malahide there is a large playground and barbeque area in Malahide castle gardens for children and the family to enjoy!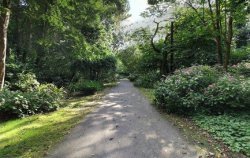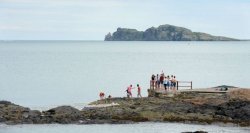 Malahide has great opportunities for those wishing to see more of Ireland's natural life, with long walks on the beautiful Malahide beach, boat rides from the Malahide Marina to Lambay Island and with scenic walks and a new Butterfly sanctuary opened in July 2018, the Malahide Castle gardens provides gorgeous and unique experiences as to of Ireland's natural life has to offer.
Places to Eat & Drink:
Malahide offers a unique range of restaurants that can cater to everyone's desires, for those looking for classic food done right McGovern's that is located in the centre of Malahide offers an exquisite range of dishes to try. Malahide also has a wide range of multicultural places to eat with Siam Thai, Kajjal and Cape Greko bringing the tastes of Thailand, Pakistan and Greece to Ireland!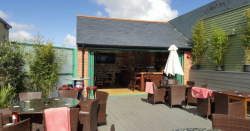 Malahide gives a wide range of choice of places to drink, Gibney's is a traditional pub in Malahide known for its friendly and exciting atmosphere, with live band performances on the weekend and a lavish new rooftop bar makes a night in Gibney's a night to be enjoyed. Other places in Malahide guaranteed for great drinks and experiences are Duffy's, Fowlers and Gilbert & Wrights.
For anyone seeking to enjoy the lively nightlife scene Ireland has to offer during their stay in Malahide can go to the nightclub can go to Tomangoes, It is a funand lively place to dance to great music and try their extensive range of cocktails! This is located in Portmarnock, which is just a few minutes away from Malahide and can be accessed via the 102 Go Ahead Dublin route from Malahide Church to Portmarnock Beach.
Shops and Boutiques:
For anyone who is interested in shopping, Malahide also has an impressive collection of Boutiques and independent shops that sell amazing one of a kind item's. Shops such as Ology, Neola, Paula's and Sans Souci offers a unique range of clothes and products that you won't find anywhere else!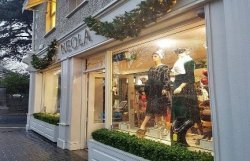 How to get here: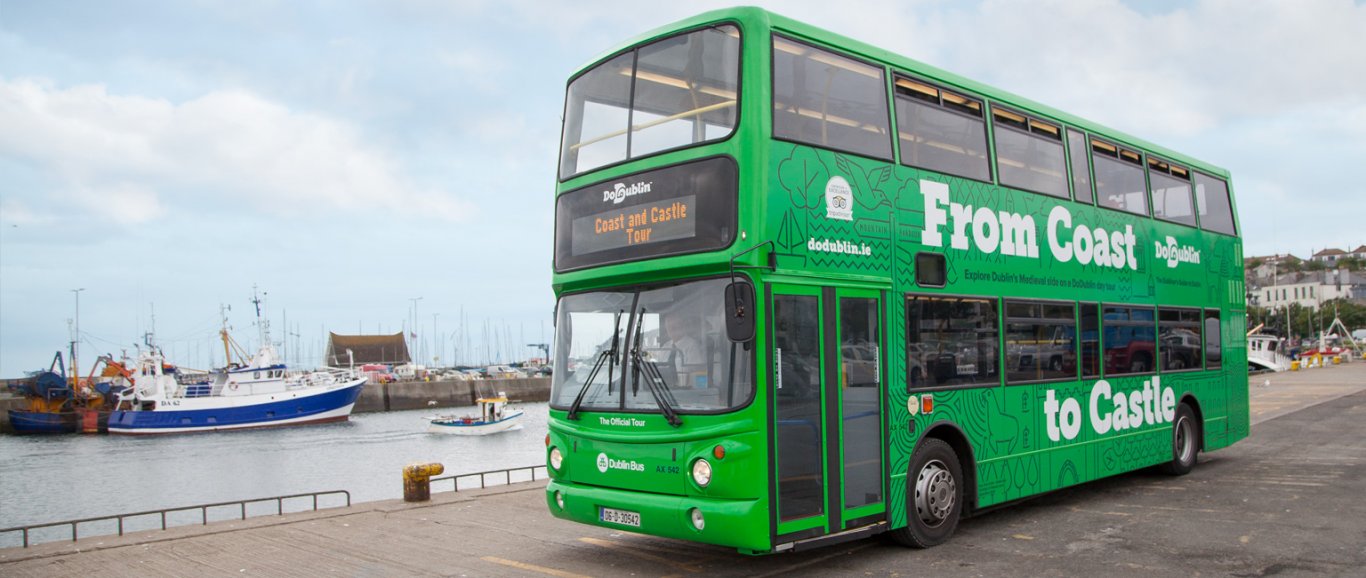 Malahide can be easily accessed through the Dublin Bus 42 route that brings you from Talbot Street directly into the centre of Malahide. However DoDublin provides service trip to Malahide Castle and Howth! This service comes with free admission the Little Museum and walking tour after doing a loop around town.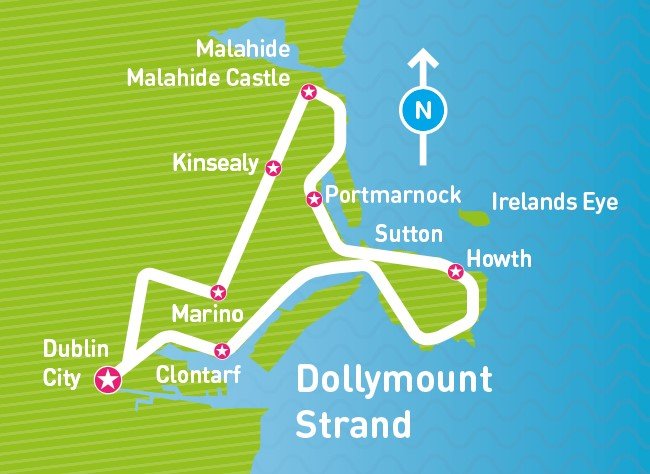 After this you will be given free admission into a tour around Malahide Castle and gives everyone a chance to experience all there is to see and do in Malahide. Afterwards, it will travel to the stunning coast of Howth where you can visit a range of shops and restaurants all in front of the stunning view of the Irish Sea! Book your tickets now and don't forget, children go free! These tickets can be bought here