If you would like to get in touch regarding Partner Opportunities send us an inquiry or find out more about DoDublin Tours below;
We've been welcoming visitors to Dublin since 1988, and we're still passionate about showing people around today. If we weren't born and raised on coddle*, we've spent years getting to know the city inside and out, allowing us to create experiences that enable visitors to get under the skin of this fair city, relive its history, meet the locals and begin to understand the local humour (we're still working on that).
*a local Dublin delicacy sometimes referred to as 'comfort in a bowl'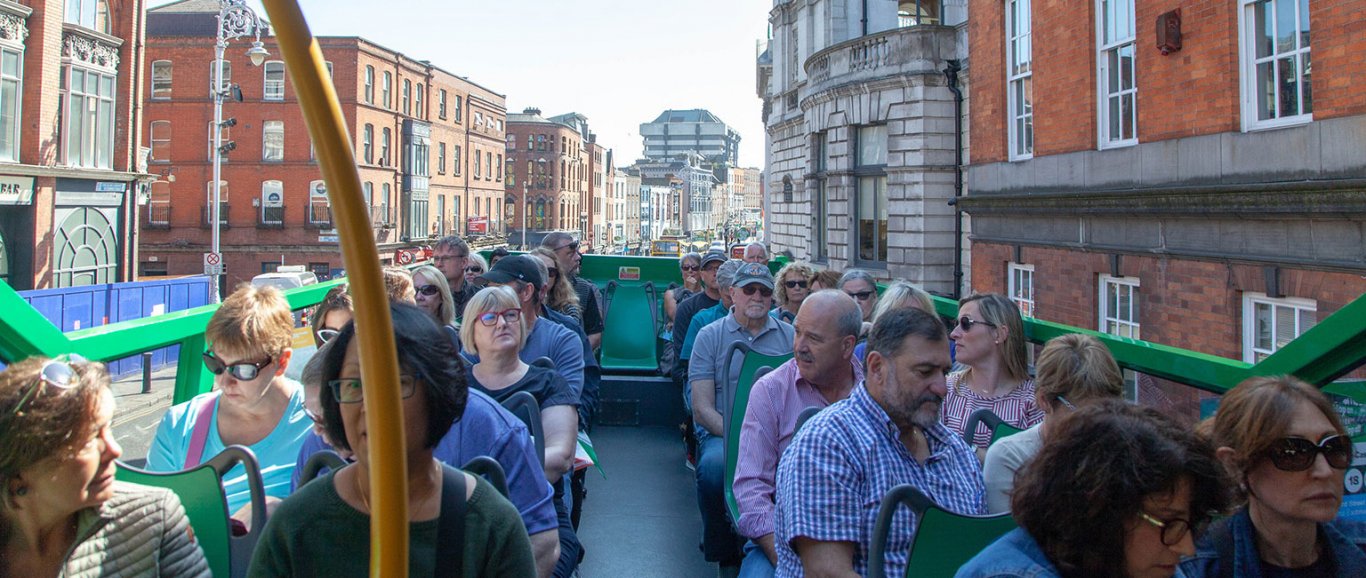 Whether you want to relax and soak up the culture at Dublin's historic sites or get out there and explore the water and wilds of Dublin's coastline and the Wicklow Mountains, we can help you get your bearings and DoDublin like a Dubliner.
Our guides are experienced Dublin Bus drivers so they know the city like the back of their hands. When you know the city this well, you don't need a script, so each tour is a unique storytelling experience, with personal anecdotes thrown in for good measure. Be warned though, there's nothing our drivers like more than some good-spirited banter!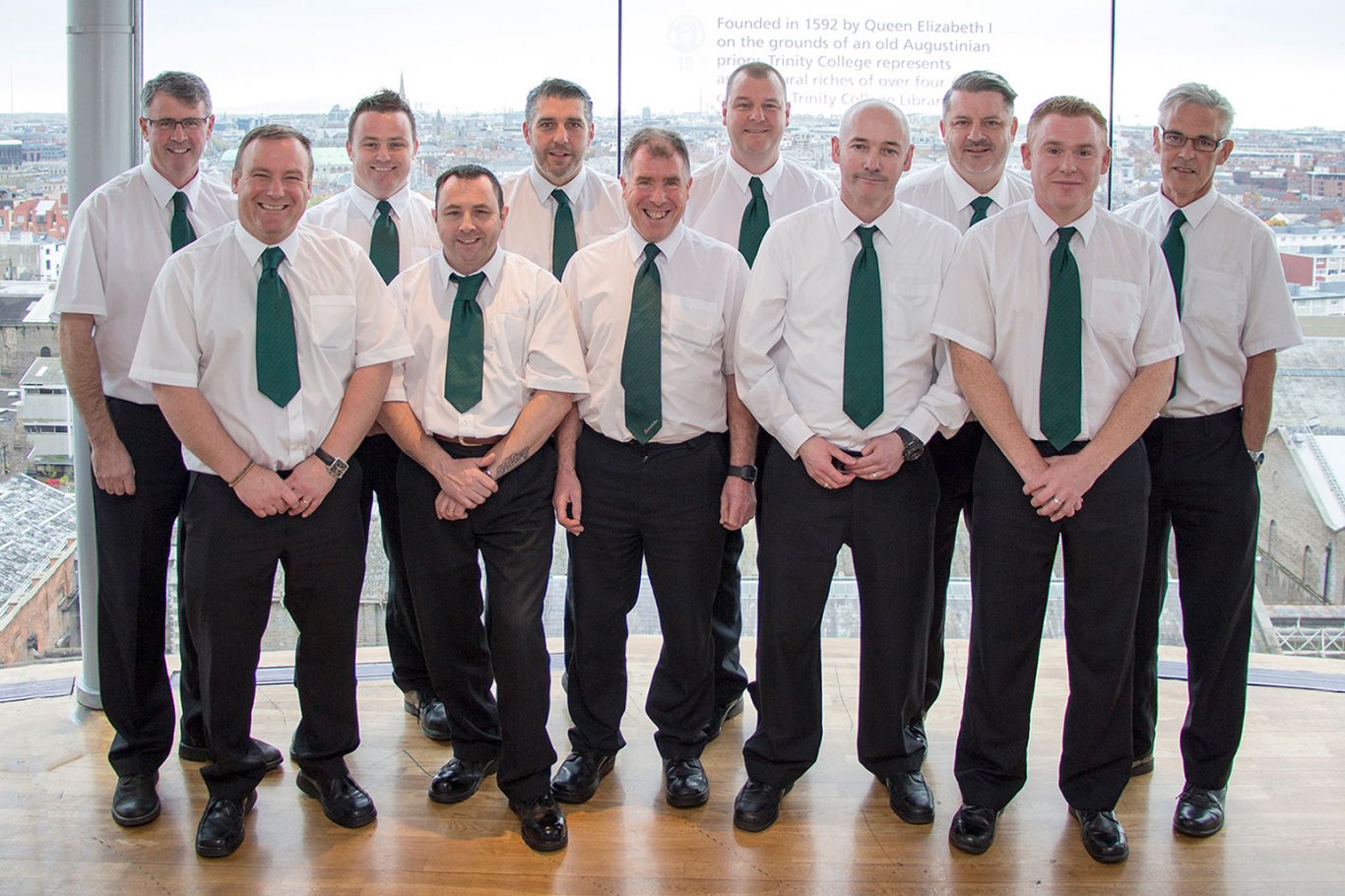 Don't Just Sightsee, Explore... On Dublin's No.1 Tour.
Find out more about each DoDublin Tour service;
| | |
| --- | --- |
| Hop on Hop off Tour | Airlink Express |
| | |
| Ghostbus Tour | Ghostbus Kids Tour |
| | |
| Malahide Castle & Howth Tour | Glendalough & Powerscourt Tour |
| | |