James Joyce Centre is located in Dublin City Centre and is a museum that is dedicated to promoting the life and works of the famous author.
What can I expect
Admission to James Joyce Centre
18th Century Georgian townhouse
Discover all about James Joyce's life.
Audio tours
Recreations of his living quarters, art exhibitions & original copy of Ulysses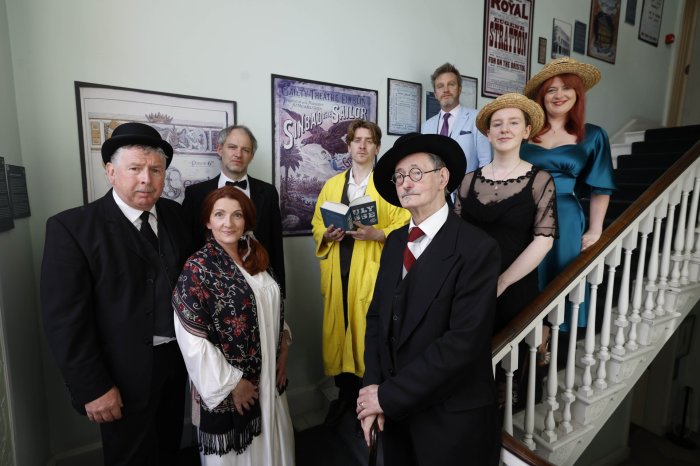 James Joyce Centre
This great museum is located in an old Georgian house on George's Street. The shows you all about the life of James Joyce and the work that he done over the years when he was alive.
He was an Irish novelist, poet and literary critic and he is regarded as one of the most influential and important writers of the 20th Century. He was always known for experimenting use of language and exploring new literary methods.
He used methods such as interior monologue, symbolic parallels and puns, inverted words and allusions in the novels that he wrote, especially in one of his most famous books; Ulysses and Finnegans Wake. At the James Joyce Centre you can see the famous No. 7 Eccles Street from Ulysses.
There is a permanent interactive exhibition on Ulysses. In the James Joyce Centre you will get great insight into what inspired Joyce's work.
There are free audio tours of the building as well as additional walking tours around Dublin City.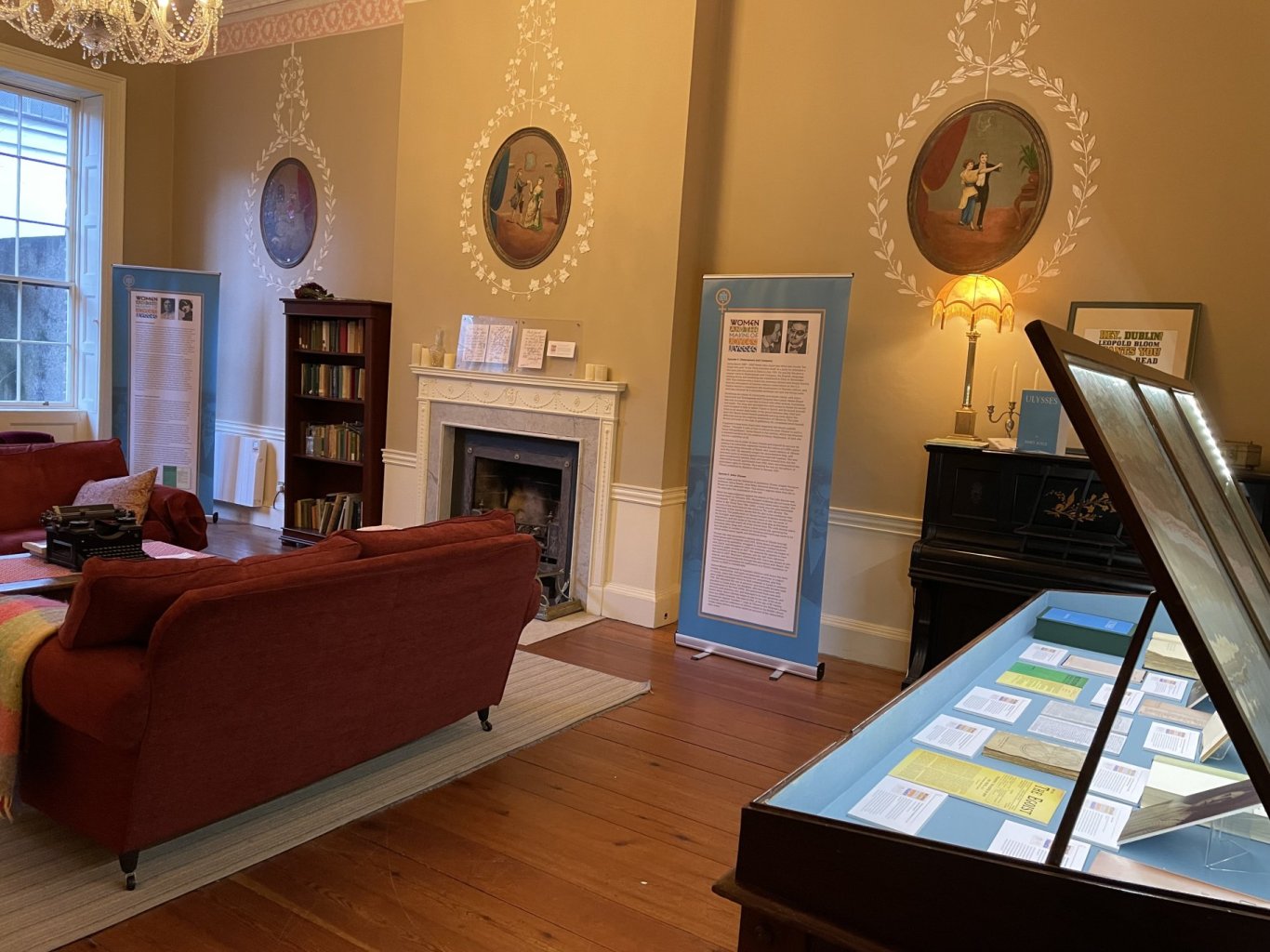 Buy James Joyce Centre Tickets
Located on 35 North Great George's Street
Open Tuesday to Saturday 10:30-16:30
The ground floor only is wheelchair-accessible