Walking Tours Dublin - Writer's of Dublin Walking Tour
What can I expect
Uncover how St. Stephen's Green inspired great Irish writers
Guided tour with knowledgeable tour guides around the stunning park
Hosted by the guides from the Little Museum of Dublin
Writer's Walking Tour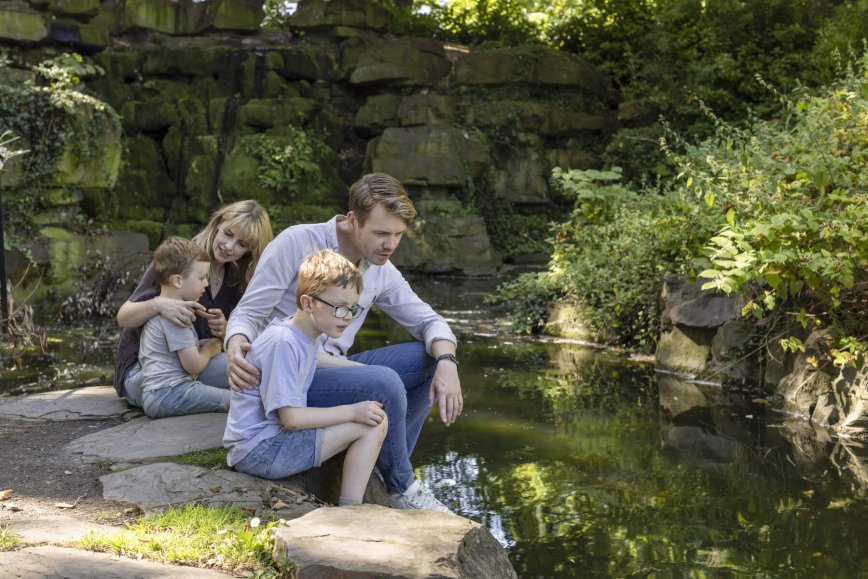 Every corner of St Stephen's Green is full of history. The Green has been an urban battlefield - it was occupied in the chaos of the Easter Rising. In the cnetre of a city, it is where famous writers came to relax, to reflect and to compose their thoughts. As a result, they gave us some of the most iconics works in the English language. On this brilliant tour of St. Stephen's Green, you will meet some of Ireland's greatest writers.
The tour lasts about 60 minutes and is suitable for people of all ages.
Dublin Literary Greats
Few cities can lay claim to as many notable writers as Dublin. Many great 19th & 20th century writes made Dublin their home, and the capital is central to some of Irish writing's most famous publications. On this walking tour, brought to you by the knowledgable guides from The Little Museum of Dublin, you will uncover the location where some of Irish literature's most famous works got their inspiration.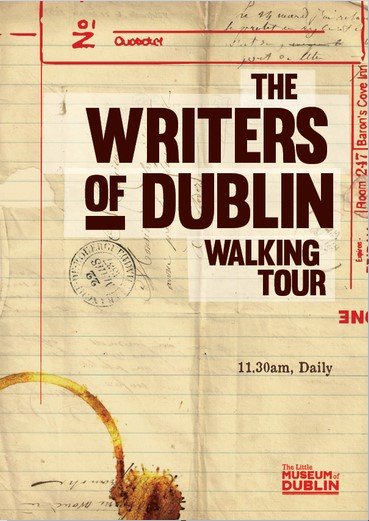 Where to find the Little Museum of Dublin
The Little Museum of Dublin, 15 St. Stephen's Green, Dublin
Vouchers must be printed and cannot be accepted on smartphones or mobile devices