Christmas & New Year's Schedule & Updates
The below information was from New Years 2019. We will update this page closer to Christmas 2020
New Year's Schedules
Please find below our New Year's Schedule for all our tours: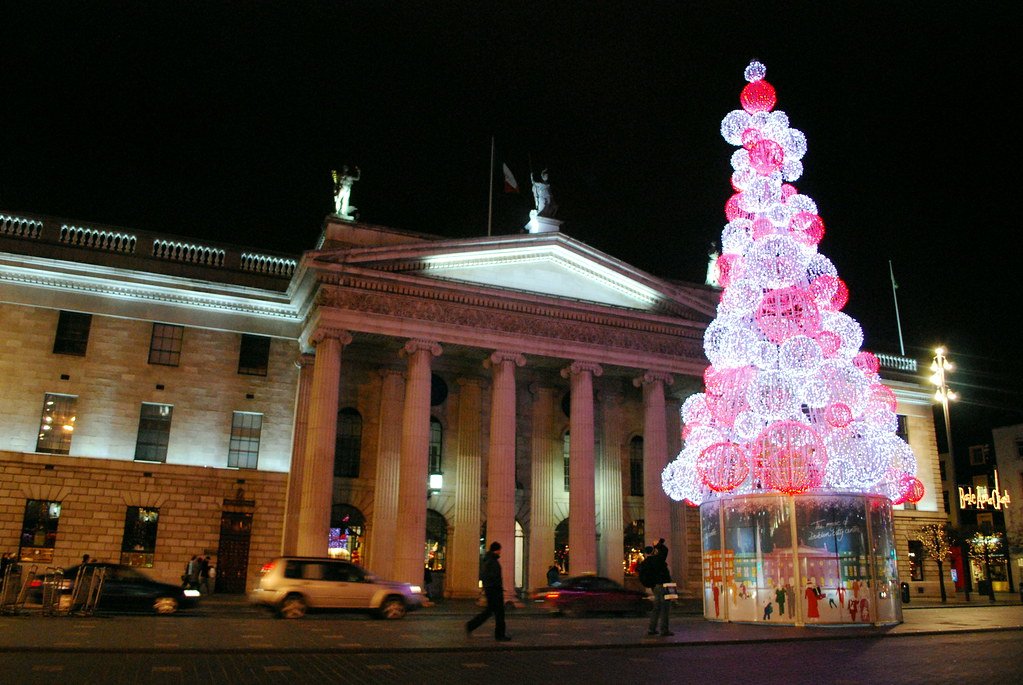 Airlink Express 747 & 757
New Year's Day will operate a Sunday service.
Last Departures on New Year's Day:
Route 747
From Dublin Airport to Christ Church at 00.30.
From Heuston Station to Dublin Airport at 23.30.
Route 757
From Dublin Airport to Camden Street at 00.15.
From Camden Street to Dublin Airport at 23.25.
Both routes will operate on a Sunday timetable on New Year's Day. Book your Airlink Express tickets now and save!
Airlink 757 towards Dublin Airport - Dec 31st 1600hrs to Jan 1st 0100hrs
Normal route to North Wall Quay then divert via Commons Street, Sheriff Street, Amiens Street, Talbot Street, Marlborough Street to Rosie Hackett Bridge and normal route. (Handovers at Hawkins Street)
Hop on Hop off Tour
Hop on hop off tour will operate as normal on New Years Day.
Book your Hop on Hop off Tour of Dublin now!
Check out all the schedules for DoDublin Tours over the Christmas period and explore the best events and locations the city has to offer this festive season!