Newgrange and Boyne Valley Tour: Hilltoptreks
Explore the historic site of Newgrange which dates back to over 5000BC. Discover the beauty of Ireland's Ancient East with this day tour as you have a chance to see Slane Castle as well as Trim Castle, the largest Anglo-Norman castle in Europe.
What can I expect
Enjoy an award-winning experience visiting royal County Meath
Discover ancient Ireland's rich history, mythology and royal heritage with a professional tour guide
Visit Stone Age Tombs and medieval castles
Explore Ireland's lush green landscapes
Also available from HilltopTreks
The day tour departs from Dublin's city centre located at AIB Bank at upper O'Connell Street at 8:30am. The journey to Newgrange will provide you with breath-taking views of the Irish countryside, but Newgrange itself is simply a must-see attraction. The 5,200 years old passage is older than the pyramids in Egypt and is at the heart of the history of Ireland.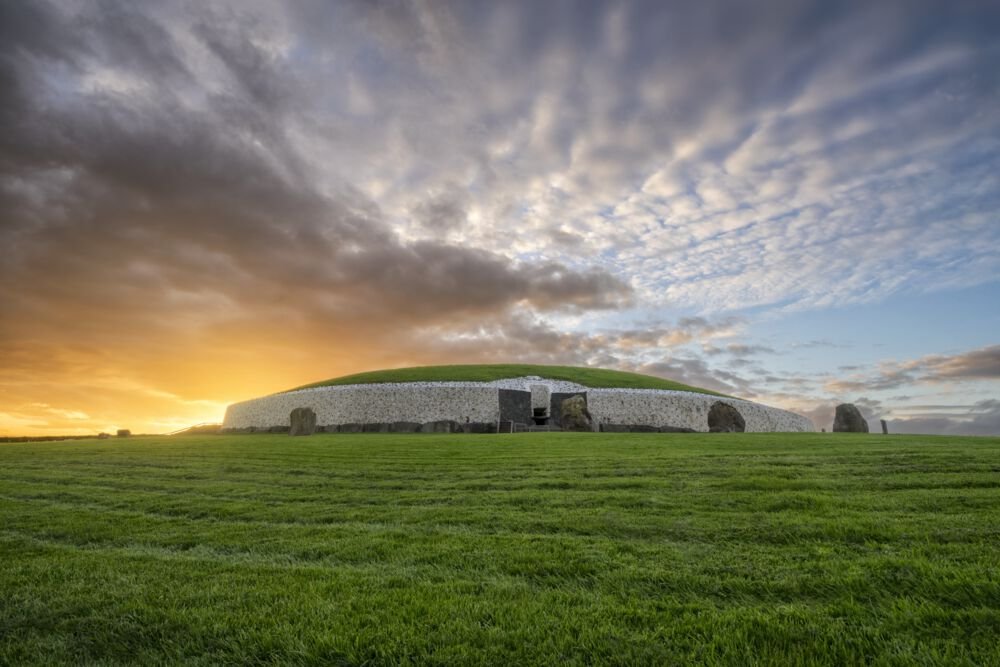 Our first stop is at the Bru Na Boinne centre which is Located on the River Boyne of County Meath and is famous for ancient passage tombs, Newgrange and Knowth. This historical site is a fascinating attraction for everyone visiting the beautiful island of Ireland. On arrival everyone will be greeted by a qualified tour guide. They will inform guests about the history of Newgrange and guide them around the tomb. People can enter the tomb and take pictures of the wonderful megalithic artwork and of course the famous decorated entrance stone. They will also learn about the famous winter solstice which happens every year on the 21st of December- the sun shines through the centre of the tomb and illuminates the entire tomb.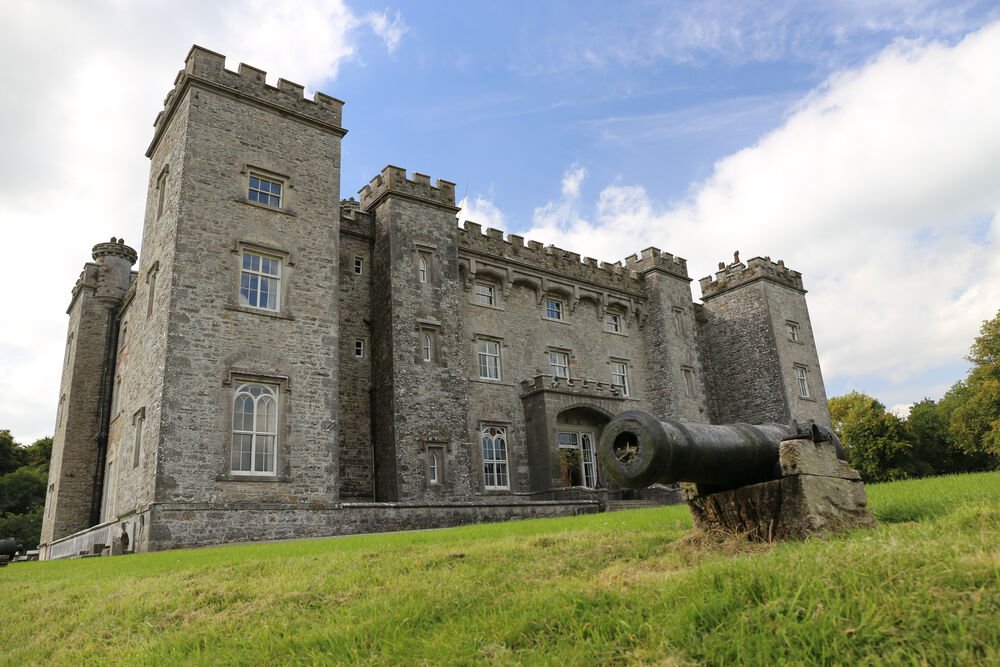 After exploring Newgrange, the tour will continue on to Slane village where you'll enjoy a delicious lunch in one of Irelands most snug cultured pubs and cafes. The Food here is excellent and has a great selection for everyone. We will then stop at the entry of Slane Castle for a photo opportunity and take in stunning panoramic views of the beautiful countryside. The castle has been home to Conyngham family for over 300 years and was designed by famous architecture James Gandon. Today Slane is well known for hosting many high concert events including U2 and Kings of Leon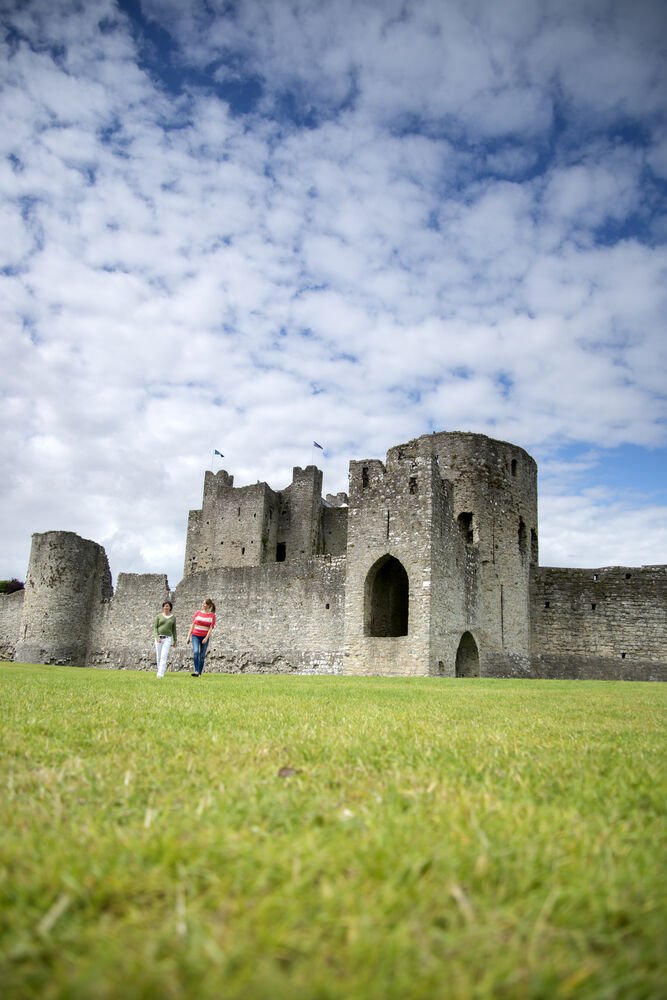 Finally, the Boyne Valley Tour will continue Its journey across the countryside and visit the royal village of Trim and discover the largest Anglo-Norman Castle in Europe. During this period, guests will join a tour of the keep which will bring them to the top of the tower, capturing the lush green valleys. Trim Castle also featured as a film location for the movie "Brave Heart".
Buy Hilltoptreks - Newgrange Boyne Valley Tickets
Day tour from Dublin on comfortable coa
Tour pick up @ 8.30am at AIB Bank Upper O'Connell Street.
All times are approximate and subject to change based on traffic conditions.