Boyne Valley Celtic Day Tour
Join Irish Day Tours on an epic journey into Ireland's ancient past on this one of a kind day tour. Travel through some of the most historical sites the Boyne Valley in Ireland's Ancient East. From the ancient stone carvings at Brú na Bóinne, to the historic Hill of Tara, or travel back in time at the stone circle at Loughcrew Cairns.
What can I expect
Learn of ancient Irelands History, Mythology and Royalty
Visit the Royal County, home of the High Kings of Ireland
Visit Stone Age Tombs and Medieval Castles
See some of Ireland's most beautiful landscapes
Only a short distance from Dublin!
Also available from Extreme Ireland - Irish Day Tours
Discover Ireland's Ancient East
Taking the term 'Rich in History' to a new level, this day tour introduces you to the most significant sites in Celtic history and takes you right into the heart of County Meath, the county where the High Kings of Ireland ruled the country and people over the centuries.
On an exciting and informative day, your tour will be full of tales of history, mythology, and royalty. Striking the perfect balance between educating, storytelling, and entertainment, your guides will take you into the depths of Celtic history and allows you to explore some of the world's most historically significant sites, along with the stunning landscapes that surround them
Hill of Tara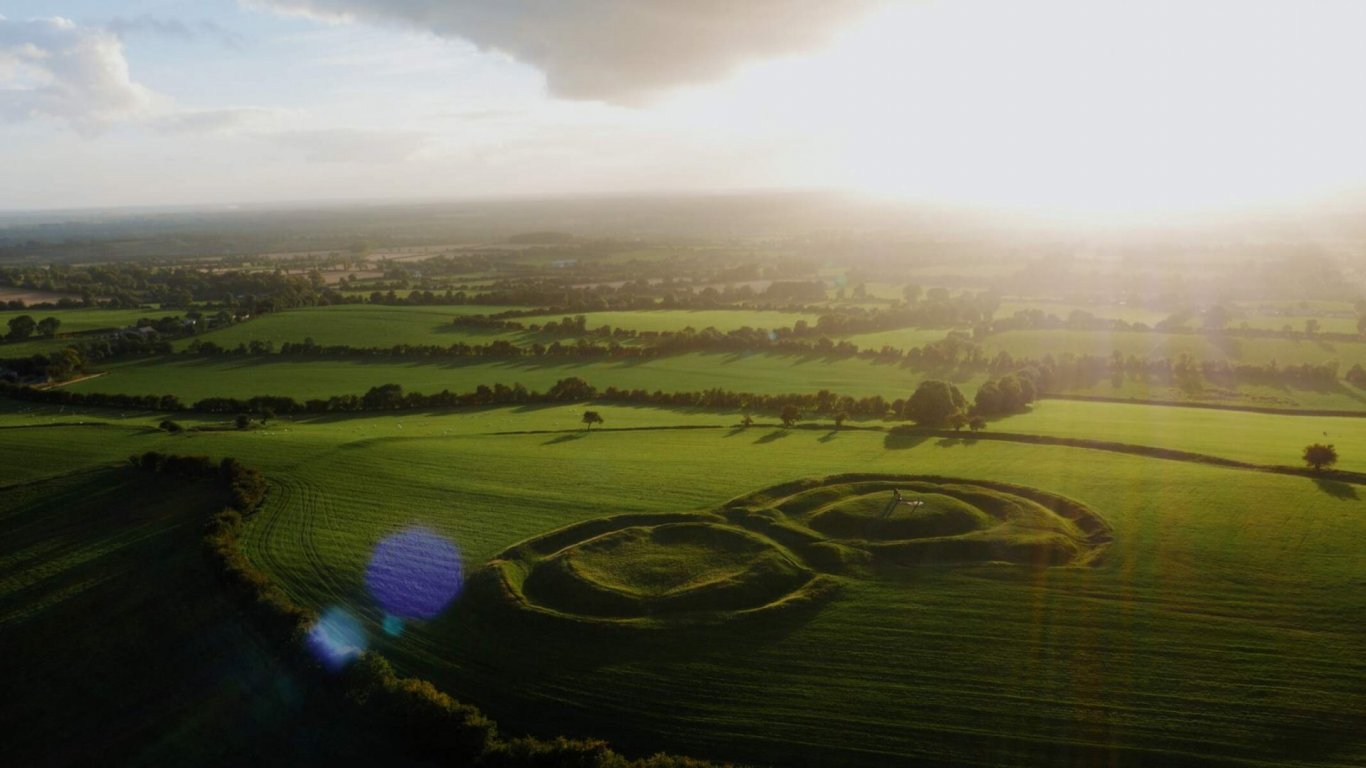 Probably the most sacred site of Ancient Ireland, the Hill of Tara in the Boyne Valley was the centre of the country in a sense as the High Kings ruled Ireland from this very site. From the hill, enjoy the lovely view of the surrounding Meath countryside. It is said that a quarter of Ireland's countryside is visible from this hill.
Trim Castle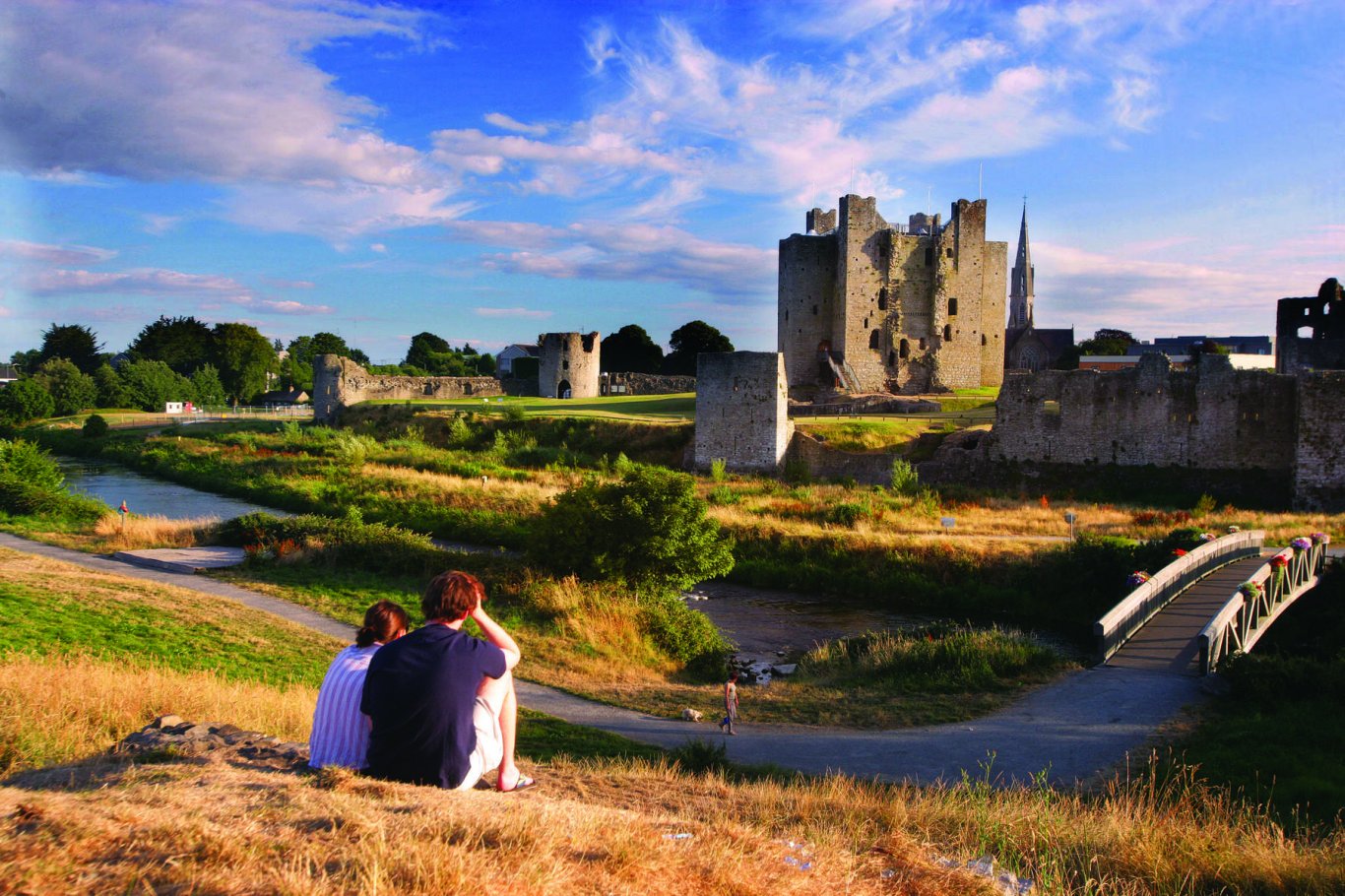 Passing through the stunning Irish countryside and picturesque landscapes, we arrive in Trim to visit the impressive and well-preserved Anglo-Norman castle. Trim Castle is the largest castle of its type in Ireland. With a castle so well preserved and with such stunning grounds, Hollywood would be hard-pressed to find something better! You will have time to explore the sprawling castle and grounds. This is a fantastic photo opportunity. Your guide will give you information in relation to the history of this fascinating castle and the surrounding area.
Loughcrew Passage Tombs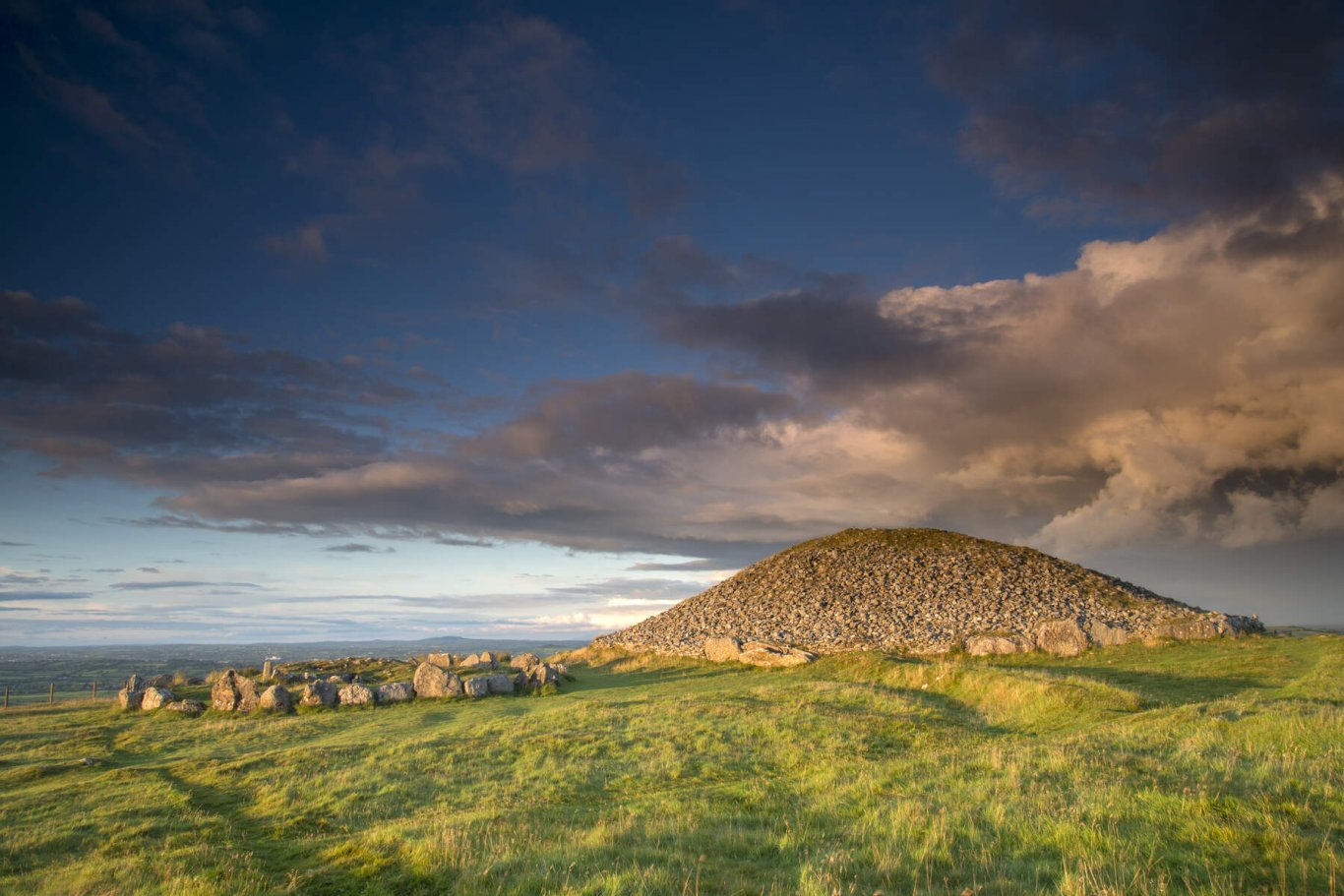 Perhaps not as well known as some other neolithic site, though no less significant, Loughcrew is a cluster of Megalithic Cairns, dating back to 3000 BC. The hills and Tombs are collectively known as Slieve na Galliagh and are the highest point in Co. Meath, affording spectacular views. Sit in the Hags chair and hear fantastic historical and mythical legends surrounding this area. It is a truly impressive site and a unique experience.
Fore Abbey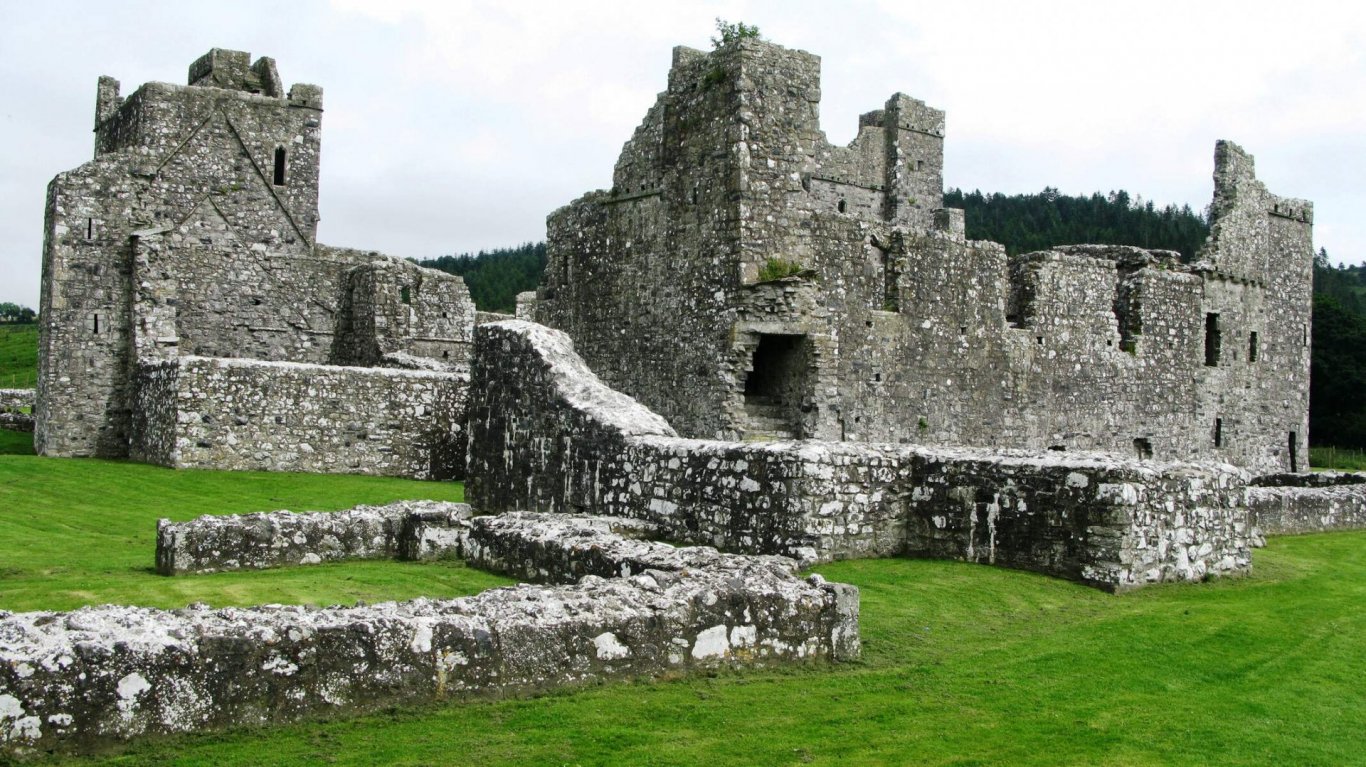 Visitors can view the site where St. Fechin founded a Christian monastery in the 7th Century. It's believed that before his death, 300 monks lived in the community. Later, the monastery was set on fire 12 times. Among the remains on site, visitors can see St. Fechin's church, built about 900 AD.
Itinerary
08:00am: Depart Dublin (the Molly Malone statue)
08:30 AM: Hill of Tara
10:00 AM: Trim Castle
11:50 AM: Loughcrew Passage Tomb
3:00 PM: Fore Abbey
6:00 PM: Arrive back in Dublin
All times are approximage, and subject to traffic conditions.
Buy Boyne Valley Celtic Day Tour - Irish Day Tours Tickets
Tour Duration: 10 Hours (Approx)
Ticket price includes all entrance fees.
Food and drink is not included in ticket price.
Tour Pick-Up @8:00am at the Molly Malone statue on Suffolk Street
Tour Drop-Off @6.00 pm on Dame Street, or the Riddler Restaurant if you have booked dinner.
All times are approximate and subject to change based on traffic conditions.